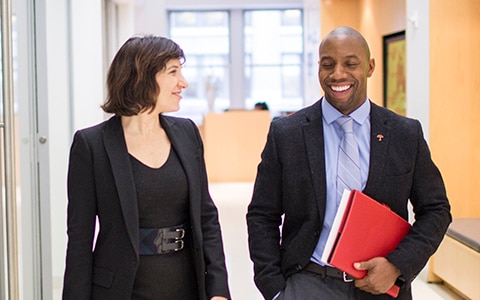 Learn why independent insurance agents choose Travelers, and get appointed with Travelers.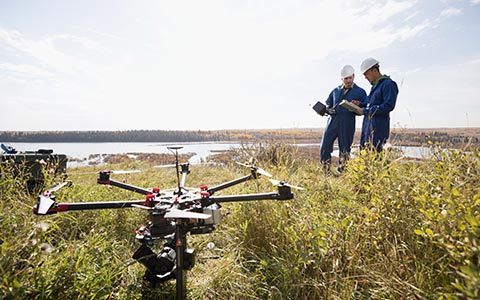 Commercial drone use is on the rise. Learn how some employers are using drones to help their businesses operate.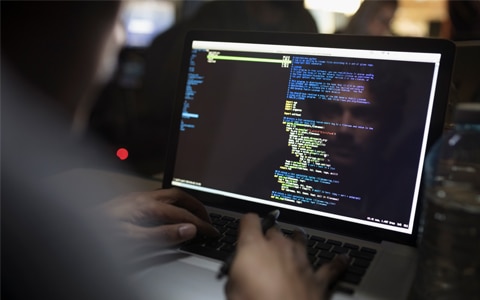 Cyber criminals use a handful of methods to conduct software update supply chain attacks. Here are the common attack methods noted by Symantec™.
Interested in becoming a Travelers agent? Apply now