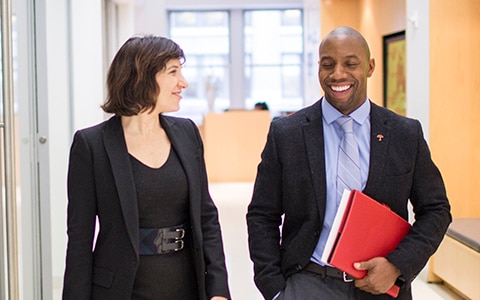 Learn why independent insurance agents choose Travelers, and get appointed with Travelers.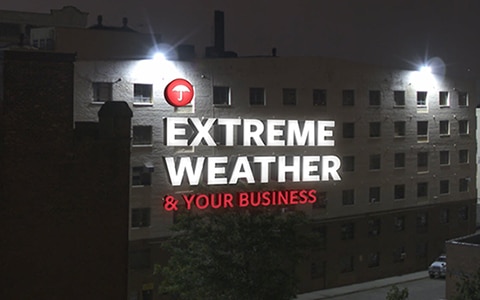 Disaster events can affect any business, and getting back up may take longer than one thinks. Learn how Travelers is helping.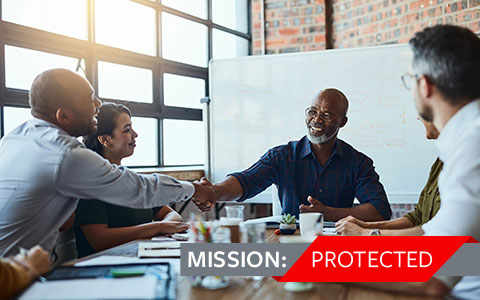 Finding effective, engaged leaders to join the board of a nonprofit can take time. Here are five tips for recruiting new members.
Interested in becoming a Travelers agent? Apply now