The Travelers Promise
Every day we go to work, we are committed to helping to take care of our customers, our communities and each other. 
The Chair
We don't just protect things, we help protect the life you've built around them.
Drive
No matter where your journey takes you, we'll be there to help protect you.
Legacy
We help protect your business for this generation, and the next.
Footsteps
We help you protect your business, so you can protect what matters most.


The Travelers Promise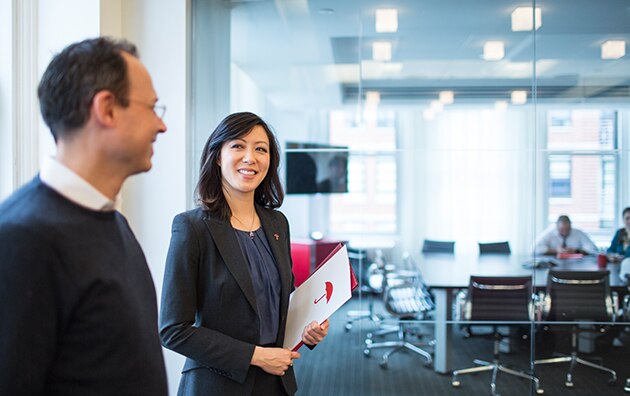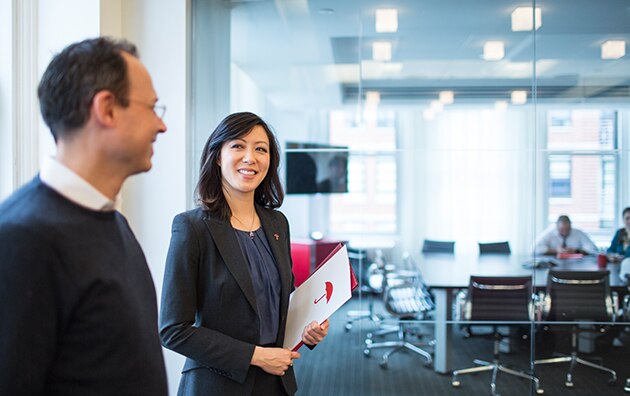 Our Customers
We work to help our customers recover after a loss so they can get back to focusing on their families and businesses.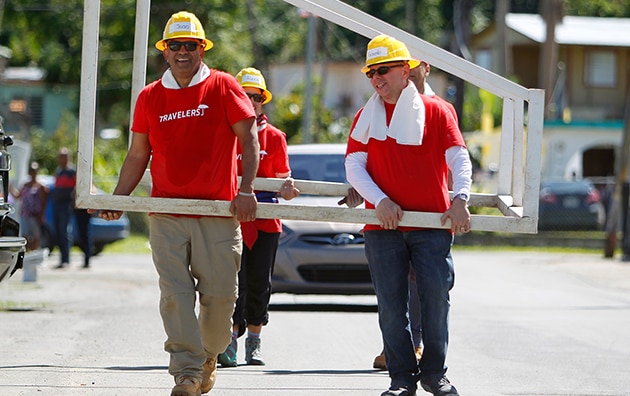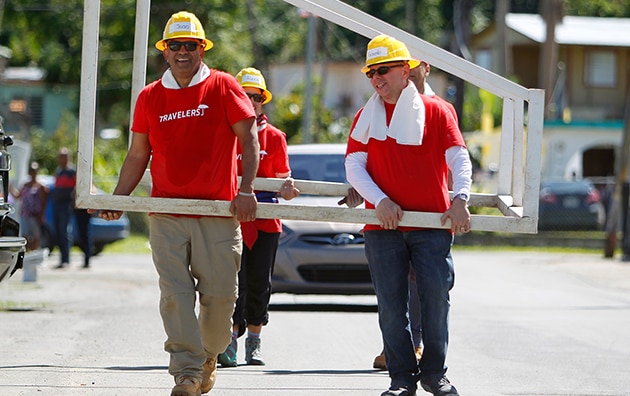 Our Communities
We actively support academic and career success, and promote the development of thriving neighborhoods and enriched communities.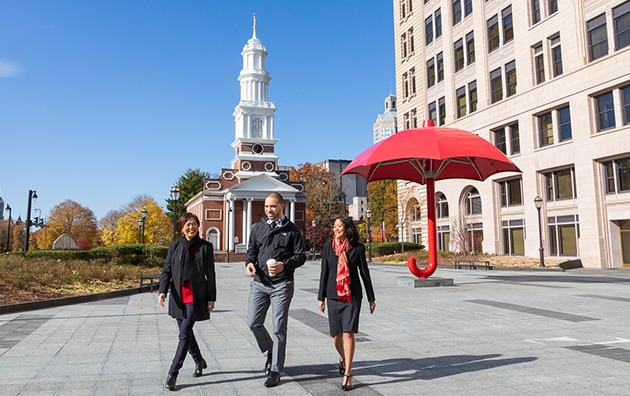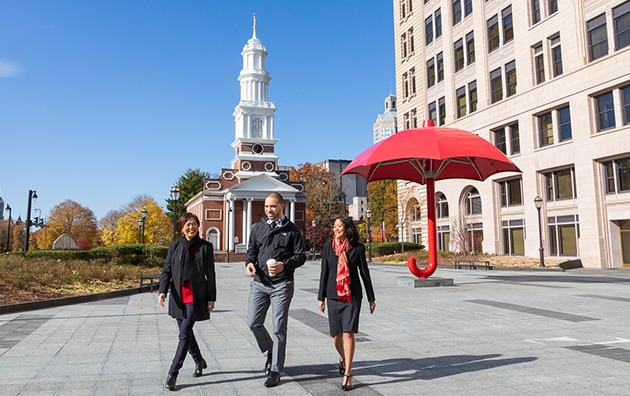 More Prepare & Prevent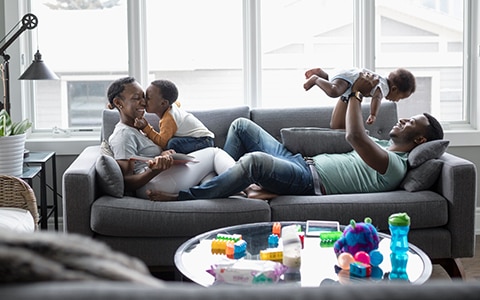 Home safety can help keep you and your family safe and prevent accidents. Get home safety tips from Travelers.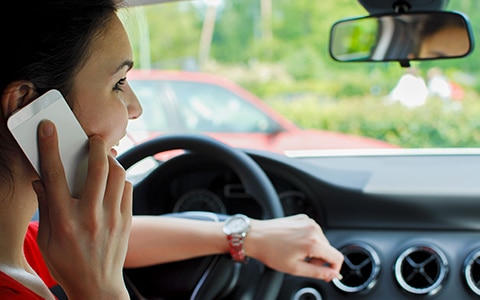 Each day nine people are killed by distracted driving. We honored Howard by bringing his unfinished story to life through imagining what could have been. Watch Howard's story and learn more about distracted driving.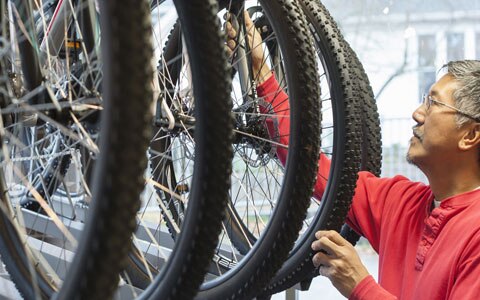 Today's small businesses face many of the same challenges as larger organizations. Learn how to help manage risk with these tips and guides.