Employees in Action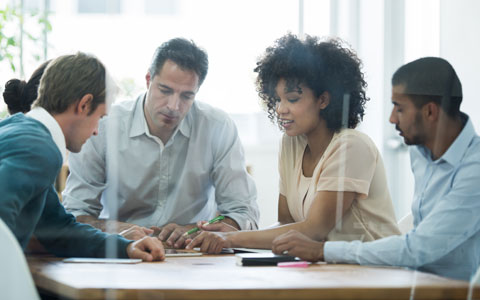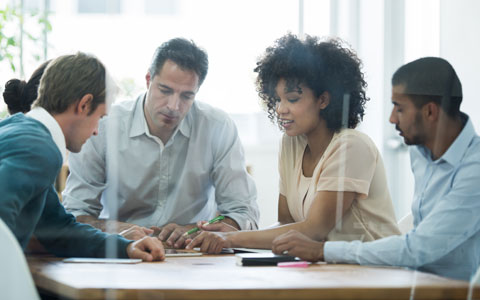 Active in our communities
From advocating for equal rights, education and diversity to leading efforts to bring career and development opportunities to those with disabilities, our employees' passion for supporting diversity and inclusion extends into in their communities.
Alexia
Alexia is a 2nd Vice President/Senior Counsel in our Claim division. Recently, she was unanimously confirmed by the Connecticut state senate to be a member of the Commission on Human Rights and Opportunities. "I believe the Commission on Human Rights and Opportunities is not only an enforcement agency, but also an advocate for equal rights," she said. "As a commissioner, I intend to help increase the prospects for women and people of color."
In 2007, Alexia was named an In-House Leader in the Law Honoree by the New England In-House and Massachusetts Lawyers Weekly. She was recognized for her many accomplishments as a corporate counselor who has achieved excellence in business and community endeavors.
She was also the past president of the Connecticut Hispanic Bar Association, where she worked to increase diversity in the legal profession, and past president of the YWCA in New Britain, Conn., which expanded its sexual assault crisis center to serve thousands of victims in the greater Hartford area.
Ben
Ben is a Vice President and Associate Group General Legal Counsel for Risk Control/Compliance. Ben was selected as a 2007 Minority Business award winner by the Minneapolis St. Paul Business Journal. He was recognized for all of the great work he has done over the years for the minority business community in Minnesota.
Ben is a strong advocate for education and diversity. He represents Travelers in Twin Cities Diversity in Practice, which focuses on attracting, recruiting, advancing and retaining attorneys of color in the Twin Cities legal community. He also serves as an adviser to the Minnesota Association of Black Lawyers of which he as a longtime board member and past president.