For Households
Understanding Your Insurance
Smart Home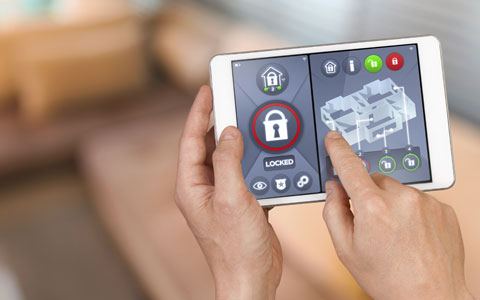 Home automation technology is on the rise, and with it, a number of new security and safety concerns.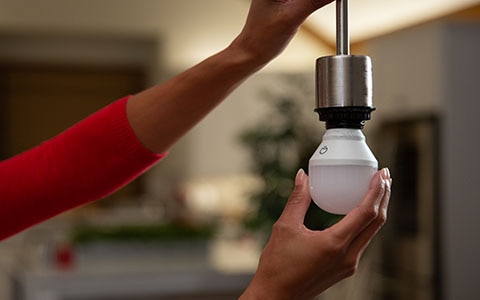 Installing smart lighting in your home is more than just smart. It's easy, too. Watch our how-to video to find out more. 
Paid content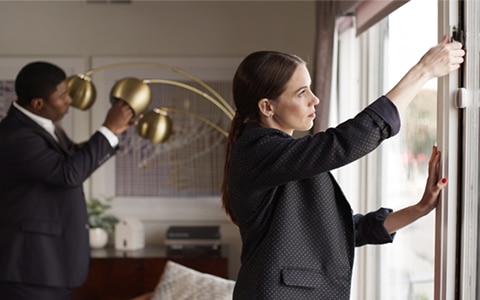 No house sitter? Smart tech can help keep your house safer. See how the CNET Smart Home® helped this man
control all of his smart home security tech with one simple command.

Paid content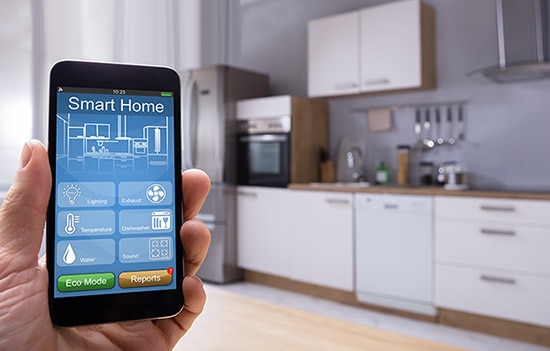 Learn how to prevent costly water damage and protect your home and valuables with these four smart home water detection systems that help avoid leaks.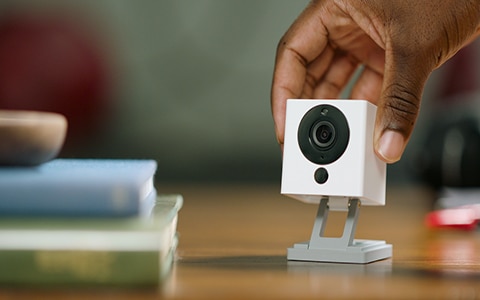 Setting up an indoor security camera can be so much easier than you think. Join us at the CNET Smart Home® and see the simple steps for installation.
Paid Content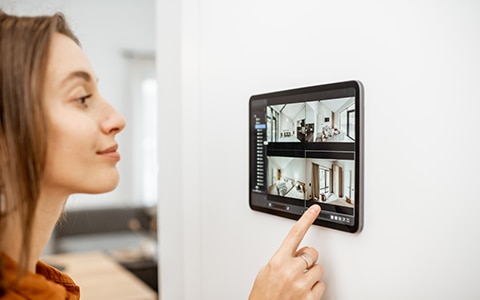 Are you enjoying the convenience of a virtual assistant, smart appliance, smart home security, or smart lighting? Here are some steps you can take to make it harder for your smart home to be hacked.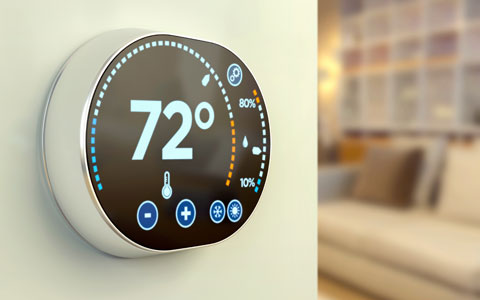 Considering buying a smart thermostat for your home? Learn how smart thermostats work, and get tips for operating a smart home thermostat.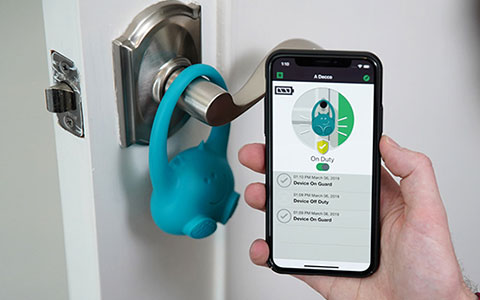 Join us at the CNET Smart Home® to see how you can easily add motion alerts, smart locks and water sensors to keep both your child, and your home, safer.
Paid content