Nonprofit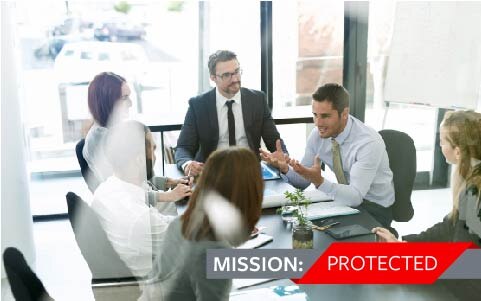 Thinking about joining a nonprofit board? Here are some questions to consider to help protect your personal assets.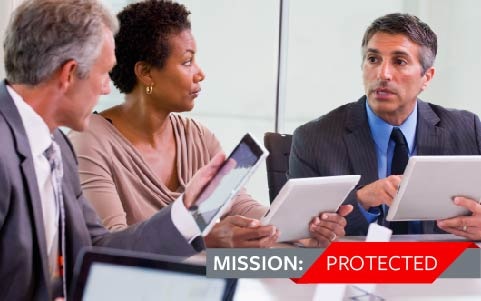 Understand your potential risks and get tips for preparing for the unexpected.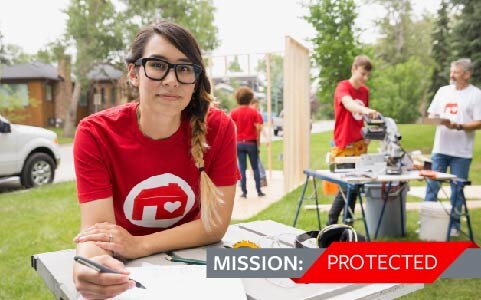 Help protect your nonprofit organization from these three risks.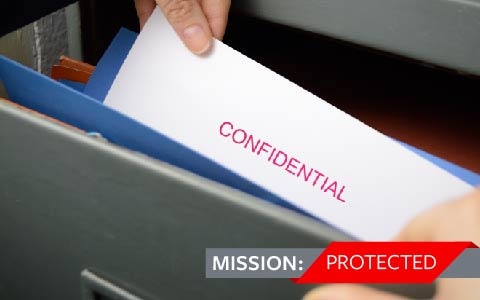 Employee crime can be devastating for a nonprofit without the proper coverage.
Related Products
Policies that fit your unique responsibilities and exposures – whether you're a private, public, nonprofit or a financial institution.
Protect your organization's mission and your board member's personal assets.
We understand the complexity of cyber threats and have cyber liability insurance solutions to help protect your business assets.