6 Overlooked Business Liability Risks [SlideShare]
Know the Risks
When it comes to the risks you face every day, it's all about ensuring you're properly protected with the right level of insurance coverage. What about the more complex risks that aren't so obvious? Oftentimes those risks are overlooked. Consider the following:
An employee involved in an accident in a rented vehicle overseas may result in the employer being liable for damage and resulting injuries.
Non-owned or hired watercraft, such as a chartered boat for a business event, could make a business liable for accidents or physical damage to the vessel.
Employees providing first aid while at work could expose a business to liability for any injuries that arise.
Identifying and understanding the risks can help you determine the appropriate liability coverage to protect your business, and ensure long-term success.

Commercial umbrella and excess liability solutions from Travelers can provide the extra protection you need for the big, unexpected events that can have potentially catastrophic results.
Find Solutions
Insights & Expertise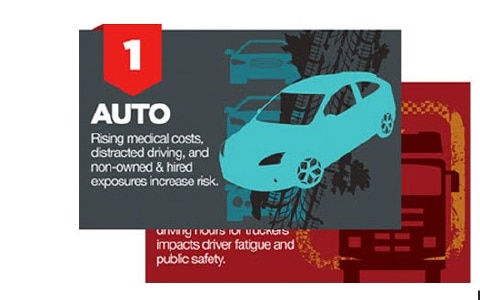 Learn about 6 trending facts contributing to today's catastrophic liability risks.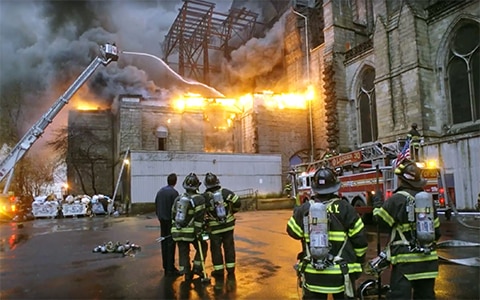 Learn how one electronics manufacturing company fought back against a multimillion dollar products liability lawsuit.
Large verdict awards are becoming increasingly common. See how they've punctured excess and umbrella layers in the National Law Journal's Top 100 Verdicts of 2016.