Farm and Ranch Insurance
From crop storage to chemical drift, farm and ranch operations have a unique set of needs and risks that traditional insurance coverage may not meet. Travelers Agribusiness understands this, and our field experts can help you customize coverage that will protect you and your growing business. Through the experience and expertise of our dedicated Agribusiness underwriters, risk-control specialists and claim handlers, Travelers' customers can expect industry-informed insights and answers when they need them.
Agribusiness Products: 
Commercial growers and packers
Farm and ranch owners 
Our core farm owner and commercial growers and packers policies provide a blend of strong property coverage for farm dwellings and structures, household furnishings, and scheduled farm equipment, as well as liability coverage for injury and damage to others.
Who is this right for?
Commercial growers and packers of agricultural products
Estate farms
Family farms and ranches
Find an Agent
Need an Agent?
Get the personal service and attention that an agent provides.
Find a local agent in your area:
Standard Coverages:
Additional Living Expenses
Blanket /Unscheduled
Farm Dwelling
Household Personal Property
Liability Coverages
Other Farm Structures
Other Private Structures
Scheduled Farm Personal Property
Optional Coverage Enhancements*:
Ag-Plus II
Disruption of Farming Operations
Enhanced Pollutant Clean-up
Equine Property
Equipment Breakdown - Farm Equipment and Outbuildings
Equipment Breakdown for Dwellings
Farm Computer
High Value Dwelling
Orchard and Vineyard Growers
Winery Property Endorsement
* The above are just our key coverages and enhancements. Speak to your agent today to learn about all we have to offer.
Coverage Options Include:
Ag-Plus II Endorsement - with higher limits on hay and equipment, and additional coverages
Equine - includes coverage for equipment damage, stable liability and property coverage for fences, corrals and pens
High Value Dwelling - broad coverages for homes valued over $1,000,000
Orchard and Vineyard Growers - broad, flexible coverages meet the unique needs of winery and vineyard owners 
Property - offers coverage for buildings, structures and equipment with higher limits
Related Products & Solutions
Helping insure your growing business by providing competitively priced programs for farms and ranches.
Travelers recognizes the increased exposures for your distinguished lifestyle, and has tailored coverage to meet your needs.
Travelers Inland Marine provides protection for a business' property that is mobile in nature or requires unique valuation.
Travelers offers protection to help protect and grow your small business.
Provides organizations of all sizes coverage to help protect against data breaches and other fast-evolving cyber exposures.
Policies that fit your unique responsibilities and exposures – whether you're a private, public, nonprofit or a financial institution.
Insights & Expertise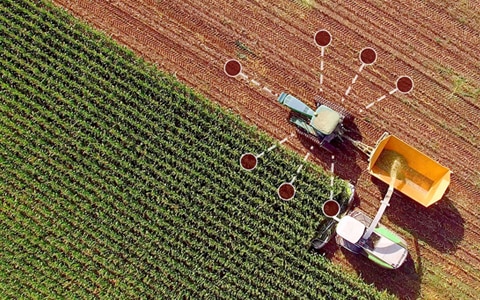 Identifying and understanding potential risks of working with AgTech can help you determine the level of insurance protection you may need.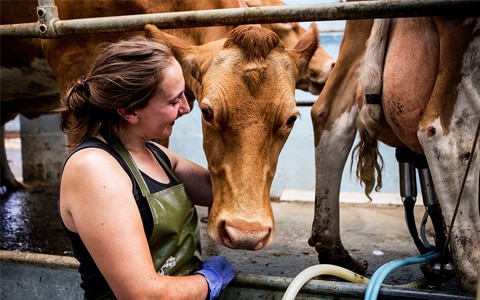 Building an effective business continuity plan can help agribusinesses prevent long term loss of income, protect employee safety and get back to business sooner after a disruption.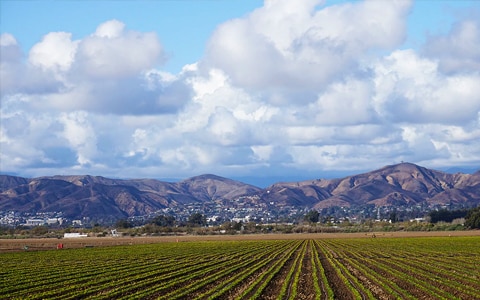 Here's guidance from Travelers Risk Control on some things you can do to be better prepared to reduce your risk from wildfire.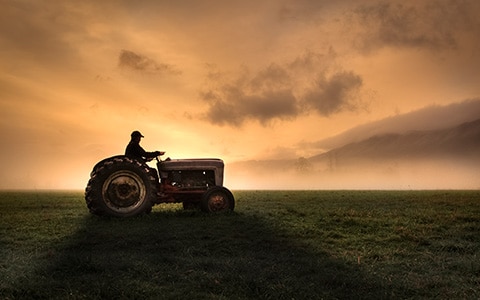 Farm based scenarios that help illustrate how the mistakes of third parties could lead to claims against an agricultural business owner.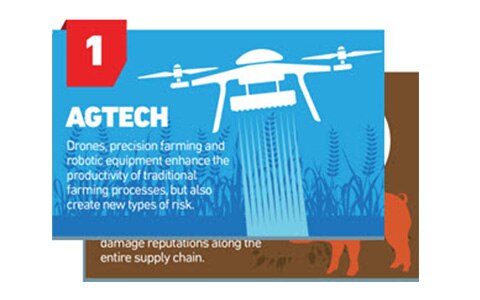 New challenges and opportunities are reshaping the growing business like never before. Find out how.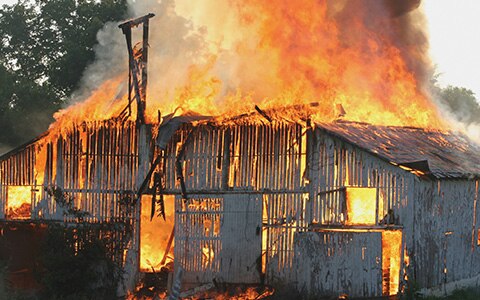 No matter what type of property you have, IBHS has the resources to leave you prepared for a possible wildfire threat.
Related Services
With more than 115 years of risk expertise and a staff of 500+ Risk Control consultants, Travelers has the experience and technical proficiency to help businesses manage their risks.
Our knowledgeable Claim professionals will respond to your needs with speed, compassion, integrity and professionalism. It's our business to help keep you in business.