Top Auto and Products Liability Verdicts
No matter the size of your business, large-scale losses can have a devastating impact on your company. In today's litigious environment, large jury awards are an all-too-common trend. Although the pandemic reduced the number of court cases heard, judgment amounts as reported in the National Law Journal's Top 100 Verdicts of 2020 were substantial, including the auto and products liability verdicts below.¹ Travelers Excess Casualty and Umbrella insurance can help protect your business and help you manage large-scale losses.²
Motor Vehicle Verdicts
Car Collides with and Badly Injures a Bicyclist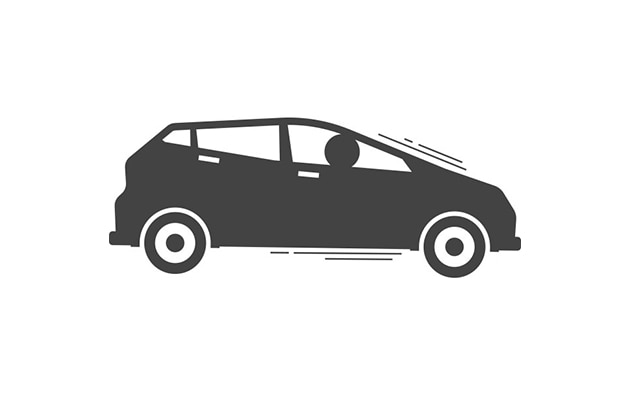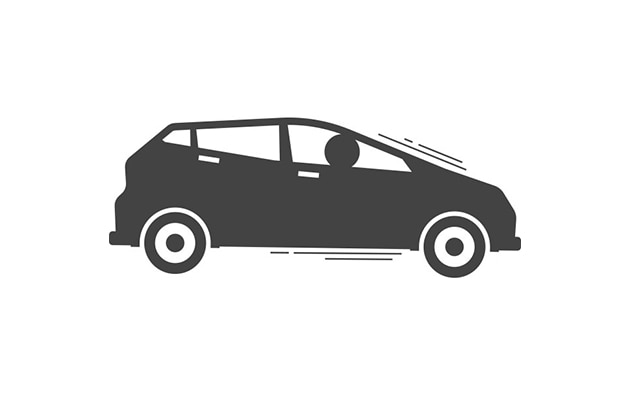 A man riding his bicycle to work in Baton Rouge one spring day executed a left turn and was struck by a car from behind. The man was propelled onto the car's hood and then fell onto the road injuring his back, head, hip, leg, lung, ribs and shoulders requiring considerable treatment, surgery and rehabilitation. The driver was found negligent.
Because the driver was driving on company time when the accident occurred, the plaintiff sued the driver's employer and their primary insurer. After the insurance company tendered its $1 million policy, the driver's employer remained liable for over $10 million more.3
$11,929,722
Father and Son Killed in Rollover Crash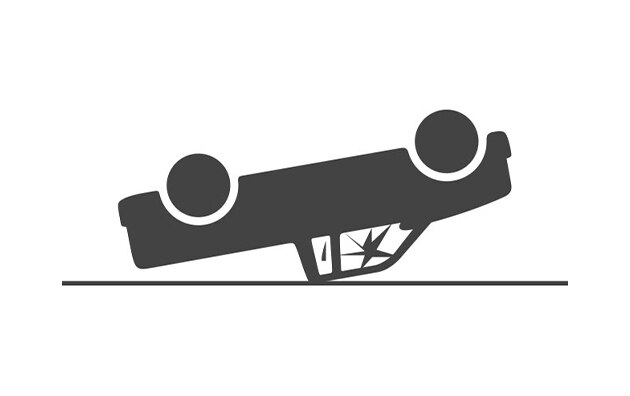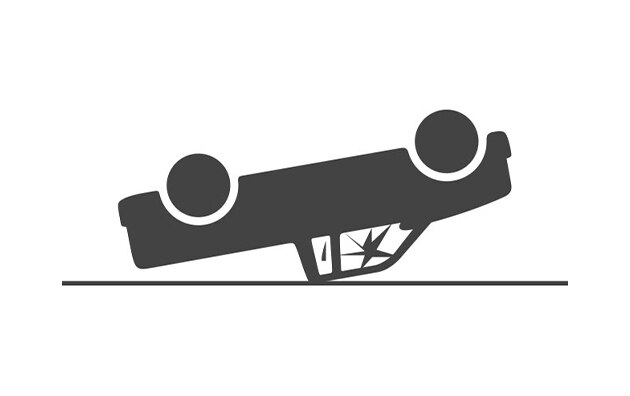 A 22-year-old man, driving his pickup truck with his father beside him in the passenger seat, crossed through an intersection in northern Illinois. The driver of another pickup truck failed to heed the intersection's stop sign. He struck the pickup at 50 mph, causing both trucks to rollover. The father and son were pronounced dead at the scene.
The operator of the vehicle that ran the stop sign was found to be driving under the influence of marijuana and was charged with reckless homicide. The deceased's family sued him and his employer for $9 million.4
$9,000,000
Products Liability Verdict
Latch Failure Caused Mechanic's Death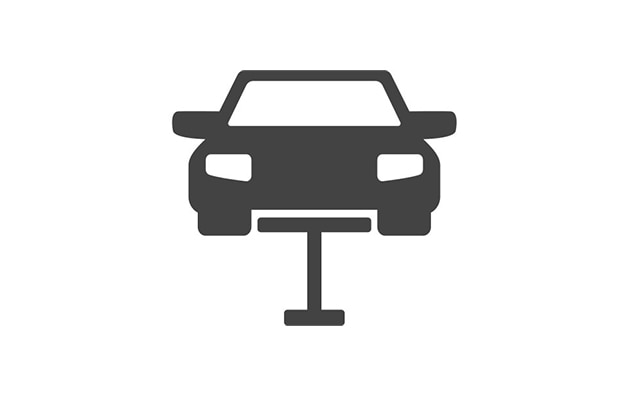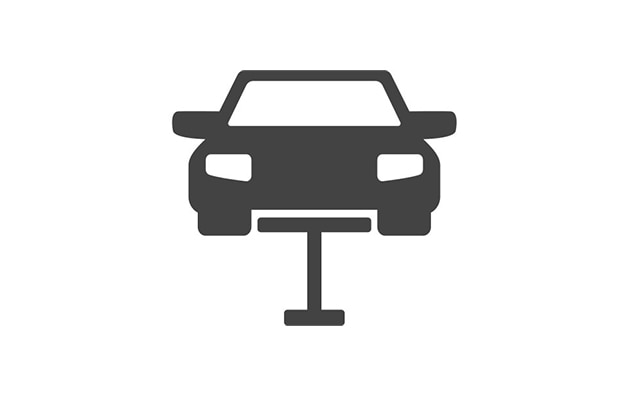 It wasn't supposed to happen, but it did. While a mechanic was repairing a vehicle, an engine latch failed causing the vehicle's 475-pound cab to fall and crush him. The mechanic died in the ambulance, en route to the hospital.
The manufacturer of the latch was found liable for a defective design and for not properly testing the latch. The jury awarded $10 million in aggravating circumstances damages and $3 million in compensatory damages to the mechanic's family.5
$13,000,000
Learn how Excess Casualty coverage from Travelers can help protect you from the impact of exposures like these. Contact your Travelers representative today for more information.
1 Cases discussed do not involve Travelers insureds.
2 This material does not imply that coverage exists for any particular claim or loss under any insurance policy or bond issued by Travelers. Coverage depends on the facts and circumstances involved in the claim or loss, all applicable policy or bond provisions, and any applicable law.
3,4,5 Source: National Law Journal/ALM Reprints & Content Licensing. Top 100 Verdicts of 2020.
Insights & Expertise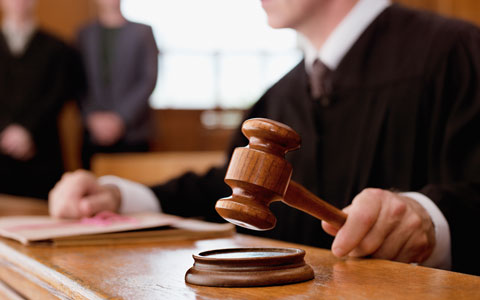 Here are three scenarios that demonstrate how products liability claims can unfold.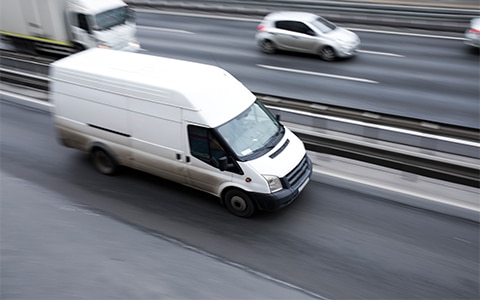 A large-scale auto loss can hit your business from any direction. Travelers can help manage verdicts like the ones that topped National Law Journal's Top 100 Verdicts.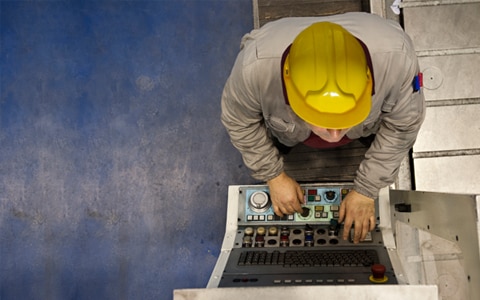 Despite taking proper measures to protect people and equipment, manufacturing companies can still suffer large consequences for unintentional mistakes or oversight.