Top Construction Judgements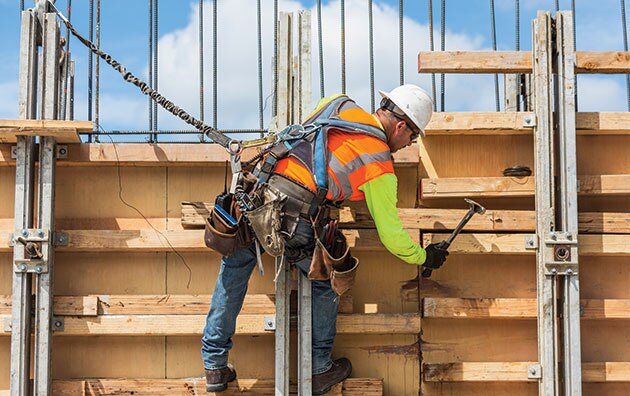 A large-scale loss can come at your construction firm from any direction, but it doesn't have to derail your company. While you stay focused on growing your business, we can help you protect it. Travelers can help you protect your business against large-scale losses, like these judgments against construction companies that topped the National Law Journal's Top 100 Verdicts.
Inadequate Training Led to Improper Use of Safety Harness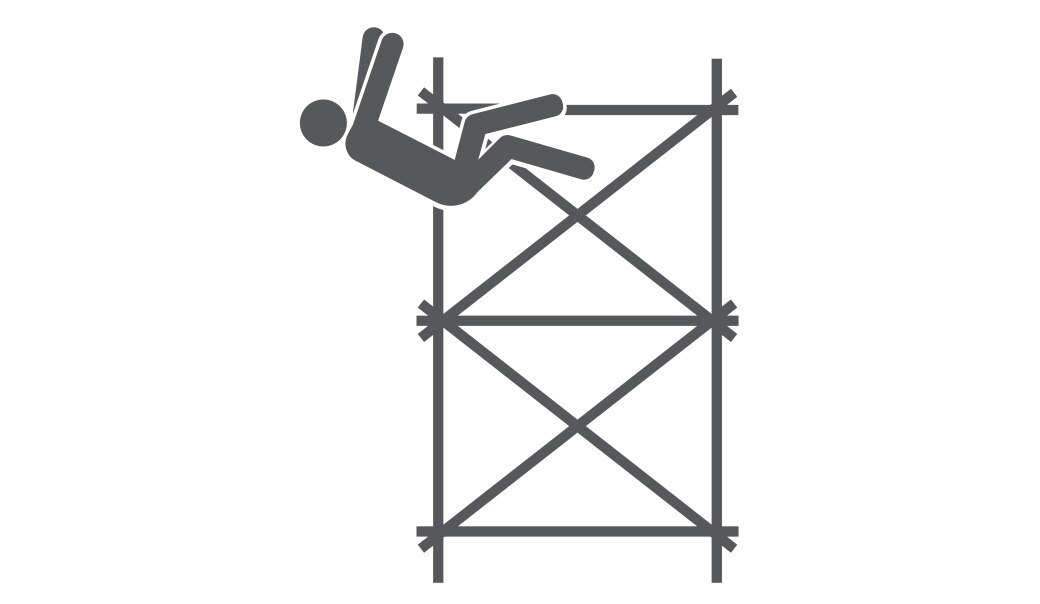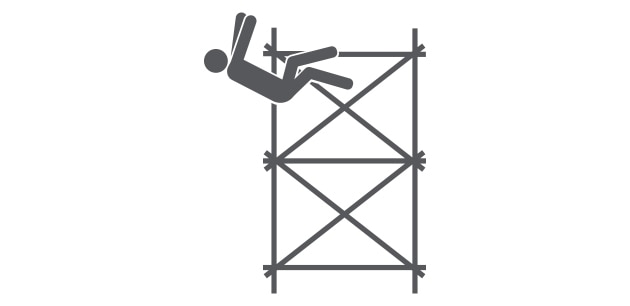 While installing exterior sheathing on the third floor of a building, a worker slipped on a wet surface and fell to the ground. He was wearing a harness and lifeline for fall protection, but the system was being used improperly. He was paralyzed upon impact. The injured worker filed suit against his employer and the general contractor, and the suit advanced with the general contractor as the only defendant.
The jury found the general contractor retained "some control" over safety and training, and was negligent in this instance for not properly training the employee on safety system use. The award included compensatory and punitive damages.
$26,508,000
Source:  National Law Journal/ALM Reprints & content Licensing. Top 100 Verdicts of 2017, Fernando Canales v Prestige Building Company LLC; Gera Construction Services; E. Martinez Construction
Failure to Inspect Led to Fatal Accident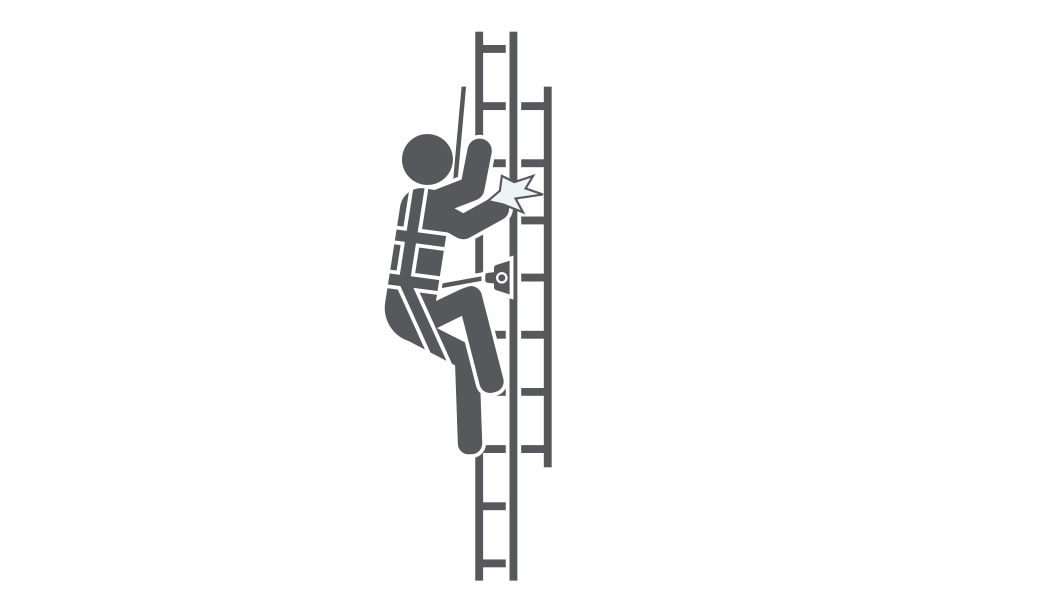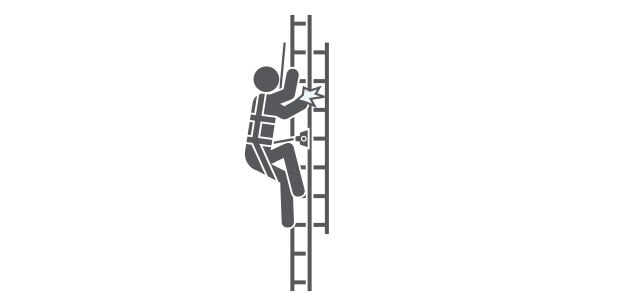 While climbing a utility pole during a training exercise, an energy company employee was killed when the pole broke and fell on him. His widow filed suit against the energy company that owned the pole and the construction contractor hired to inspect the poles prior to the accident. The energy company was dismissed on summary judgment, and the suit advanced with the construction company as the sole defendant.
The jury found the construction contractor guilty of negligence in failing to inspect the pole and awarded compensatory damages. Punitive damages were also considered but not awarded.
$27,871,944
Source: National Law Journal/ALM Reprints & content Licensing. Top 100 Verdicts of 2017, Estate of Keith A. Jester v. Utilimap Corporation and Duke Energy Ohio
Insights & Expretise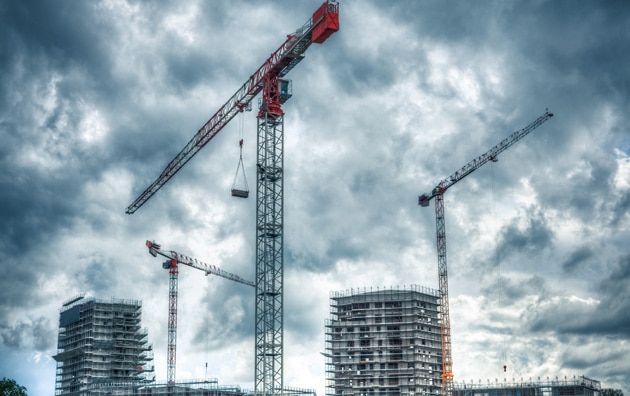 Severe weather damage can add both cost and time to a construction project. Learn how to help protect your construction site from severe weather.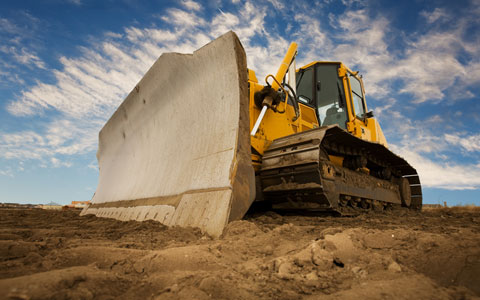 Heavy equipment can be very dangerous for both workers and pedestrians.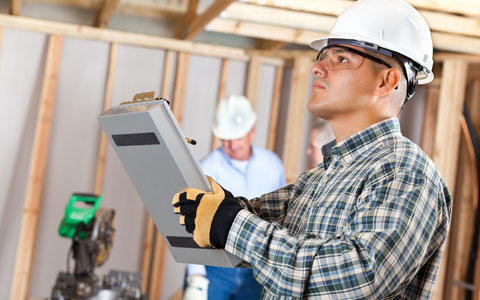 A construction quality control plan can help mitigate risks of construction defect losses.