We partner with you to protect your business, brand and reputation.
In today's risk environment, timely intervention is critical to achieving optimal claim outcomes. By continuously leveraging advanced data and analytics, we empower risk professionals to make faster and better-informed decisions. We strive to deliver unmatched service experiences and results.



Our use of integrated data and analytics helps deliver optimal outcomes through new discoveries, better customer and injured employee experiences, and transformative products and services. Our analytics ecosystem enhances the work our people do and complements your data-driven business strategies to help solve problems and identify opportunities, even before claims happen, to help control your total cost of risk.
What You Can Expect
Flexible solutions that meet your needs
Comprehensive range of offerings, including an outcome-based approach to claims management, Risk Management Information Services (RMIS), data/analytics and risk control.
Collaboration across your organization. Our expertise and resources can be leveraged across your business.
Resources to match the unique needs of each claim. Our analytics capabilities are flexible, effective and adaptable to the circumstance of each loss.
Empowerment through transparency
Highly customizable and personalized e-CARMA® RMIS dashboard provides joint accountability and transparency.
Price transparency helps you understand costs at an activity level.
Responsive and reliable service
Dedicated teams work with your risk management group to provide proactive and strategic claim management services.
Responsive and proactive communication through dedicated relationship managers.
Specialists in litigation and legal, subrogation and medical resources can assist on claims that require unique skills and expertise.



We're always investing in ways that can help you manage risk more effectively and reduce cost drivers. Our dedicated Claim teams harness the power of innovative tools and analytics to deliver customizable and flexible solutions.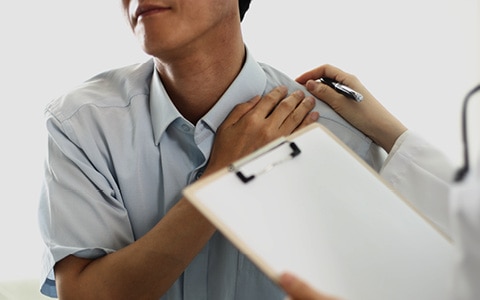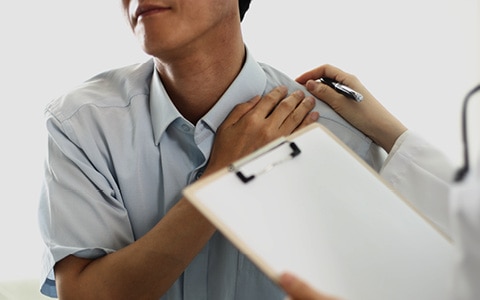 Early Severity Predictor

®
Opioid prescription drug usage continues to present significant challenges in managing rising medical costs and maintaining a productive workforce.
Early Severity Predictor helps forecast which injured employees are at higher risk of developing chronic pain, a condition that can lead to opioid dependency. This model is truly predictive, with interventions occurring before opioid dependency can take hold.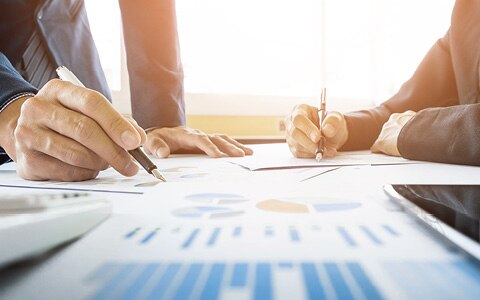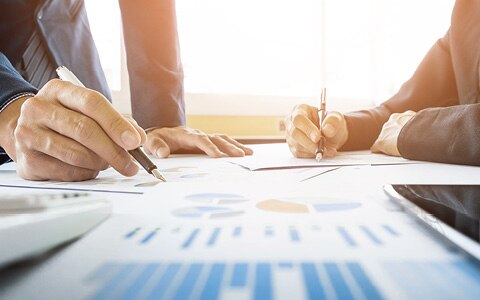 Legal Analytics
Our team captures 1,500+ data points for each claimant and transforms them into actionable insights – leading to improved outcomes. Our legal analytics tool uses advanced techniques to provide insights into a plaintiff's counsel's legal strategies, enabling our team to:
Develop resolution strategies by anticipating plaintiff attorney tactics.
Identify claims that could benefit from an accelerated resolution plan.
Identify claims requiring advanced resolution strategies.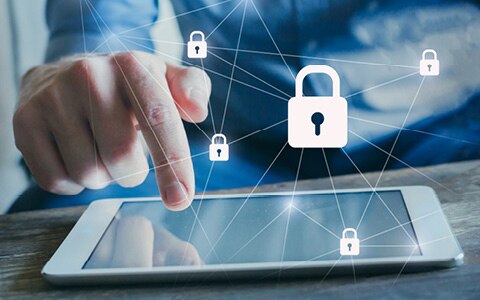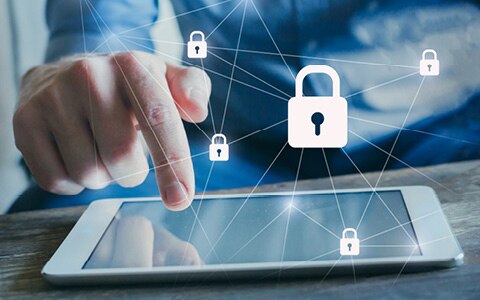 Fraud Reduction
Every year, billions of dollars are lost to insurance fraud.** This issue is widespread and can lower employee productivity and increase the costs of your goods and services.
By striving to mitigate fraud through innovative solutions, our 250+ investigators harness the power of technology, data and analytics through the life of the claim to help protect you.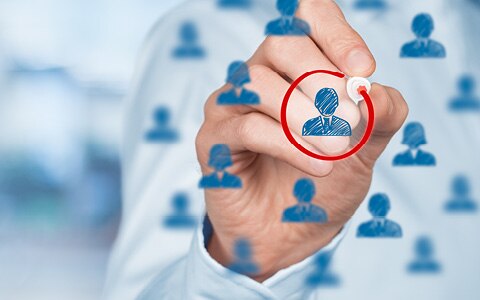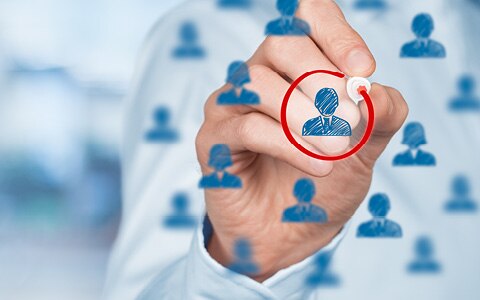 Automated Social Listening
Using automated social listening, we are able to curate and analyze publicly available information. We couple this with AI to create predictive models to more accurately forecast and assess risks.
Thousands of data points are leveraged to validate claim details and fraud referrals, flagging information like physical activity, travel, employment, previous injury, financial consideration, unlawful activity and other claim-related information.
Nurse Line
Workplace accidents happen, and a visit to the emergency room can be an expensive and inefficient way for your injured employees to get the care they need.
Our on-staff medical professionals have access to the right information when and where your injured employees need it.
*2016-2018 Travelers Claim Survey Results, Evaluated 2019
**insurancefraud.org