Utility Contractors Insurance
Utility contractors face many risks – above and below the ground. Whether the work pertains to water, sewer, oil and gas pipeline, power line transmission and distribution, or communication line construction – safety and risk mitigation are critical. Travelers has a team of knowledgeable underwriters, Claim professionals and Risk Control consultants with solid technical backgrounds in this field, providing a valuable resource in helping you effectively manage risks.
INDUSTRYEdge® for Utility Contractors
Utility contractors have unique risks. Travelers INDUSTRYEdge offers products and insights to help our customers stay ahead of risk by preparing for it, ultimately helping to reduce loss costs and keep projects running smoothly. Our broad, tailored coverages and enhancements are based on our deep knowledge and experience in the construction industry, and specifically designed to meet the needs of our customers.
What kind of contractors is this right for?
Contractors and subcontractors who engage in:
Water, sewer collection and disposal line construction
Overhead power transmission and distribution line contractors
Cable laying construction-contractors, including both underground and overhead work
Conduit construction
Natural gas main construction
Find an Agent
Need an Agent?
Get the personal service and attention that an agent provides.
Find a local agent in your area:
Related Products & Solutions
Insights & Expertise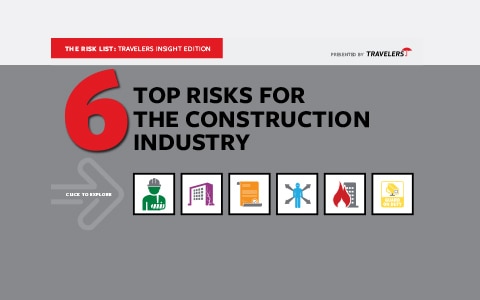 Understanding the risks and proactively mitigating them is critical to a contractor's ability to succeed in a changing market.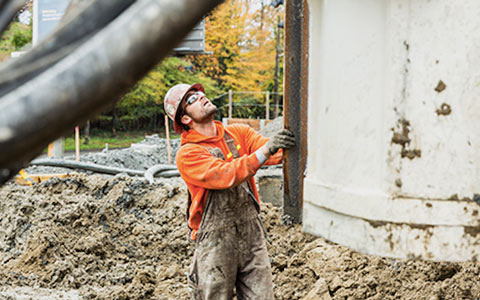 Are you doing enough to help your workforce run and grow safely? This 5-minute test can help identify what may be your biggest construction workforce risk.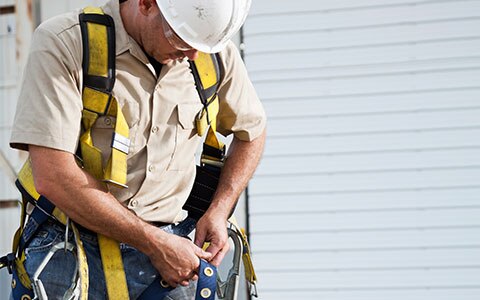 Significant advancements in fall protection products and education in the past decade have made controlling fall exposures easier than ever.
Related Services
Travelers risk control construction specialists have the knowledge and the experience to meet your risk control needs and to help you take a proactive approach to safety and accident prevention.
Construction claims are complex and potentially volatile. That's why Travelers has a specialized construction claim service operation to focus on these unique claims.