Energy & Renewable Insurance
For companies forging new paths in energy, the future is full of possibilities. Fortunately, there is an insurance carrier with the insight and expertise to help innovators know what risks may lie ahead – and how to manage them so they can keep moving forward.
Our specialized coverages are tailored to address the unique risks you face every day, and we continue to develop risk strategies needed to protect everything from research and development, to manufacturing and construction, to permanent operations.
Our Industry Expertise
Travelers has more than a century of experience working with the energy industry as a whole, and 25 years focusing on renewable energy. Our underwriters have a thorough understanding of the industry and can offer a full range of products to meet your needs at all stages of the energy lifecycle.
Find Solutions
Discover products by industry:
Tailor your Solution
Insights & Expertise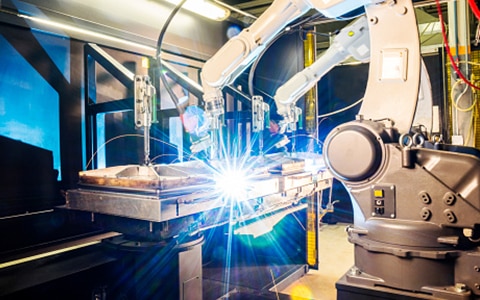 Learn how emerging technology is impacting equipment breakdown, and five ways companies can prepare to be more resilient.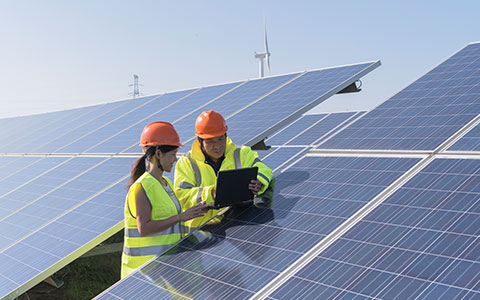 As the power grid grows and becomes more integrated, it has become a bigger target for cybercrime. Here are some ways to protect solar and wind installations from cyber risks.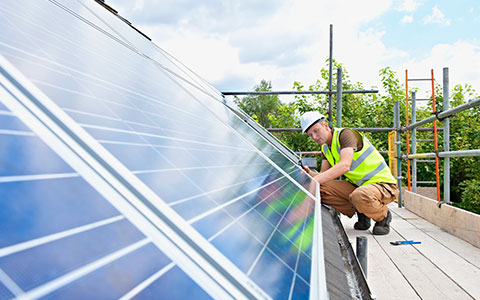 As rooftop solar installations age, operations and maintenance is increasingly important. Here are some ways to protect your solar installation investment.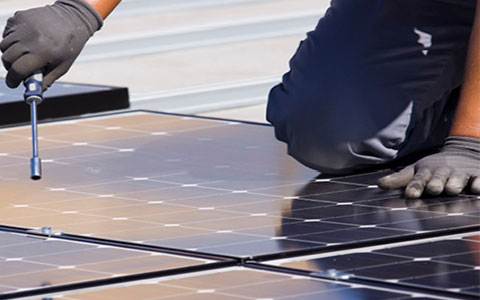 Along with the rise in commercial solar rooftop installations comes a unique set of risks.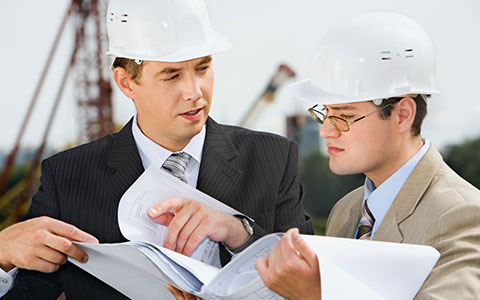 Without a proper contractor/vendor selection process and written contracts, companies may encounter unwanted liability.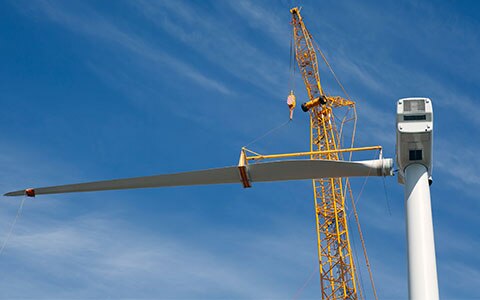 The wind energy industry presents a variety of safety challenges for those working at heights. Proper controls should be in place to help reduce the risk of a fall.