Manufacturing Industry Insurance
Manufacturers today face unique risks. Highly specialized machinery can take months, or even years, to replace. Managing global suppliers presents the possibility of counterfeit parts entering the supply chain. Skilled labor can be hard to find as many experienced employees may be nearing retirement.
With our experience across multiple manufacturing fields, including plastics, metals and electrical equipment manufacturing, Travelers helps customers identify distinct risks, including supply chain disruption, employee safety, brand and reputation. With professionals in Risk Control, underwriting, claim and data, we help manufacturers develop an effective, customized plan to harness those risks, create a culture of safety and promote business continuity.
Our Industry Expertise
From protecting equipment to keeping trucks on the road and workers on the job, manufacturers require custom solutions.
We work across multiple manufacturing industries, helping companies identify and reduce risks.
INDUSTRYEdge® for Manufacturers
Based on our extensive research and years of experience, INDUSTRYEdge is a product that's flexible, competitive and in-synch with evolving manufacturing business needs.
Find Solutions
Discover products by industry:
Tailor your Solution
Insights & Expertise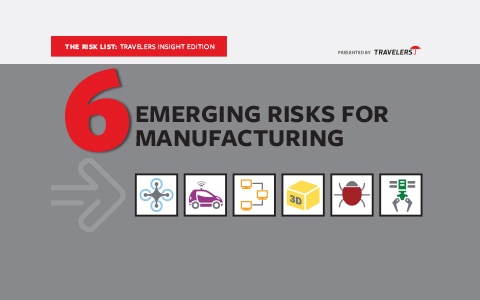 We explore Emerging Risks for Manufactures and offer Quick Tips and things to consider to help navigate these risks.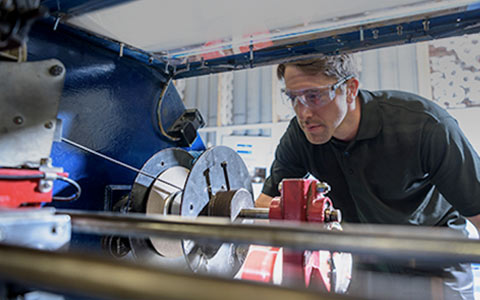 Are you doing enough to help your workforce run and grow safely? This 5-minute test can help identify what may be your biggest manufacturing workforce risk.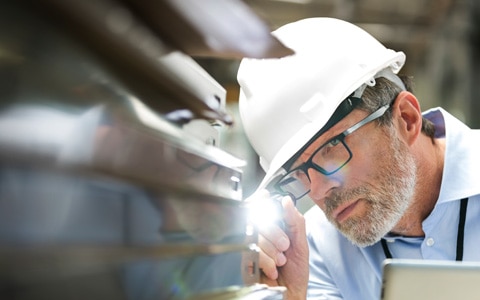 If disaster strikes, are you prepared to replace your vital equipment at today's costs? Take this quiz to test your knowledge.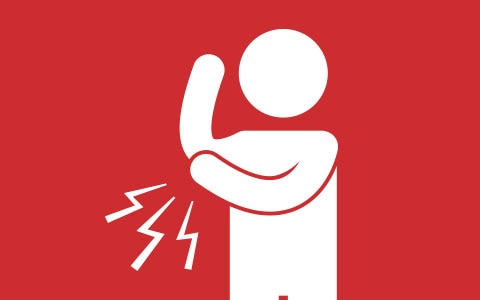 A proactive strategy to prevent on-the-job injuries can help protect against disruptions and high costs associated with the absence or loss of a critical employee.
Managing and monitoring and regulating your supply chain can help prevent future liability claims.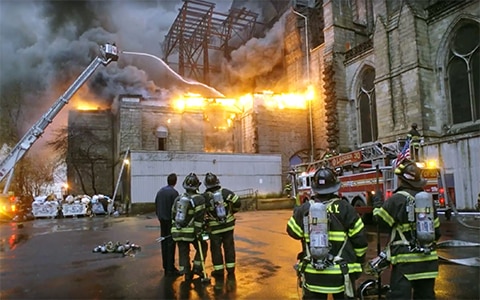 Learn how one electronics manufacturing company fought back against a multimillion dollar products liability lawsuit.