Workers Compensation Insurance
Workers compensation coverage can help protect both you and your employees after a work-related injury or illness. For the injured employee, workers compensation provides medical care, lost wages and more.  For the employer, workers compensation provides a sole remedy, avoiding expensive civil litigation, plus peace of mind knowing your employees will get the help they need to recover and return to work.  Travelers has been providing workers compensation coverage for more than 100 years, and we have built a broad range of innovative services, all delivered locally in your community.
More than 500,000 current customers trust Travelers to take care of their most precious resource – their employees. As a leading workers compensation carrier, we bring our nationwide network and local expertise to partner with our customers and agents to successfully take care of employees. Our Underwriting, Claims and Risk Control teams are on the ground in every major state to ensure that we effectively navigate the workers compensation environment. Our teams strive to treat every customer, from the small business to the national multi-state business, from the office worker to construction worker, as our most important customer.
Travelers offers workers compensation protection for many industries. To find protection specific to your industry, use the Industry Finder tool.
We offer customized workers compensation solutions for the following areas:
Insights & Expertise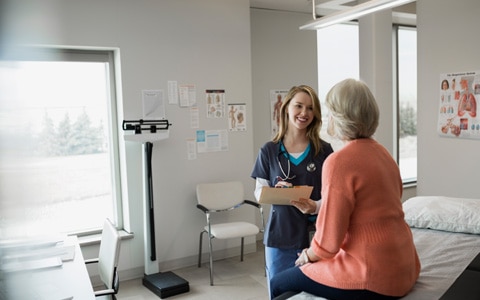 This program can help injured workers find access to quality healthcare, stay engaged in the workforce and return to work sooner.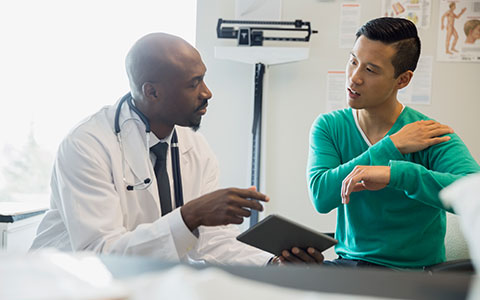 Learn how Travelers Early Severity Predictor helps prevent chronic pain through proactive claim management.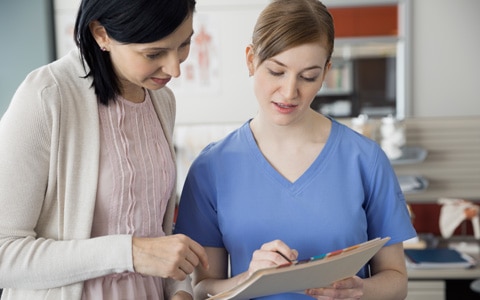 Controlling medical costs is a high concern for many businesses. Help control your company's medical costs by following these tips.