Travelers' experience with renewable energy and cyber exposures helps real estate owners and property managers incorporate new advances with confidence.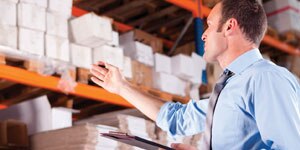 From detecting counterfeit parts to managing overseas suppliers, here are some key considerations to help avoid supply chain interruptions.
Cooking continues to be the most common cause of home structure fires and home-related injuries. Here are some tips to help prevent and respond to cooking fires.
Interested in becoming a Travelers agent? Apply now