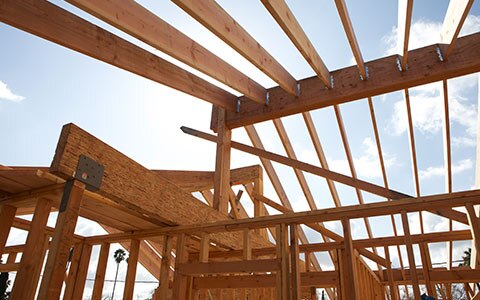 If a home is lost in a fire, how much would it cost to rebuild?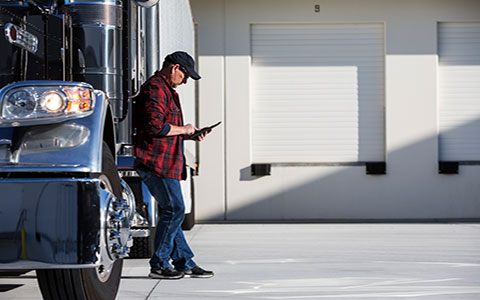 Learn about the FMCSA rule that mandates the use of electronic logging devices, and tips for managing a company's telematics program.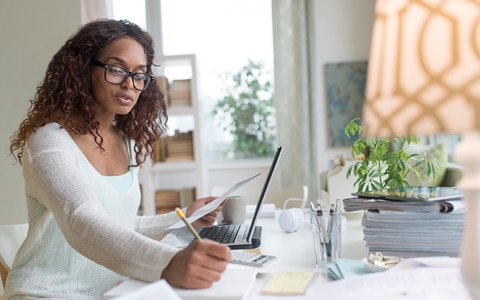 Focus on these three keys to ergonomics when setting up your home office to help avoid injury.
Interested in becoming a Travelers agent? Apply now