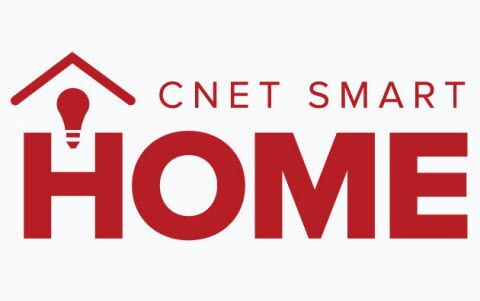 A diverse content package that can help consumers lead safer lives in a smart home environment.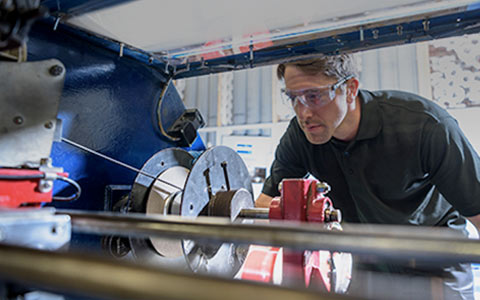 Are your clients doing enough to help their workforce run and grow safely? This 5-minute test can help identify what may be their biggest workforce risk.
Find out some ways that cyber insurance can provide coverage following a data breach.
Interested in becoming a Travelers agent? Apply now