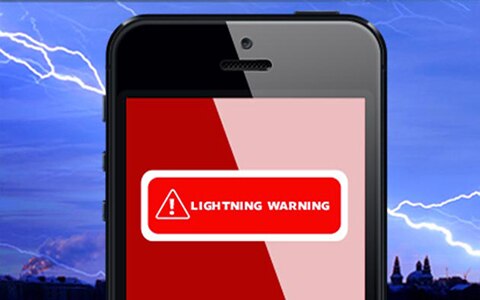 Sign up for up-to-date severe weather email and text alerts from the National Weather Service, delivered straight to your phone.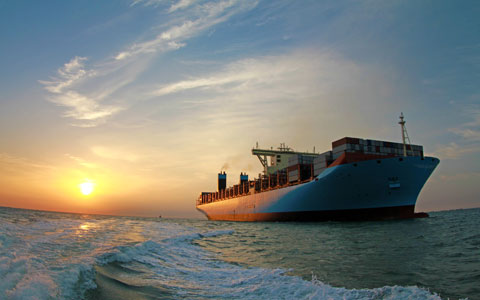 Learn more about how to help protect cargo while it is in transit, including inspecting and securing cargo.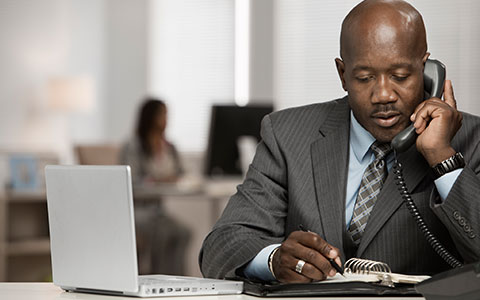 The role of data breach coach has emerged to help organizations navigate their response and recovery after a cyber attack.
Interested in becoming a Travelers agent? Apply now