Are You a Savvy Agent? [Quiz]
Cities, towns and counties can be an excellent revenue source for your agency. Test your knowledge and get started writing public entity business.
Related Resources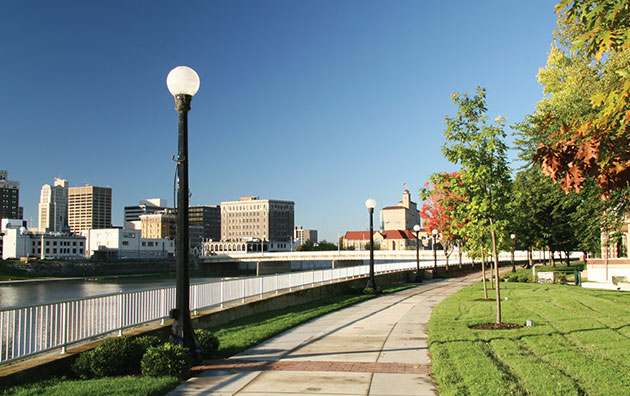 Many insurance agents may be aware of the opportunities with cities and counties, but they hesitate to pursue them. In this guide, you'll find insights to help get you started working with municipalities.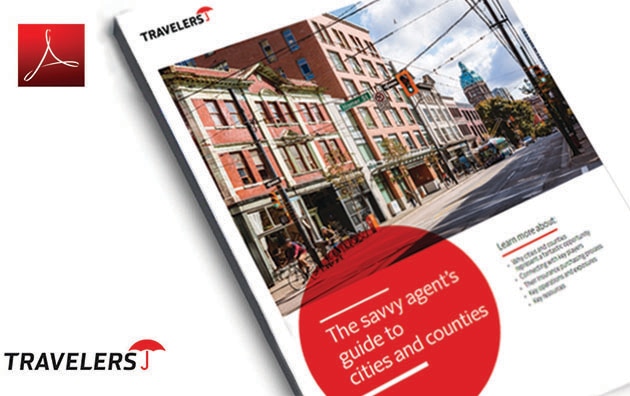 Learn how to successfully serve cities and counties, the ins and outs of the insurance purchasing process and how to establish yourself with key players.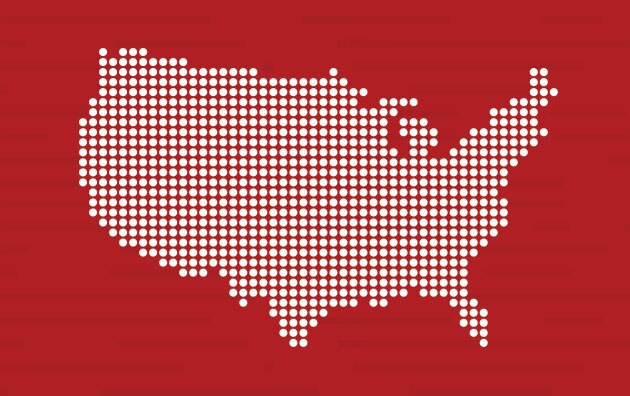 Cities and counties do have unique exposures but they can be a profitable way to diversify your book of business. View the infographic to learn more.