For Agents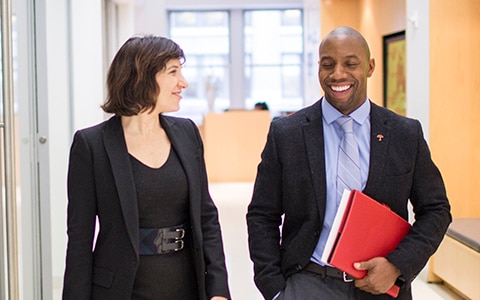 Learn why independent insurance agents choose Travelers, and get appointed with us.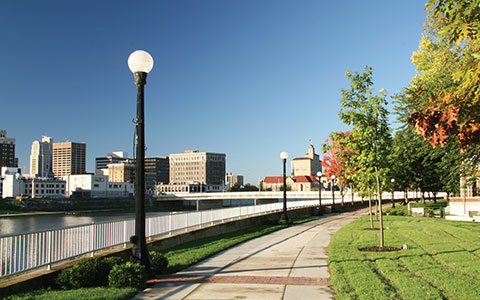 Many insurance agents may be aware of the opportunities with cities and counties, but they hesitate to pursue them. In this guide, you'll find insights to help get you started working with municipalities.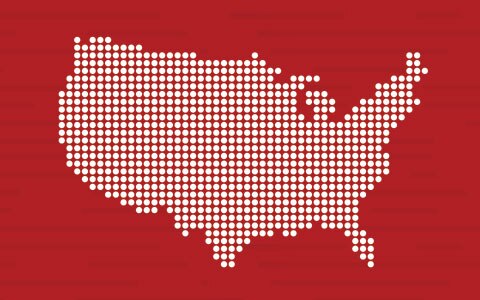 Cities and counties do have unique exposures but they can be a profitable way to diversify your book of business. View the infographic to learn more.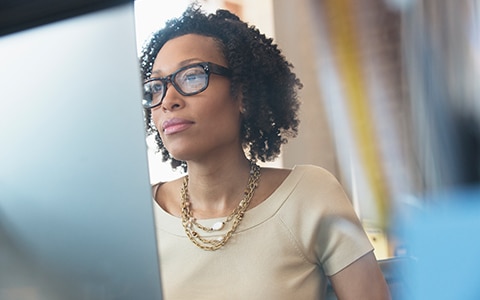 Business email compromise is a growing threat to companies, who unknowingly grant a hacker access to their business email account, which can be used for wire transfer fraud.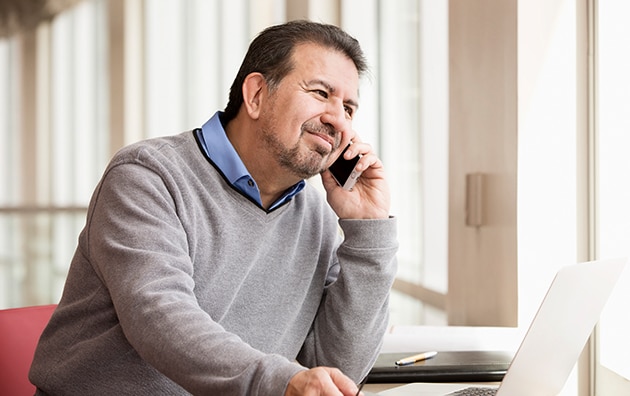 Small businesses, including agents and brokers, are facing changing business conditions. Here are some ways for agents and brokers to manage during COVID-19.
Interested in becoming a Travelers agent? Apply now
Prepare & Prevent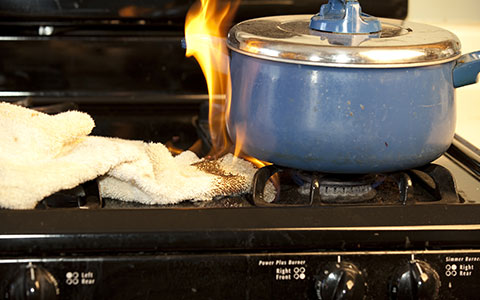 If social distancing has you cooking more at home, remember these best practices to help avoid cooking fires.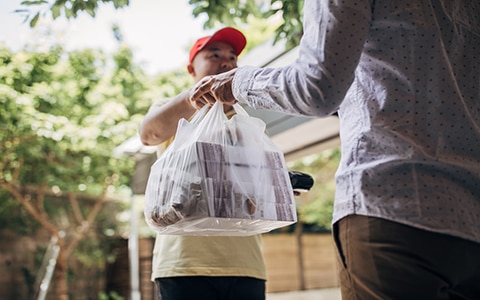 More food service businesses are adapting their operations to serve their clients while social distancing. Know how to manage delivery services effectively to help protect your employees and your business.
Social distancing has many spending more time at home and online. That's true for Cyber criminals too.