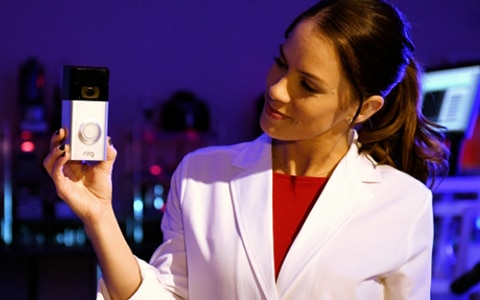 Stephanie Duchaine visits the CNET Appliance Lab and previews the latest generation of smart home security devices.
Paid content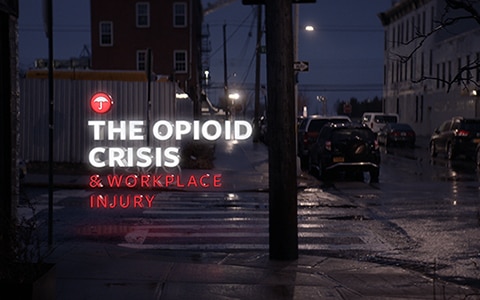 Chronic pain is often treated with highly-addictive medications that can cause potential opioid misuse. Watch this video to learn how Travelers is addressing this issue.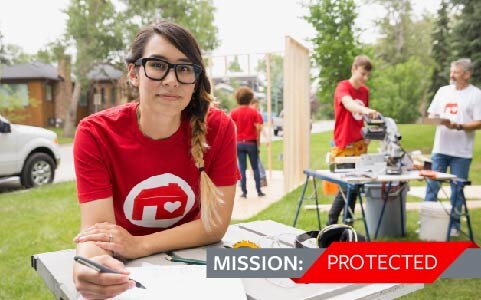 Learn about three risks that could affect nonprofit organizations.
Interested in becoming a Travelers agent? Apply now