Errors & Omissions Risk Management Resources
Your business' financial security and reputation can depend on how well protected you are from a claim or lawsuit. Having a Travelers Professional Liability policy is one strategy to help protect your financial well-being, reputation and you. Another strategy is good risk management, to help you protect you as a professional in the services you provide. That's why Travelers offers a variety of errors & omissions risk management tools and resources to help protect your business, services and reputation.

As a Travelers Professional Liability policy holder, you'll have access to a variety of  E&O risk management resources, including:
Advisory Bulletins and Claim Studies
Our Professional Liability Advisory Bulletins helps to answer commonly asked questions that insureds may have about industry-specific situations that may include exposures to a variety of risks and tips on how you may be able to mitigate these. And with our Claim Studies, we provide perspectives on real-life claim scenarios to help apply how your business may also be at risk.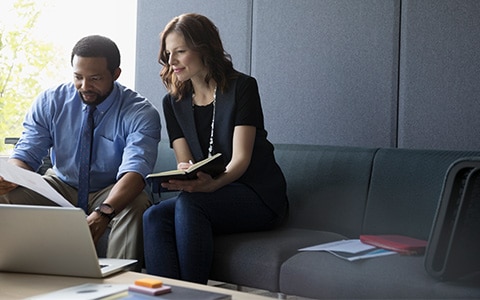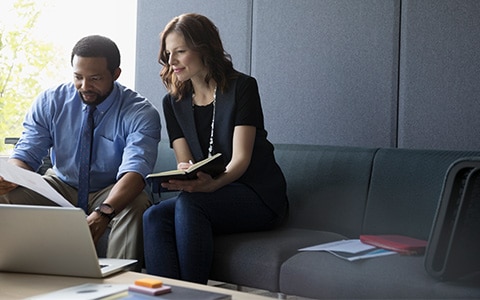 Webinars and Newsletters
For each of our professional groups – Accountants, Design, Real Estate and Lawyers – we offer frequent webinars on a variety of topics that are open to all Professional Liability policy holders. These webinars utilize defense attorneys and industry leaders to discuss a wide range of topics, including those that are historical sources of professional liability risk, as well as emerging trends and issues. And, in some cases, CEU credits may be available.
Our newsletters, distributed directly to Professional Liability policy holders, offer insight into trends and questions that are relevant to your business.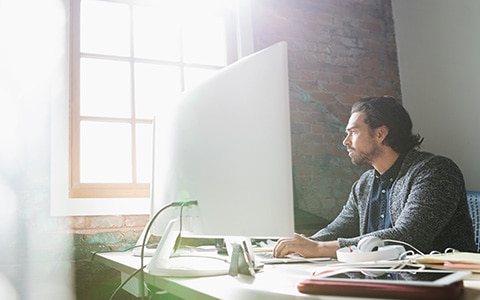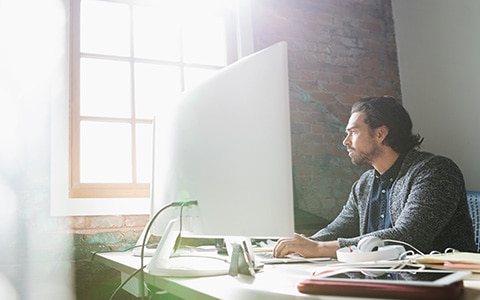 Engagement Letters and Contract Guides
Engagement Letters and contracts are important legal documents. Both are important risk management tools if properly drafted, reviewed and executed.
 
Our Engagement Letters and Contract Guides are intended to serve as a reference to help you manage your professional risk and better understand various provisions in your agreements.