Manufacturing Critical Equipment Quiz
Powered by Ion Interactive
One devastating fire, one catastrophic storm, or one unexpected event can bring down the equipment you've invested so much in – as well as your profits. If disaster strikes, are you prepared to replace your vital equipment at today's costs? Take this quiz to test your knowledge. The results may surprise you.
More Prepare & Prevent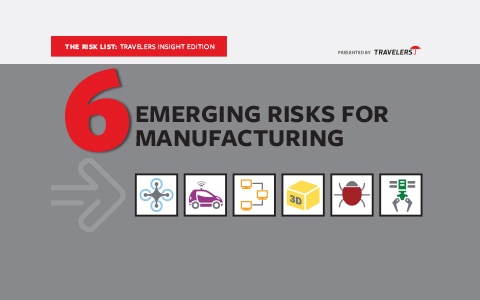 We explore Emerging Risks for Manufactures and offer Quick Tips and things to consider to help navigate these risks.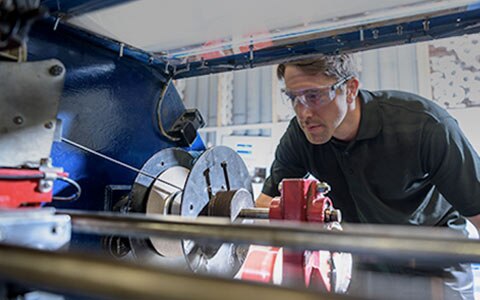 Are you doing enough to help your workforce run and grow safely? This 5-minute test can help identify what may be your biggest construction workforce risk.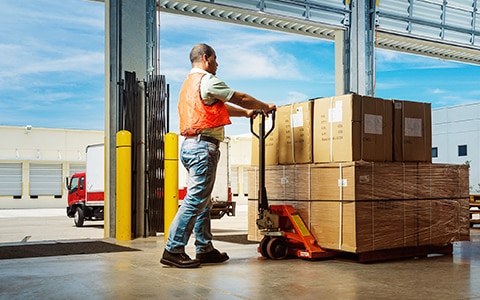 Every manufacturing site has its risks. From mobile machinery to cargo theft, explore how Travelers can help in this interactive risk landscape.