Metals Manufacturing & Technology: Scenes from FABTECH [Video]
At FABTECH in Atlanta, Travelers IndustryEDGE® managers Erika Melander and Brittani Austin talked with metals manufacturers about automation, the challenge of finding skilled labor, and more at the largest metal forming and finishing tradeshow in North America.
More Prepare & Prevent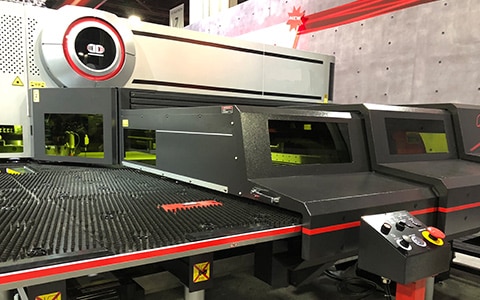 At FABTECH 2018, advances in technology included 3D metal printing, additive tooling and additive manufacturing used for mass production.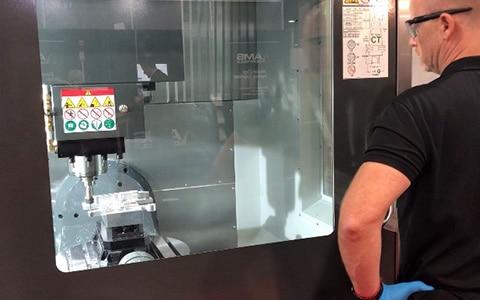 At FABTECH 2018, manufacturers cited the challenge of finding skilled workers. Learn how the industry is answering this shortage.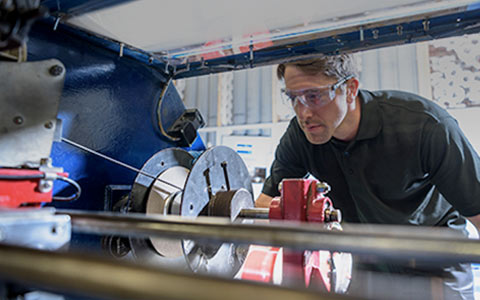 The Workforce Pressure Test can help determine if you are doing enough to help ensure your employees are skilled, safe and resilient.