Supply Chain Bottleneck Management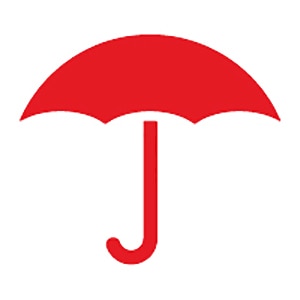 When assessing risks, do not overlook your own internal operations. Lurking within many plants are bottlenecks that can unexpectedly occur and leave your company vulnerable. It is important to identify risks early and know how to prevent or mitigate these internal disruptions to keep production flowing smoothly.
Download the White Paper
 

to Learn How to Protect Against Key Bottlenecks.
Bottleneck #1 – Critical Equipment 
For many industries critical equipment can be replaced if it breaks down or is damaged or destroyed. In manufacturing, if the highly specialized or heavily modified equipment breaks down, it can be costly – if not impossible – to replace. Business continuity planning can help you prepare for such interruptions.
Bottleneck #2 – Critical Employees
Individual employees can be key to an operation's success – each possessing specific skill sets that are critical to production continuing to run smoothly. If an employee gets injured and cannot work or is otherwise unavailable, his or her absence can represent a major challenge to productivity. In 2011 alone, more than 500,000 employees in the manufacturing industry suffered an injury severe enough to remove them from their jobs – at least temporarily.¹ Travelers offers key strategies to help manage workers compensation risks in our Beware of Bottlenecks in Manufacturing white paper. 
Dig Deeper.
While many manufacturers report having some type of supply chain management or contingency plan, are you accounting for these hidden bottlenecks? Download our "Beware of Bottlenecks in Manufacturing" white paper to learn more.
¹ Source: U.S. Bureau of Labor Statistics
More Prepare & Prevent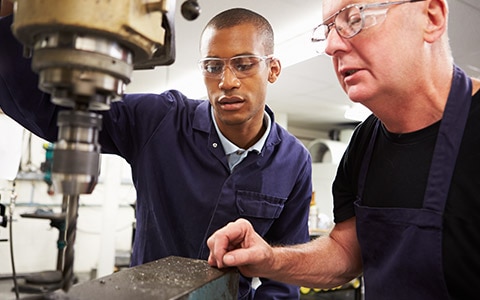 Attracting, training and retaining employees is key to gaining a competitive advantage in manufacturing.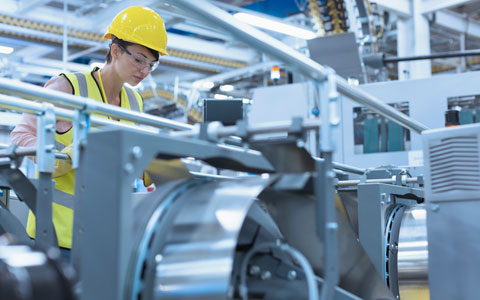 When manufacturing equipment goes down, it can derail production and lead to costly delays. Learn to help manage equipment replacement costs.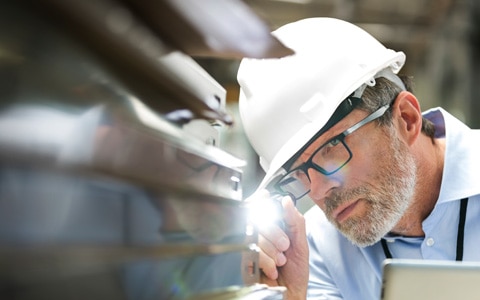 If disaster strikes, are you prepared to replace your vital equipment at today's costs? Take this quiz to test your knowledge. The results may surprise you.