5 Trends in a Changing Metals Manufacturing Workforce
At FABTECH 2018, manufacturers cited the challenge of finding skilled workers. The industry is answering this shortage with robotic automation, connected manufacturing, more flexible production processes, and by attracting millennials.
To increase the size of this slideshare, click on the arrows on the bottom right to expand to full screen.
More Prepare & Prevent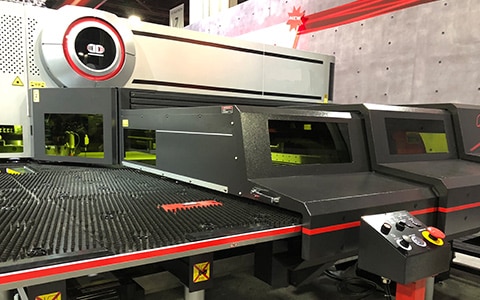 At FABTECH 2018, advances in technology included 3D metal printing, additive tooling and additive manufacturing used for mass production.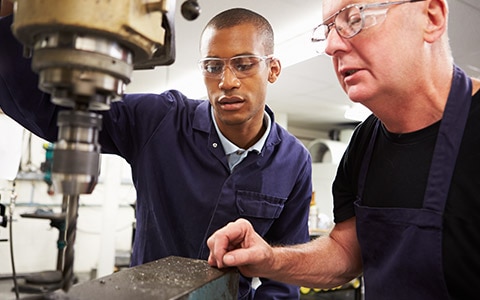 Attracting, training and retaining employees is key to gaining a competitive advantage in manufacturing.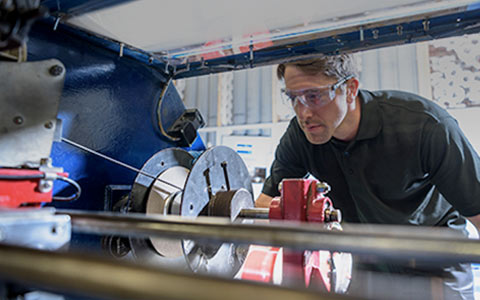 The Workforce Pressure Test can help determine if you are doing enough to help ensure your employees are skilled, safe and resilient.