Understanding and Managing Public Entity Risks and Opportunities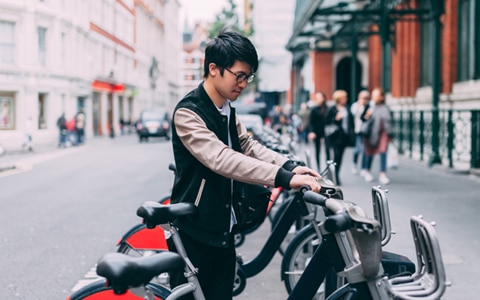 The technologies being deployed to improve transportation systems present public entities with new risks.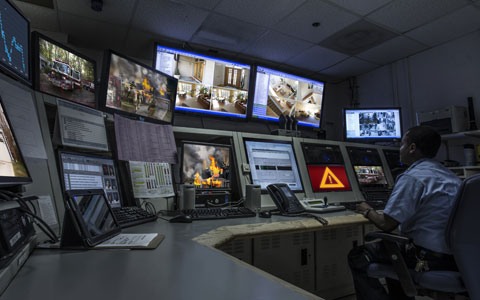 Smart street lights & predictive policing are two ways smart technology is used for public safety. Explore smart tech for public safety.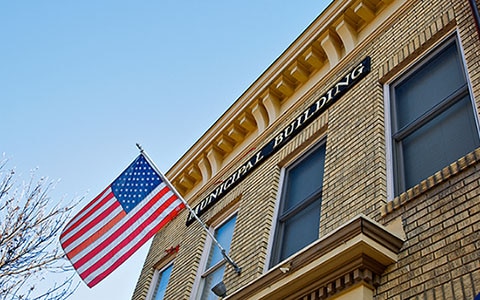 Every day, cities, counties and other public entities face exposures that can place their operations and budgets at risk. Making sure you have the right coverage and risk management plan in place is critical.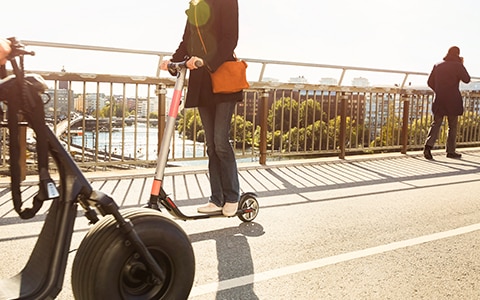 Electric bikes and scooters, as well as other on-demand e-vehicles, are appearing in cities and towns, prompting municipal leaders to regulate their use.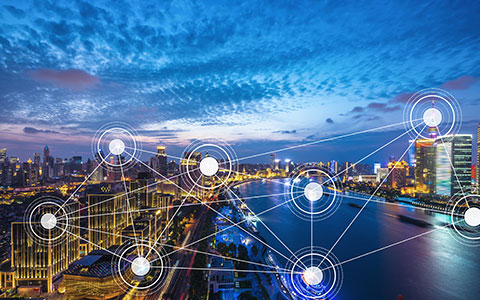 Considering implementing smart city technology? Know the risks and how to help protect your public entity.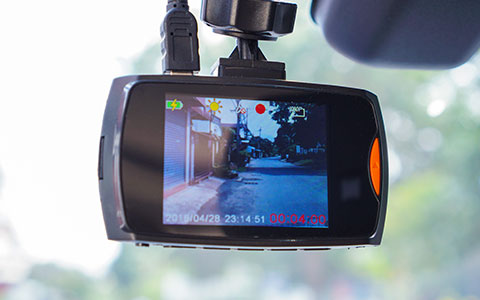 Videos and social media presents law enforcement with new risks. Here are five tips to help manage those risks.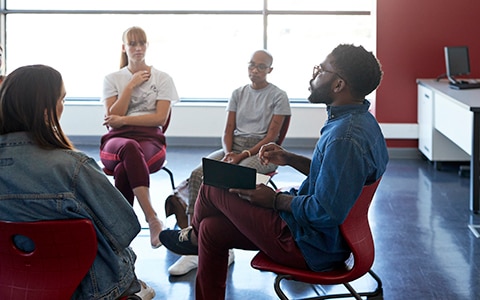 Substance abuse is a serious and growing problem in the U.S. Many cities and towns might not be aware of the risks facing public entities for opioid rehab center applications.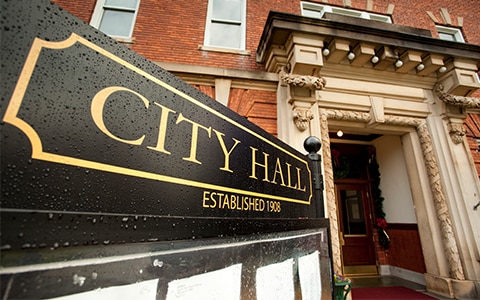 Keeping employees safe and protecting the public, while still providing essential services, are among the many challenges public entities face during and after a pandemic.
Public sector ransomware attacks have risen sharply in recent years. Learn how to protect your data and minimize your risk of encountering a breach.