How to Plan Your Open Office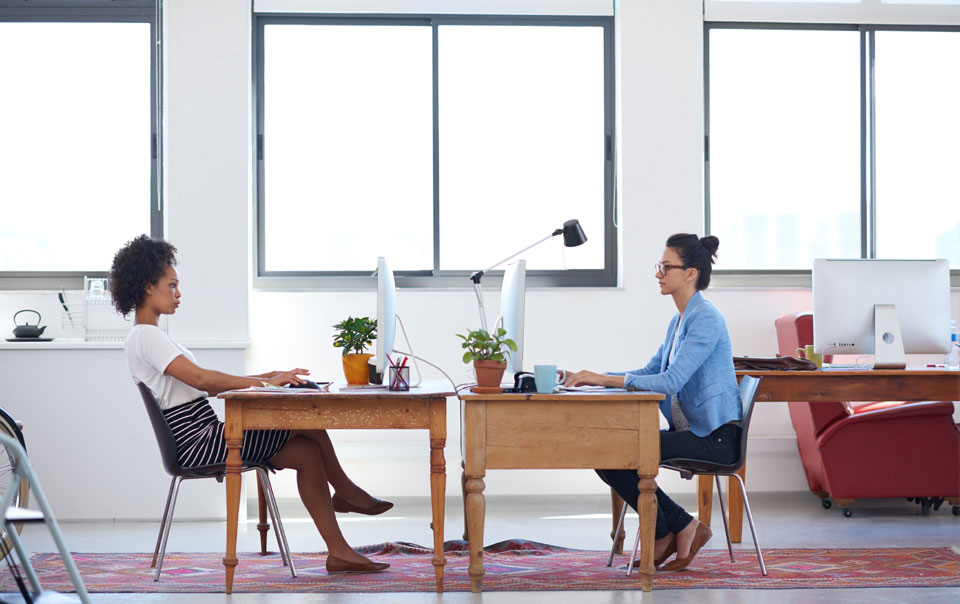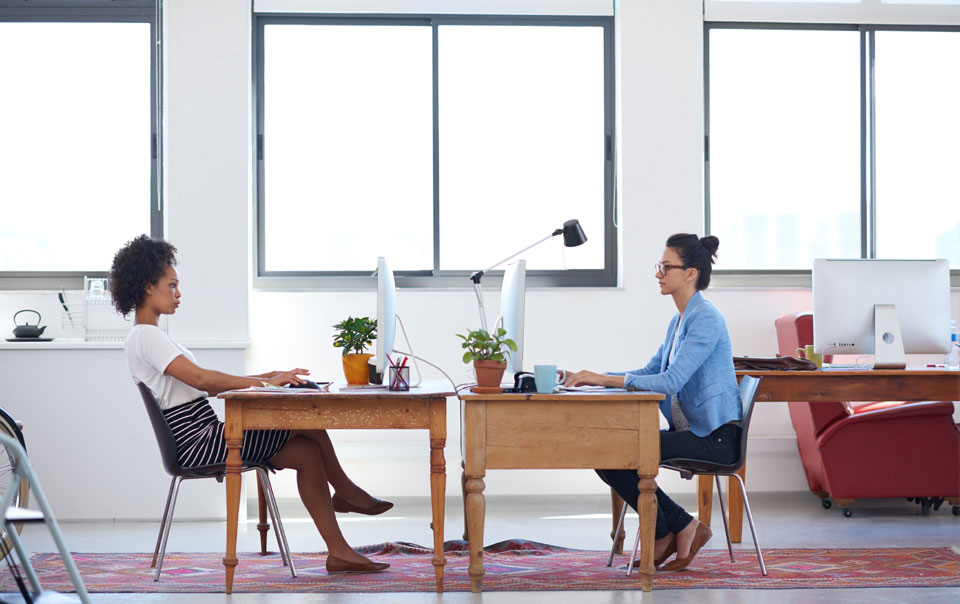 Thinking about a new look and layout for your office or burgeoning small business? You might be considering an open-plan office design, which can save space and be a less expensive option than a more traditional office design. It's a commonly held belief that bringing the team closer together also could spark collaboration and improve teamwork. But before you start deconstructing those cubicle walls, plan for potential new distractions and understand what your employees need to be productive.
Choosing new office furniture can be a significant investment as well. Before you decide on a new configuration, consider whether the proposed design will suit your team, your office culture, the clients you serve and the type of business you run. Following are some key questions to help ensure you choose a design that works for your company.
Cultivating a Common Space that Suits Your Company Culture
Think about the types of employees you have, the type of work they are doing and their work styles. You want to create an environment where your employees can be productive and do their best work – both individually and collaboratively.
Remember, what works for a tech company or flower shop might not be right for a healthcare organization, where patient confidentiality is important. The extent to which employees need to collaborate should be considered. Other space considerations include the need for meeting spaces, video and teleconferencing activities, storage requirements, lighting needs and whether phone calls or other tasks require privacy.
What Are the Potential Distractions?
An open plan office also might present new visual and audio disruptions that might need to be addressed in your new configuration. Anticipate distractions as best you can, but also be prepared to make accommodations if new distractions arise.
You also may consider having a policy to address the use of personal mobile phones and other devices in the workplace to set expectations for behavior in the group setting. To combat distractions, you might consider private spaces where employees can focus, hold confidential meetings or, for more introverted employees, be alone to recharge. Some companies have quiet areas, complete with a "no talking" rule to ensure that quiet is enforced for those who need it to complete some of their work successfully.
What About Ergonomic Principles?
Make sure to integrate ergonomics into the design before choosing any new furniture. Many new office designs are smaller than traditional cubicles or offices: Will they allow enough room for employees and the equipment they need to perform their work? For example, will the space allow for proper visual depth if an employee uses two monitors? Do they accommodate employees who may be taller or shorter than average?
Important also are proper support and adjustability. Desk chairs, for example, should have at least a five-point base and adjustable height, with an adjustable backrest and seat pan. You also may want to consider having some sit-stand desks available to help employees avoid sitting sedentary during working hours.
Getting Comfortable with the New Space
Different workers may react differently to a new floor plan, so be prepared. Millennials may adapt more easily to a mobile configuration, for example, while workers with decades of experience in the workforce may equate space with seniority and be more reluctant to trade in their office walls for a shared working arrangement.
It may take some adjusting to create a workspace that feels comfortable to all employees, but taking the time to reflect your company culture, your employees' work styles and the types of work being performed can help you create an effective, productive space that can help attract, engage and retain your growing workforce.
More Prepare & Prevent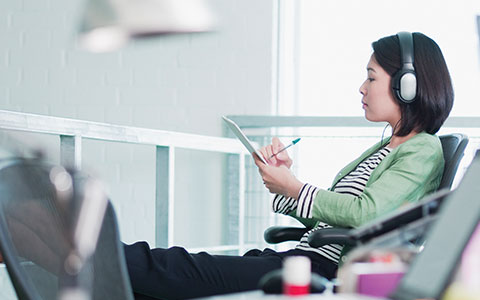 We're taking a remarkably different look at what business owners can do to mitigate the risks in today's modern work environment.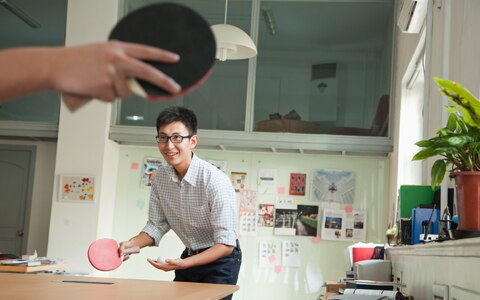 Learn about the benefits and potential risks that new recreational features in the office might bring.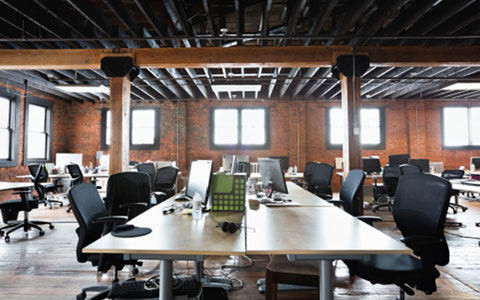 When choosing new office furniture, consider how proper seating and workstations could offer significant cost savings in the long run.