Supporting Your Employees During COVID-19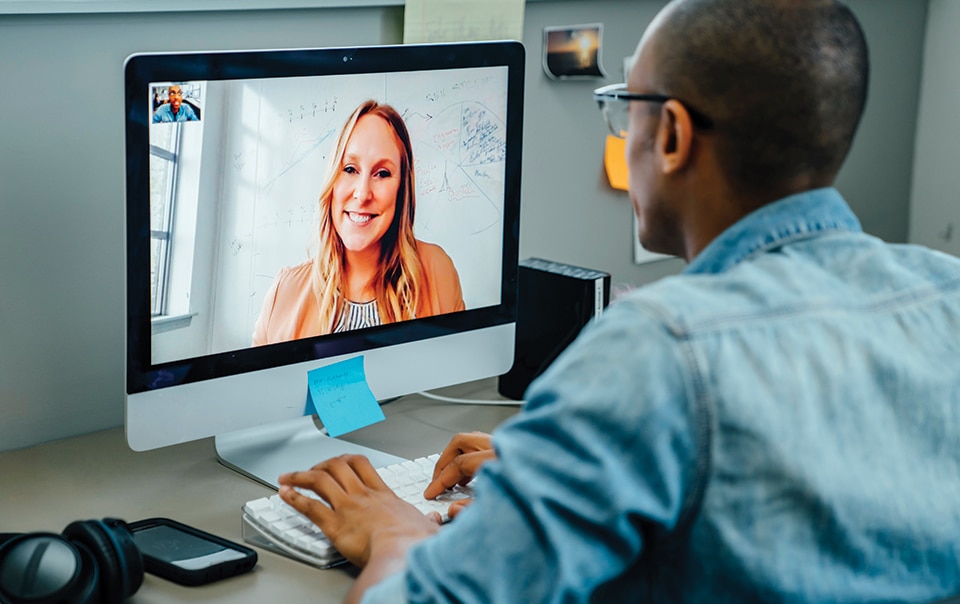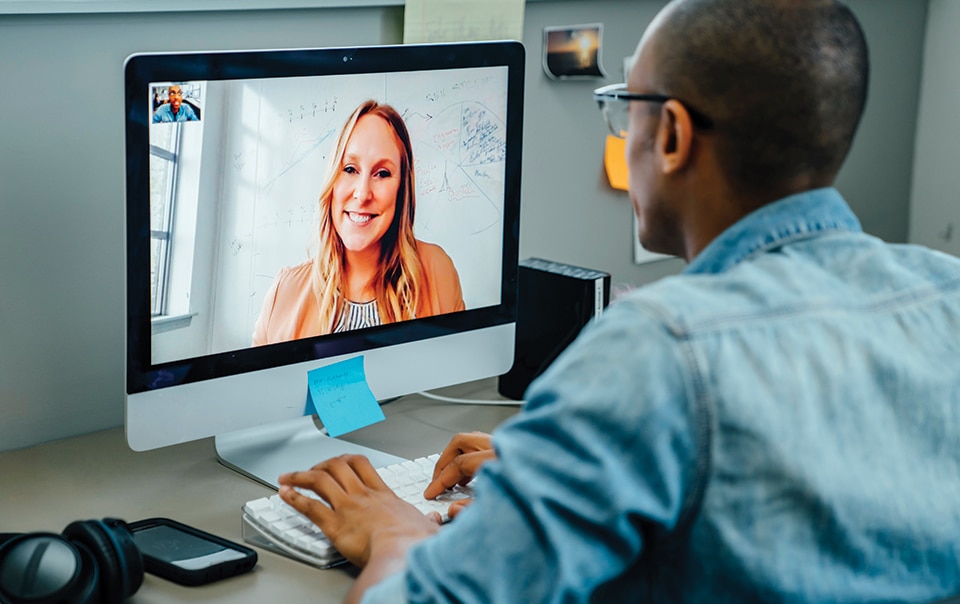 As your small business adapts to the "new normal," focusing on the wellness of your employees can help keep spirits up. Let your employees know that you understand everyone is going through an unusual and unprecedented time and may need time to make a mental adjustment.
Here are six steps you can take to help support your employees while you adapt your business:
1. Focus on wellness first.
Figure out what you can do to encourage self-care in a way that makes sense for your business. For example, offering flexible remote working hours may help employees who are juggling home-schooling kids or caring for a sick family member. Encourage employees to take time to stay active, eat well, get enough sleep and follow CDC coronavirus guidelines to help stay healthy.
2. Practice mindfulness as a team.
Encouraging mindfulness may help your employees and your business. Practicing mindfulness can help reduce stress, improve team cooperation and help you and your employees focus on your work. You can promote mindfulness by providing resources such as a subscription to a meditation app or virtual meditation, tai chi or yoga classes for your team.
3. Help employees manage stress.
Mindfulness and exercise are great for helping employees manage everyday anxiety. But they may need mental health support during this time. Provide your employees with a list of coronavirus mental health resources. For example, the U.S. Substance Abuse and Mental Health Services Administration offers a free 24/7/365 Disaster Distress helpline. If your business has an employee assistance program (EAP), let employees know if it offers counseling by telephone or video chat, and give them instructions on how to get help.
4. Offer tips for working remotely.
Your employees might not be used to working from home. You can offer tips on staying comfortable and productive while working remotely and ergonomically. For example, your employees might try to work at a dining room table that is too high or sit on a couch that does not support proper posture. Suggest starting with a supportive chair (preferably adjustable), typing at elbow height and sitting with feet on the floor. Positioning other tools properly, such as keeping the monitor at eye level, will help avoid discomfort. Encourage employees to take periodic breaks to stretch or step away from their working space, or step outside for some fresh air, if possible.
5. Keep lines of communication open.
Communication is always key, and it's more important than ever in uncertain times. Start by letting employees know exactly what your business is doing to maintain operations and protect employee and customer health during the coronavirus pandemic. If you have employees who are still reporting to the office, make it clear that employees must stay home if they have symptoms such as a cough, chills, fever or shortness of breath, or if they have a sick family member. And let employees know you're there for them if they have any questions or worries about work.
6. Keep your team engaged.
If you're working remotely, take steps to make sure that your team stays connected and engaged. For example, take time to coach employees individually on working remotely and make recommendations based on their own working style. Hold a meeting and offer guidance on how to use remote videoconferencing apps and other tools that will help your business stay connected. Leave space at the beginning and end of video meetings for conversations about any technology issues your team may be having, and don't forget to reserve time for small talk and virtual "water cooler" banter. Provide a space such as an online chat group where employees can connect with each other, take mini breaks and chat about non-work topics.
Room to Breathe
As you work to support your employees, encourage them to set healthy boundaries. Creating a line between life and work ‒ even if it's just closing the home office door at a set time ‒ can help your team avoid burnout and stay productive.
More Prepare & Prevent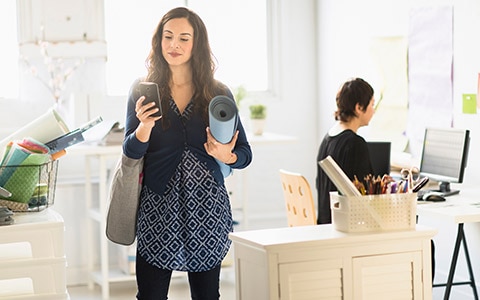 Creating a more mindful culture in the office can have benefits for you and your team.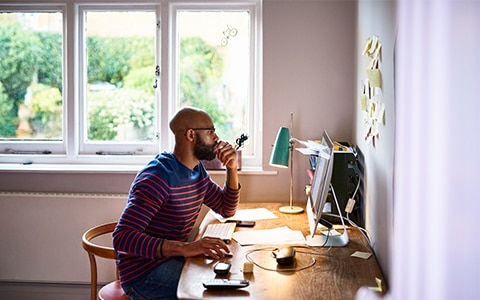 Explore steps to help minimize cybersecurity risks when employees work from home.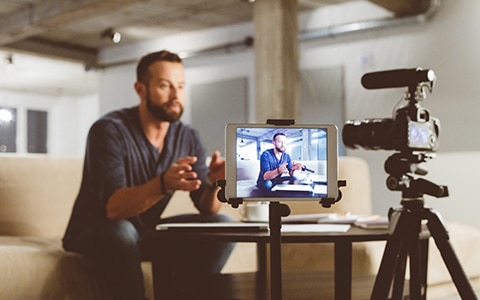 Quickly changing business conditions have encouraged small businesses of all kinds to get creative in how they deliver their services and serve their customers. Here are some considerations as you build a virtual version of your business.