Wearables Can Help Keep Your Small Business Employees Healthy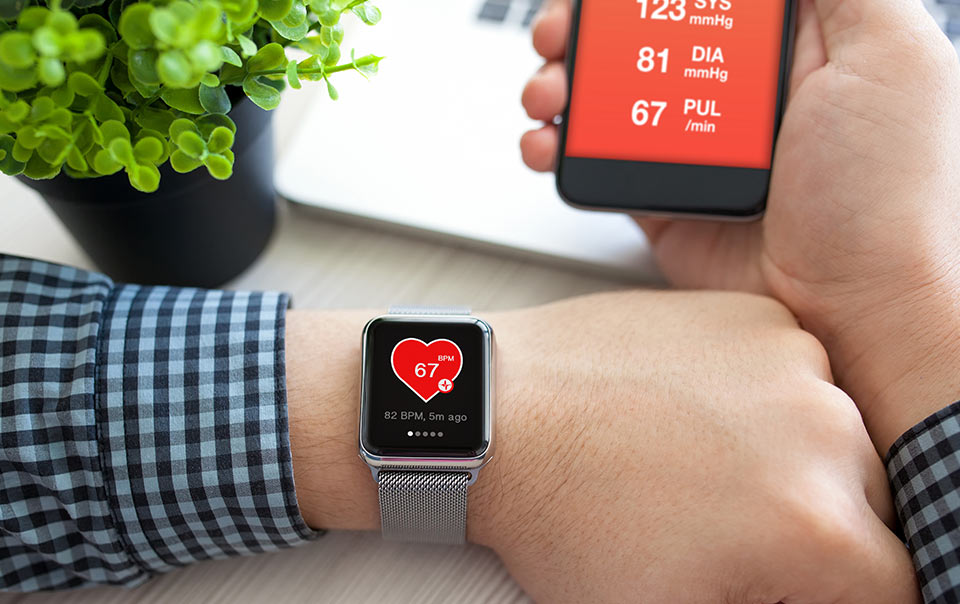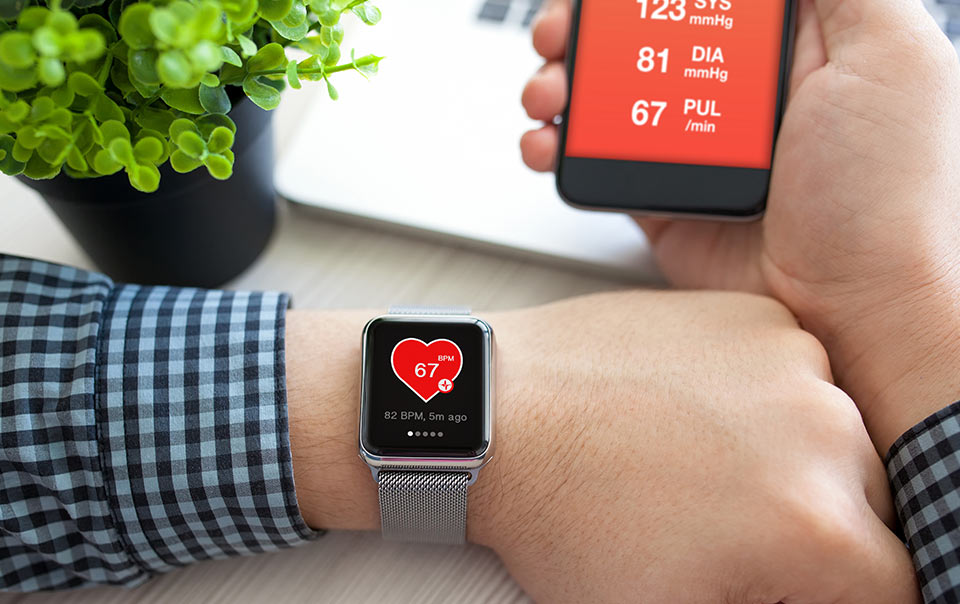 Wearable health technology has evolved from counting steps to actively improving our posture and reminding us to slow down and take a deep breath. Healthy employees are good for business, so it's easy to see why companies are gravitating to the next generation of health tracking devices as part of their wellness programs.
If you are considering investing in wearable health trackers at your small business, make sure you let employees know that their participation is voluntary and won't affect their employment. A third party, like your employee benefits manager, can manage personal health information that the devices collect so that employers do not have access to individual employees' private data.
Here are four ways that wearables and health trackers can help promote wellness.
Movement trackers. When your team is jamming on a project with a looming deadline, time can slip by until a glance at the stack of pizza boxes reminds you it's been hours since you've taken a break. That prolonged sitting can lead to stiffness and musculoskeletal disorders, one of the leading causes of injuries and illness in the workplace.1

Health trackers can alert you if you've been sitting too long and suggest a stretch break. If you haven't taken a deep breath in a while, the trackers can suggest a breathing exercise, which can help reduce stress and tension, and clear your mind.


Posture-correcting wearables. With omni-present technology and a multi-tasking culture, it can be challenging to practice good posture. If employees spend most of their days sitting at a desk, gazing at screens, they might adopt a slumped forward, curved shoulder posture that can put extra pressure on the spine.

Posture-correcting tech has evolved, and a number of wearable braces help keep shoulders at an appropriate position at work by vibrating when the user hunches forward. Some send feedback with suggestions for improvement directly to a smartphone.


Alertness trackers. Wearables that track mental and physical fatigue can help employees avoid putting themselves in dangerous situations and from creating costly mistakes. For jobs that require a great deal of precision, it can be important to track levels of alertness. You can adjust behavior and workflow based on when your team has the most energy, and add in breaks and other activities to help keep workers fully engaged.


Activity levels. While activity challenges have been around for years as part of weight management programs, wearables bring an element of fun and the potential to drive participation. And some friendly competition among coworkers can help motivate everyone to keep moving.

Some companies are giving employees wearable devices as part of wellness programs, which can be part of incentive programs to reduce healthcare costs and absenteeism. According to PwC, consumer willingness to adopt wearable technology is much higher when their employer pays for it, rather than when the employee pays for it out of pocket.2
As you consider adding wearables to your company wellness program, remember they must be implemented properly, including taking steps to protect your employees' data and to comply with all laws. With new applications for wearable health technology continuing to arrive in the marketplace, stay tuned for other ways that wearables can help keep your company engaged, active and on the road to wellness.
More Prepare & Prevent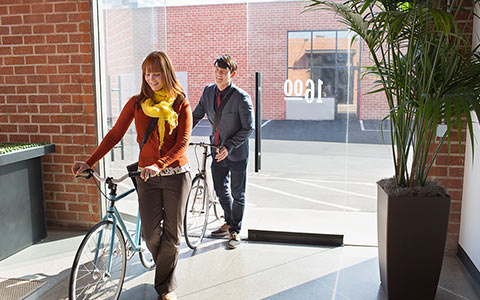 Offering office wellness programs at work can help employees stay engaged at work.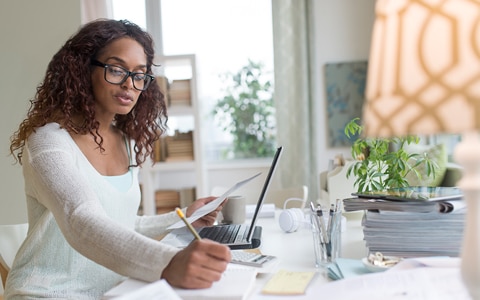 If you work from home, properly setting up your home office can help avoid painful injuries and time lost from work.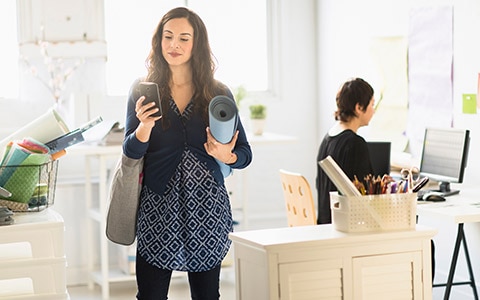 Creating a more mindful culture in the office can have benefits for you and your team.