How Tech and Life Sciences Companies Can Capitalize on the AI Revolution and Manage the Risks [PDF]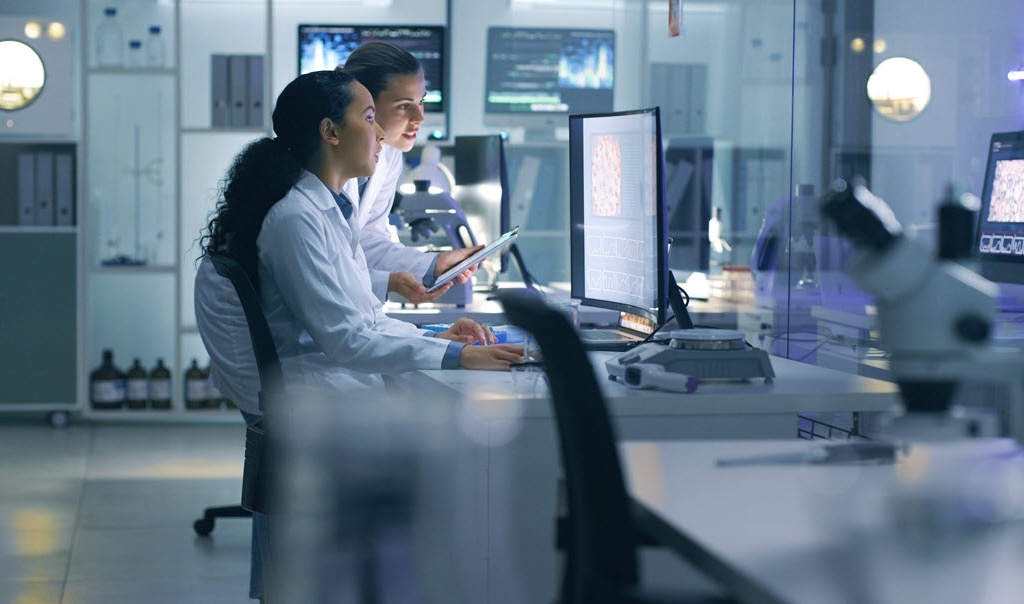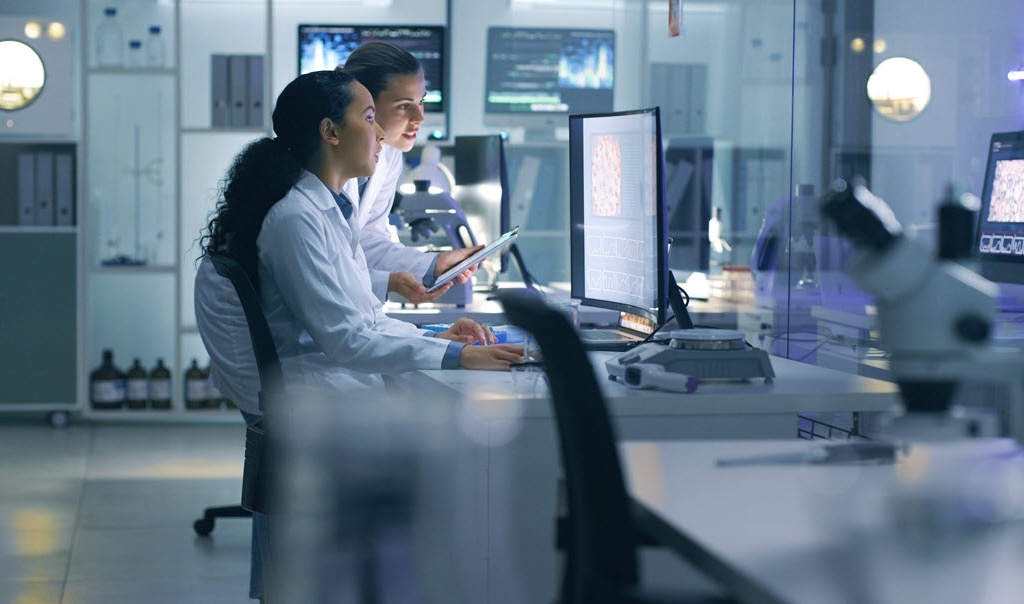 Seize the Tech and Life Sciences AI Opportunity
Artificial Intelligence (AI) is revolutionizing the business landscape, creating fresh opportunities for technology and life sciences companies to innovate and disrupt markets.
AI is part of our daily lives. The opportunities and risks of generative AI are making headlines every day. From diagnosing health conditions, to acting as virtual assistants, to giving personalized recommendations on streaming services, AI has changed the way we interact with technology.
The arrival of sophisticated AI models such as Generative Pre-trained Transformer (GPT) wasn't sudden but a continuation of a prolonged endeavor to create machines that seem to think. The evolution has transformed AI from a futuristic concept into a practical reality, that will not only impact business risks and opportunities, but seemingly every aspect of our lives.
Like most tech innovations, AI presents opportunities for technology and life sciences companies plus, genuine concerns. Fortunately, there are resources available to learn about the advantages of AI as well as the risks and how to mitigate them.
Unleash the Power of AI: A Technology and Life Sciences Guide to the Risks and Benefits
Take the next step and dive deeper with our thought leadership paper on AI risks as you navigate the AI landscape for technology and life sciences companies. Then share it with your colleagues to get the conversations and ideas flowing.
In this paper, we delve into the ways AI is shaping the world for technology and life sciences companies and how they can reap the benefits and manage the risks.
Download the paper and learn about:
The state of AI: opportunities and threats.
AI "Watch Outs" and current limitations.
AI risk reduction strategies for technology and life sciences companies.
Download the PDF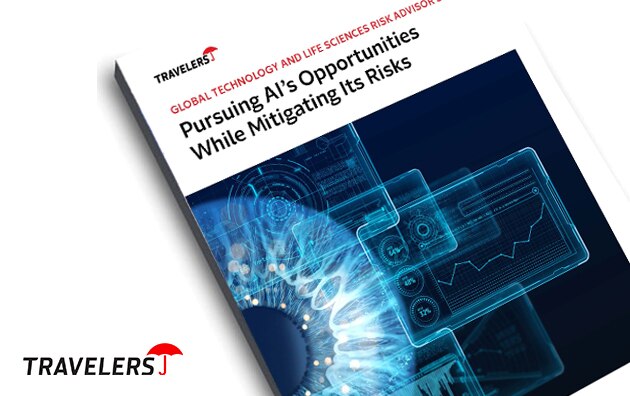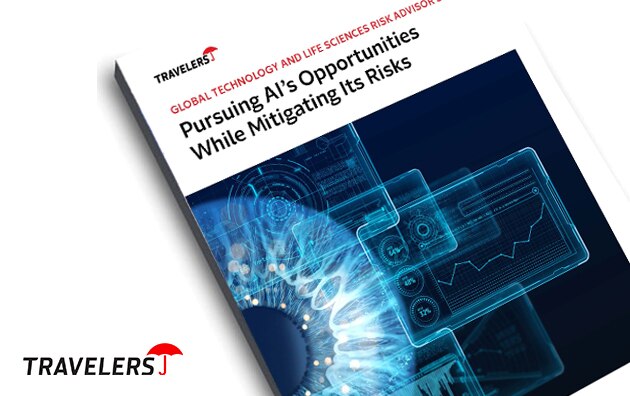 More Prepare & Prevent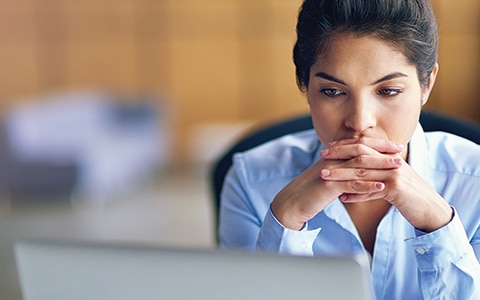 Considering implementing smart city technology? Know the risks and how to help protect your public entity.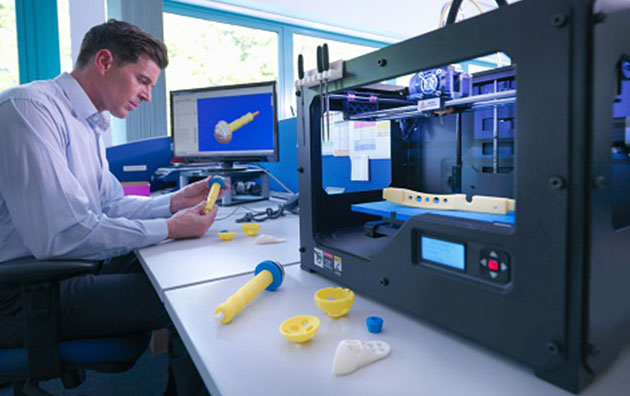 From property damage risks to intellectual property risks, learn four key risk categories for 3D printing that technology companies should understand.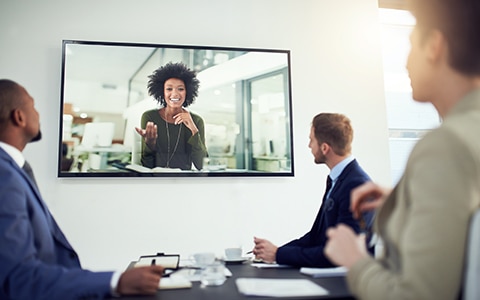 High-tech companies are operating in a global business environment, which can mean unprecedented opportunities as well as new and evolving risks.