Balancing the Risks of Technology Adoption in Manufacturing [Tool]
Advanced technology can be a competitive advantage for manufacturers. Yet it can also heighten operational risks. In the age of Industry 4.0, see how balancing digital transformation with the potential risks can help enable effective technology integration.
Advanced Manufacturing: Managing The Digital Transformation Journey [PDF]
Travelers shares insights into the technologies that are transforming the manufacturing industry and the importance of managing the new and evolving risks.
Download the white paper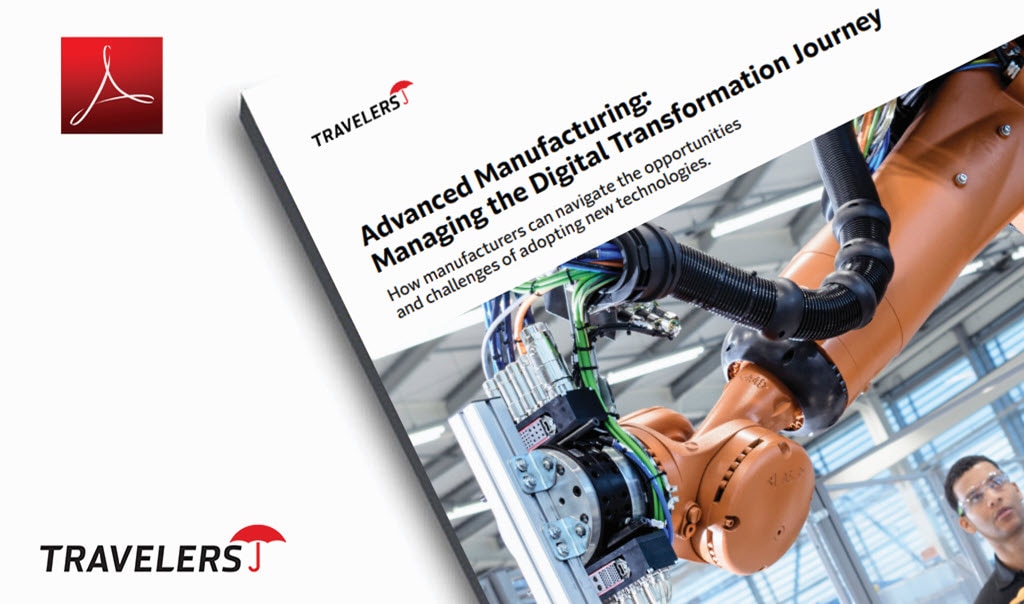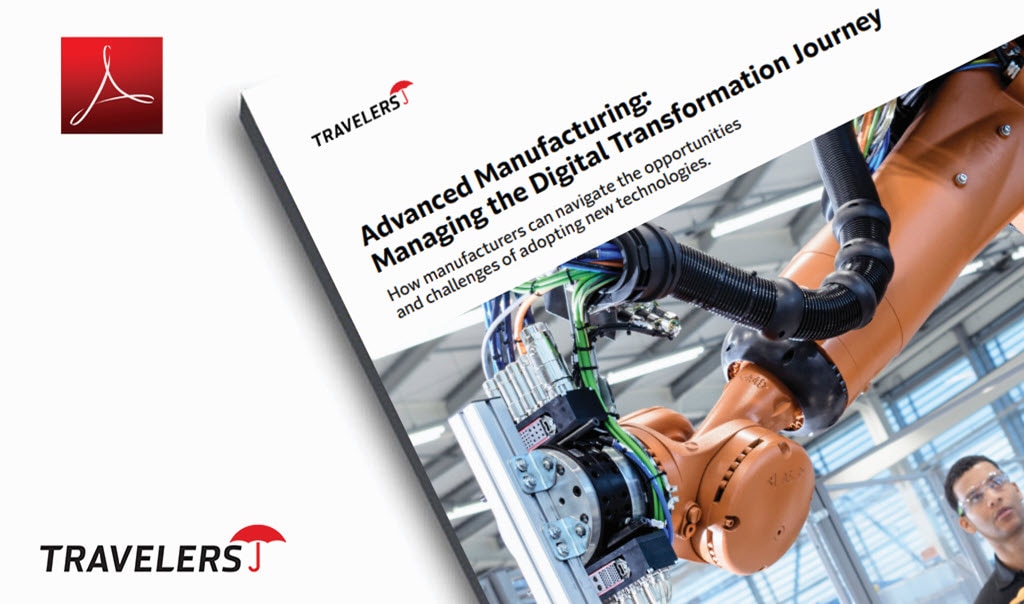 More Prepare and Prevent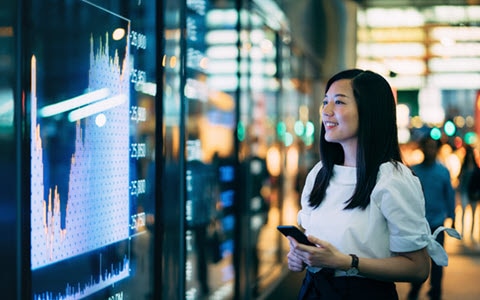 Companies operating overseas can address global insurance risks through financial interest insurance and a broad program of global insurance policies.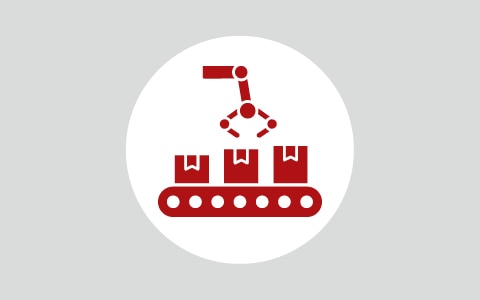 A single worker who is out for one day or more because of an injury may have a significant operational and financial impact on a company. Learn more about employee injury trends in manufacturing.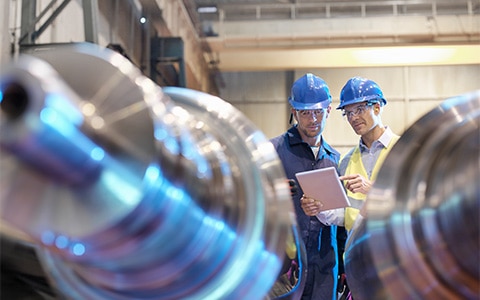 As the costs of lawsuits continue to rise, buying excess casualty coverage can help protect your business.