The 4 Step PATH to Reopen Your Business During COVID-19
With states easing restrictions, every business needs a strong plan for a successful reopening of the workplace for customers and employees. Scott Humphrey from Travelers Risk Control explains how our PATH Back to Business framework can help.
[Speaker] Hi, I'm Scott Humphrey with Travelers. Protecting people is a top priority as your business enters the reopening phase of the pandemic. It's important to prepare a safety plan that not only protects your employees and customers but is flexible enough for future changes. Here at Travelers we have a framework that can help you safely reopen, we call it the path back to business. First you need a plan. That means identifying the changes to your business that are necessary to reopen safely. Next, act on that plan. Make the physical and administrative changes to manage the new environment. Third is to train. You need to provide guidance and clear communication to employees and customers so they know what to do. And lastly, health. Promote and enable good health and hygiene practices. To learn more about what every business needs to know as they prepare to reopen, check out the prepare and prevent section of Travelers.com.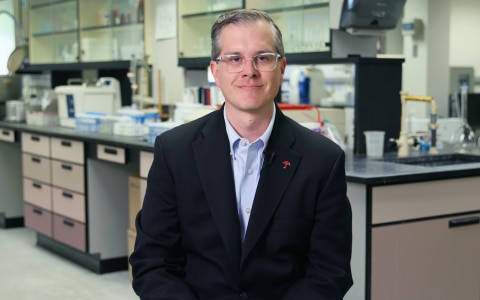 Before you can bring customers back to your workspace, you need a plan that helps keep employees healthy. Dave Anderson of Travelers Risk Control shares the first tips to consider as you reopen your business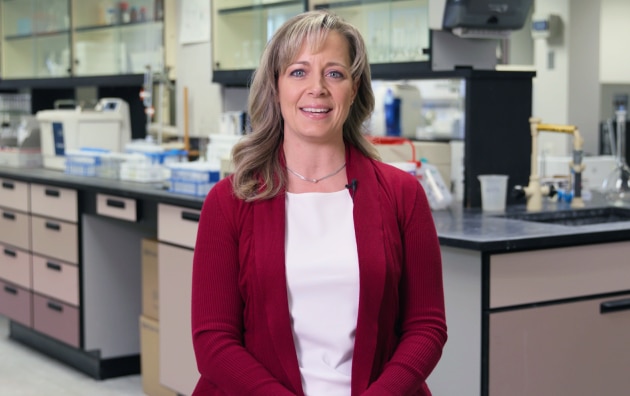 Once you have prepared your property and your policies to keep employees healthy, it's time to reopen business for your customers. Jennifer Fries of Travelers Risk Control highlights key health and safety advice as states ease restrictions.