Creating a Formal Fleet Seat Belt Policy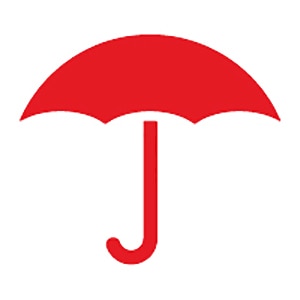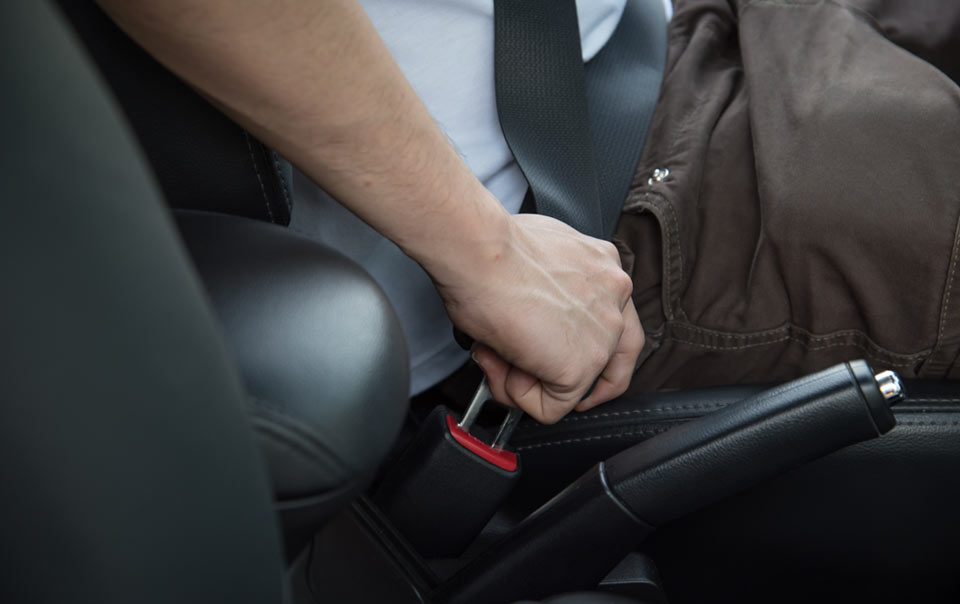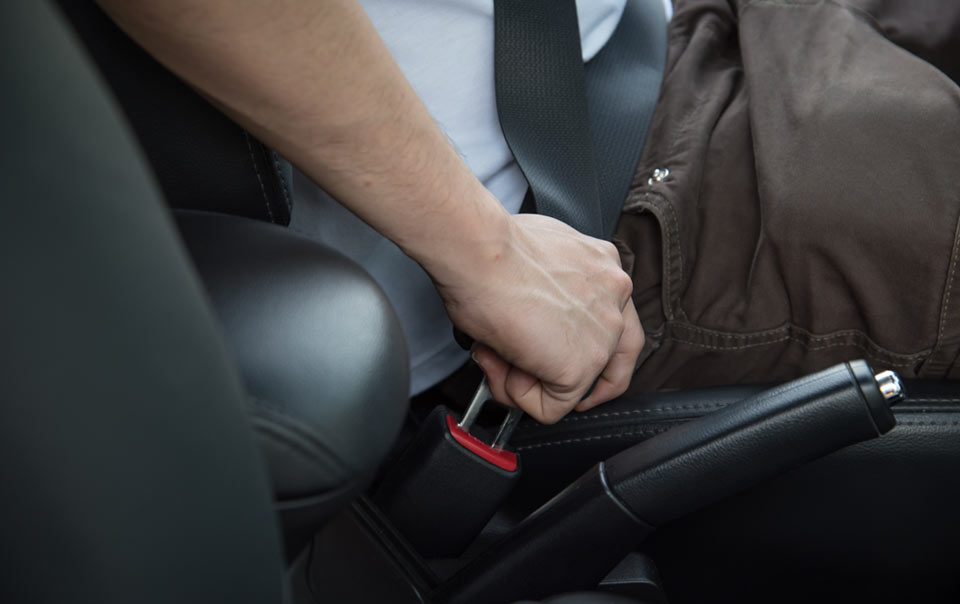 Are your drivers wearing their seat belts every time they get behind the wheel? Buckling up is one of the quickest and easiest ways to help keep your drivers and passengers safe, as it can reduce the risk of injury or death from a crash by 50%.1 Although seat belt usage is widespread, it is still not universal.
According to the Bureau of Labor Statistics, 23% of work-related fatalities in 2014 involved a roadway incident with a motor vehicle.2 Motor vehicle-related workplace injuries are the most costly injuries, averaging $72,500 per injury claim.3 These injury claims are twice the average for all work-related injuries ($36,894).3
Mandating seat belt use as part of a formal fleet safety program can help protect your drivers, your vehicles and your business. Following is a look at the dangers associated with not wearing seat belts and some tips to strengthen your company's program.
Seat Belts: Protection for Passengers and Drivers
Wearing a seat belt offers protection from the initial force of the crash, and it helps keep drivers and passengers in their seats, making it less likely that they will bounce around inside the vehicle or be ejected. Staying seated also helps drivers stay in position to better control the vehicle. It is important for everyone to wear seat belts because unbelted passengers can injure themselves and other passengers if they are thrown from their seats.
Passenger Vehicles and Seat Belt Use
Drivers for your business may be using their own vehicle or a company car. Seat belt use in passenger vehicles is higher than in commercial vehicles, according to the National Safety Council, which reported record high 87% seat belt usage in 2013.3 However, the CDC reported that seat belt usage by rear-seat passengers is 10% lower than front-seat passengers.4
Truck Drivers and Seat Belt Use
Despite commercial vehicle safety regulations requiring all commercial drivers to use seat belts, one out of six truck drivers does not wear a seat belt.5 In a recent report, the U.S. Centers for Disease Control and Prevention (CDC) found a significant association between truck drivers "never using a seat belt" and the absence of a written employer safety program.6
Creating a Successful Seat Belt Program
The Federal Motor Carrier Safety Administration offers the following tips to encourage a successful adoption of your company's seat belt program.7
Assign a high-level manager to maintain support for setting and enforcing a comprehensive driver safety policy, which includes mandatory seat belt use.
Ensure that drivers, as well as all employees who drive for the company, comply with policies through the use of tools, such as on-the-spot surveys, monitoring motor vehicle and collision reports and company training sessions.
Consider having all employees, including senior management, sign a pledge to use seat belts and to acknowledge awareness of disciplinary action for violating the policy.
More Prepare & Prevent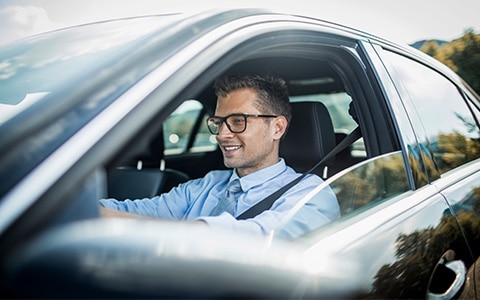 Help prevent distracted driving accidents in your business by creating and enforcing a mobile phone use and distracted driving policy.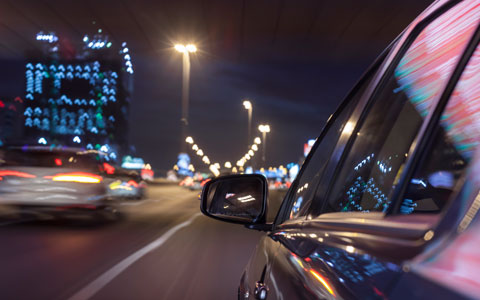 Driver fatigue can increase the likelihood of accidents. Focus on your drivers' health and wellness with these tips.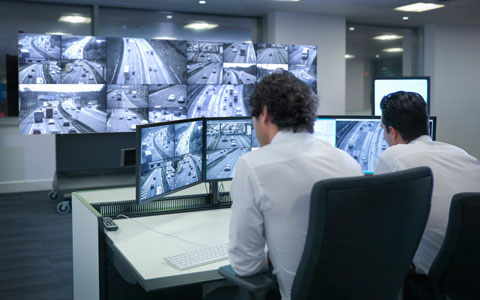 Having a discussion with drivers can help vehicle telematics become accepted in your business.