Establishing and Managing Your COVID-19 Response Plan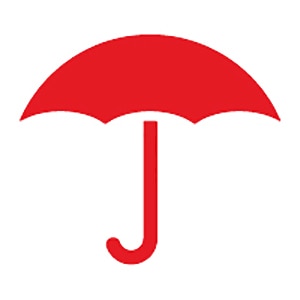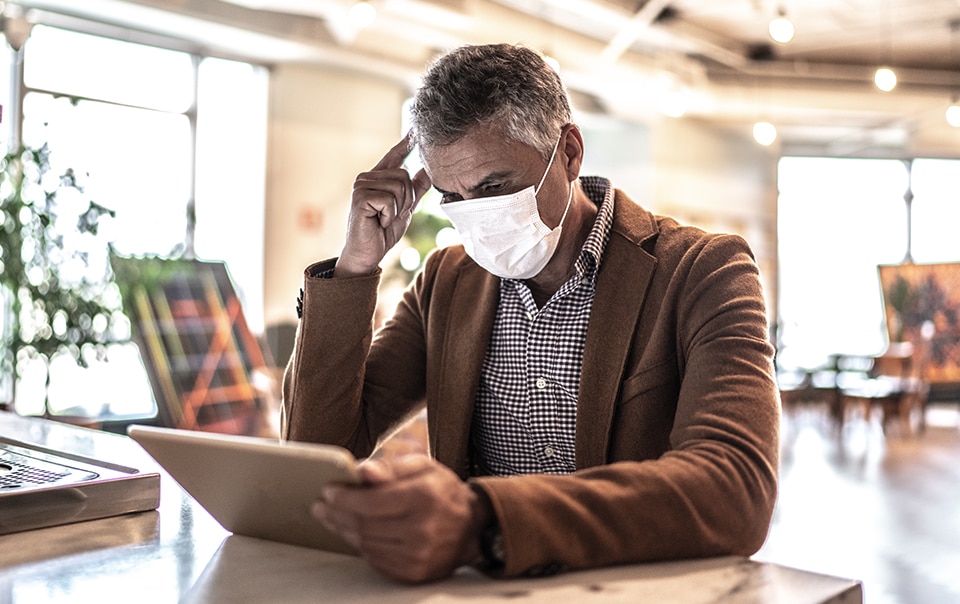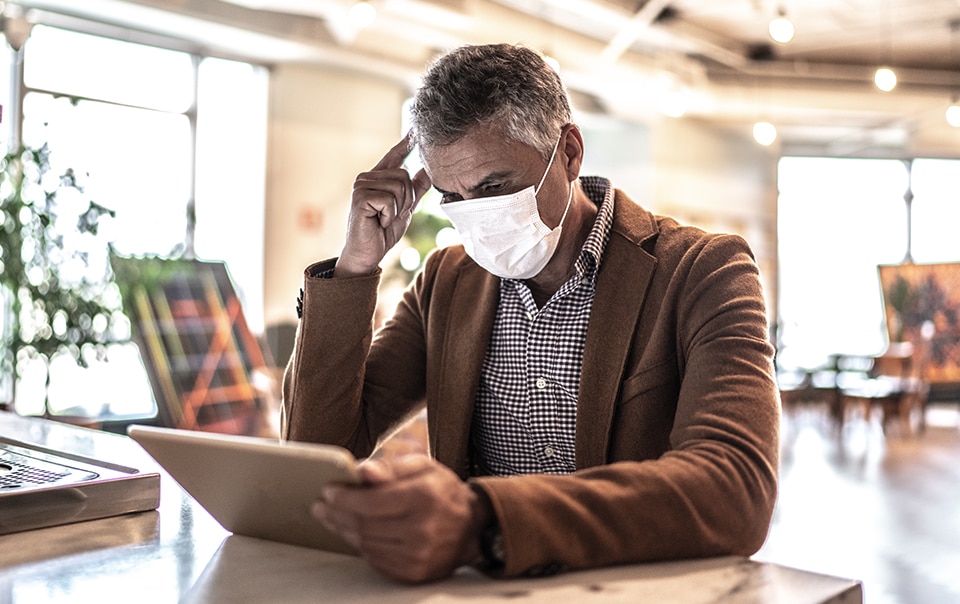 As your business continues to navigate the COVID-19 crisis, you and your employees may likely be dealing with uncertainty and anxiety. You may also be faced with developing new policies and procedures to help keep your workplace safe. It is important that you develop a written response plan that will help guide your business through the immediate operational changes and will also provide details for implementation and management of your plan over time.
Elements of Your Response Plan
To help reduce the impact of the COVID-19 pandemic on your business and the community you serve, it is important that your response plan be based on a thorough assessment of your operations. It should also implement controls to help prevent and slow the spread of COVID-19 within the workplace. Your plan should be specific to your operations and focus on how SARS-CoV-2, commonly known as coronavirus, the virus that causes COVID-19, may potentially infect your employees and spread within your facilities, job sites and associated business communities.
Conducting a hazard assessment should be your first step in identifying critical focus areas and understanding how your business needs to adapt to the COVID-19 crisis. Based on this assessment, your business can develop, communicate, implement, monitor and evaluate new controls. Some of the key elements of your response plan should include:
Basic infection prevention measures:
Encourage symptomatic workers to stay home.
Implement changes to cleaning and disinfecting procedures , especially for high-touch surfaces and community use areas.
Adopt operational changes to help maintain social distancing between employees, customers and business partners.
Promote frequent hand washing. When soap and water are not available, encourage hand sanitizing with an alcohol-based hand sanitizer made of at least 60 percent alcohol.
Determine where and when the use of face masks may be appropriate to help minimize the spread of respiratory secretions. Also consider if or when you will require such use.
Identify appropriate personal protective equipment (PPE) requirements for employees, customers and business partners.
Discourage employees from using coworkers' or community phones, computers, tools and equipment. Issue personal items where possible.
Methods to help identify and isolate sick employees:
Encourage employees to self-monitor for symptoms and to report known exposures to COVID-19-positive persons. Consider implementing daily employee wellness and temperature checks.
Develop procedures for employees who are feeling ill or who are exhibiting symptoms while on the job. Be sure to include reporting instructions and temporary isolation requirements. Promote and, when possible, assist with obtaining COVID-19 testing. Identify and communicate return-to-work requirements.
Ensure compliance with ADA/HIPAA procedures for handling employees who have tested positive and employees displaying symptoms common to COVID-19 infection.
Workforce accommodations:
Implement work-from-home accommodations, where possible, to help reduce exposure to SARS-CoV-2.
Introduce flexibility into your absentee policies and work schedules to help deter symptomatic individuals from coming to work. Also consider accommodating employees who may have sick family members at home.
Promote social distancing measures by implementing physical barriers, where possible, and posting signage to instruct and remind employees.
Understand that the COVID-19 pandemic may be impacting your employees in unexpected ways, both at home and on the job. Managers need to stay connected and engaged with their employees. New requirements, such as wearing PPE all day or interacting with uncooperative customers, may lead to increased physical and emotional stress. Consider providing emotional support, guidance, and the right tools and equipment, as well as allowing extra breaks and job rotations, where feasible, to help alleviate some of the strains.
Ensure that current and newly hired employees have the necessary skills and qualifications to meet their job requirements. It is especially important to not overlook needed job modifications or role changes to help address COVID-19 operational concerns.
Review and enhance your business travel policies and procedures to promote essential-only travel and provide safe travel guidance.
Workplace controls:
Where possible, use physical barriers, designated walking and waiting areas, and restricted entry or capacity practices to minimize close contact between employees, customers and business partners.
Review building HVAC systems to help promote an adequate supply of fresh air and help appropriately filter recirculated air.
Equip employees with the necessary workspaces, tools or equipment to limit cross-contamination.
Training Employees on Your Response Plan
Employee training should include the elements of your plan, with emphasis on what is changing. Make clear to your employees that these new procedures are designed to help protect them, their coworkers, customers and anyone with whom they later come in contact, including their own family members at home.
To maintain consistency, your plan should be in writing and incorporated into your employee handbook where applicable. The Centers for Disease Control and Prevention (CDC) and other state and industry association best practices can help as you develop your plan.
Communicating Your Response Plan
Clearly communicate any new policies and procedures to supervisors, employees and business partners. When employees return to work, discuss the information and verify that they understand what is expected. Be sure to provide a method for them to raise questions and receive answers ahead of their return to work or new policy implementation.
Training employees and communicating with vested parties will likely be an ongoing effort. A "once and done" approach may not have the lasting impact that is needed. In addition to formal documented policies, posting signage in the workplace, providing email/text alerts or updating your business website and social media channels can be helpful in communicating with employees, business partners and customers.
Managing Your Response Plan
Once you have communicated expectations and provided training, managing performance is essential to administering an effective plan. Your management team plays a critical role in this process through their leadership, ongoing observations and feedback to employees and customers. Business owners and supervisors/managers should positively embrace the response plan and encourage all employees to do the same.
Take time to observe employees in action. When they are doing a good job, offer praise and recognize their work. Positive reinforcement can help motivate employees to continue following the procedures you have established. It may also help them strive to do even better in their roles. Having employees provide a good example may help other employees follow their lead.
Evaluating and Adjusting Your Plan
As the business environment continues to evolve, and your business adapts, be alert to the need for continuous improvement. New or changing procedures might require more communication, different training, focused employee performance monitoring or revised hiring standards. Be open to suggestions and feedback from employees throughout your organization. Continue to monitor health organization recommendations, as well as official guidance from state and local governments.
An organized management plan that includes effective communication, training and ongoing management can help you protect your business and keep your employees safe as you navigate the challenges presented by the COVID-19 pandemic.
More Prepare & Prevent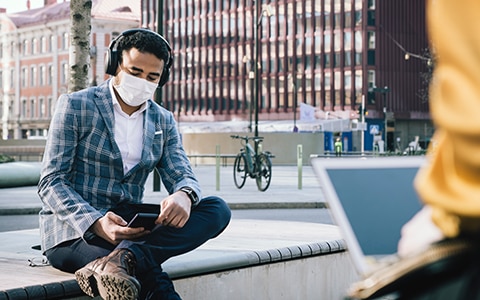 Employers need to protect the physical safety of employees returning to work, as well as the emotional and social health.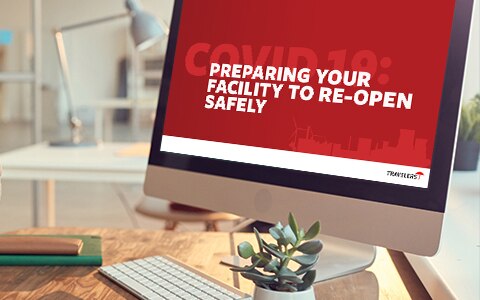 Here is a plan to help businesses manage their approach to reduce risk as businesses prepare to reopen in today's COVID-19 environment.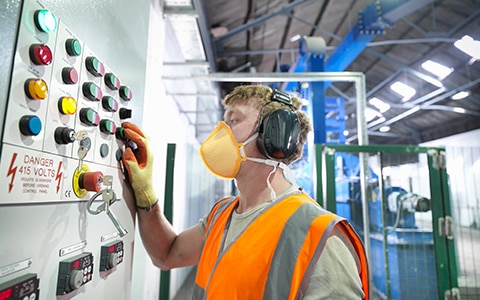 For a real estate owner, manager or tenant, getting back to business following the COVID-19 pandemic is a priority. Here are some guidelines to consider as you begin to reopen your property.