How Interactive Safety Tools Can Help Your Business Spot and Reduce Risks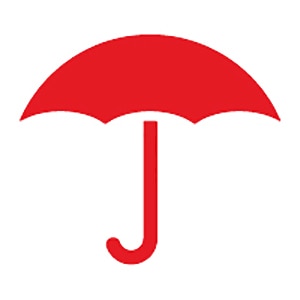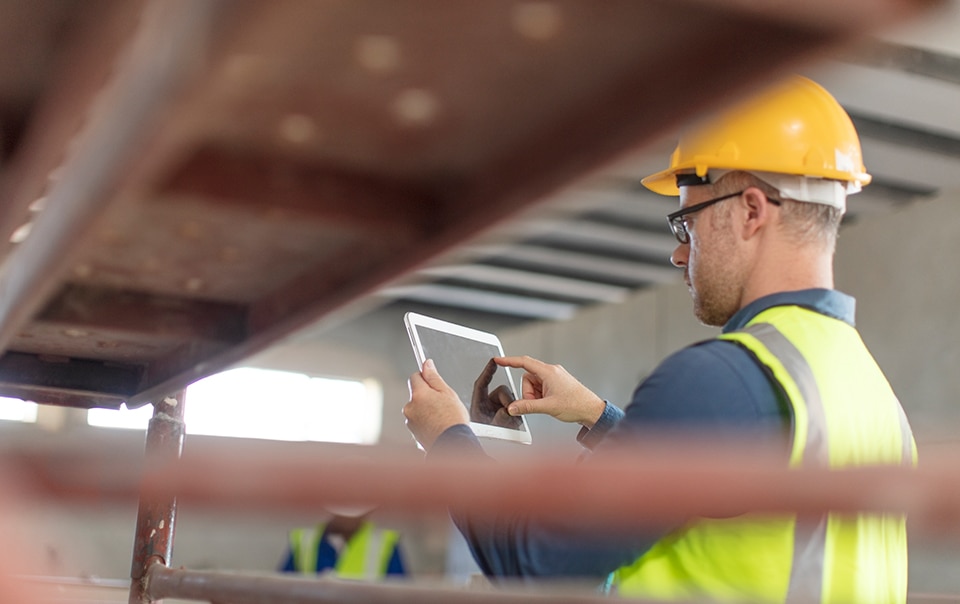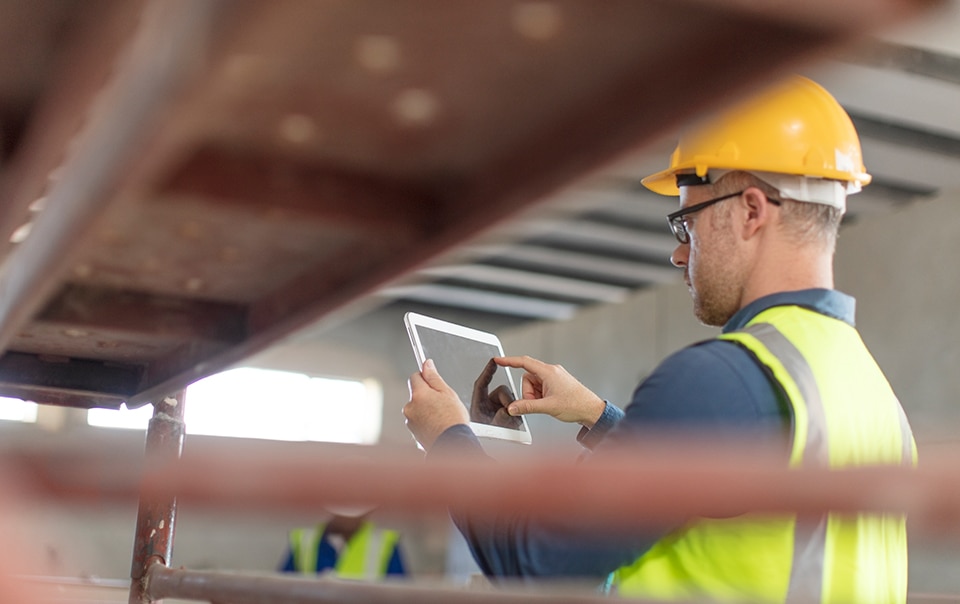 With the quickly evolving tech advancements in workplace safety, more and more safety and risk managers are turning to interactive tools to evaluate the potential hazards their companies face every day. Checklists, task managers and self-assessments available on mobile devices, as well as desktops and laptops, now allow for managing risk in real time to help keep employees safe and organizations up and running.​
​"Many companies already have an inspection process in place. Replacing paper with an electronic version resonates with them," said Daniel Brown, a Travelers Risk Control professional. "It's a way to build safety into many more roles within an organization, so that everyone in an organization can be part of the safety management process." ​
Interactive Tools Can Help Customers Learn From Data ​
​In addition to the convenience, interactive tools can help with document retention and collect valuable data that businesses can analyze and use to improve safety over time. Travelers customers can download the Travelers Risk ToolworksTM mobile app for access to online customizable inspection checklists. They can also access tools to help assign and track safety tasks, conduct self-assessments and complete safety training programs.​
​Having quick, easy access to safety resources at a job site can foster better day-to-day safety program compliance, helping to ensure that employees are following the company's safety procedures. "There's a convenience factor to having the checklist in the palm of your hand," Brown said. "It can save time and help reduce errors."​
​Interactive tools also can help customers make sense of data collected over time, so they can identify areas where they may have weaknesses and make improvements. "Customers can download the data to assess accident trends and identify ways to address them, such as assessing lighting or the walking surface in an area of a warehouse where there were multiple slip and fall injuries," Brown said. ​
Self-Assessments Can Help Identify Safety Gaps​
Self-assessments can help businesses evaluate the effectiveness of their safety programs to identify gaps on a range of topics, such as post-injury management, slip, trip and fall prevention, fire and property protection, and fleet safety. The self-assessments in the Travelers Risk Toolworks app provide recommendations and links to supporting resources that help employees take action to address safety program gaps.​
A wide range of industries are using interactive tools, including Toolworks. It's used by retailers to conduct store inspections, by fleet managers to manage vehicle inspections and by manufacturers to perform plant inspections. "We've created all of our tools with the goal of providing an efficient and effective solution to managing safety programs better, with information at your fingertips," Brown said. "It's like having a team of Travelers Risk Control professionals by your side to help you tackle your unique safety challenges."​
The Travelers Risk Toolworks app can send reminders to other people within the organization to perform tasks, complete training programs or conduct self-assessments. "These tools widen the focus on safety beyond the risk manager," Brown said. "It gets more people within an organization engaged in safety, identifying hazards and finding ways to improve."​
With the Travelers Risk Toolworks app, customers can also access Travelers' online construction vibration tool, ZoneCheckSM, which can help Travelers construction customers assess the potential for equipment-generated ground vibration. With ZoneCheck, customers can complete preconstruction project surveys in real time, either on the job site or from their office, to help them avoid costly construction vibration damage losses. ​
How to Get the Travelers Risk Toolworks Mobile App ​
The Travelers Risk Toolworks app is available on Android and iOS devices. Travelers customers who already have access to the Risk Control Customer Portal can download the app from Google Play or the App Store.  For initial access, users log in with their portal ID and password. After authenticating their account, users can sign in with a fingerprint or facial recognition, or by entering their account password.​
​Travelers has more than 100 years of risk management experience. Our loss prevention professionals have assisted agents, brokers and customers across the country and around the world. Talk to an agent to learn more about how working with Travelers can help you protect your employees and your business. ​
​Sources​
1*Apple and the Apple logo are trademarks of Apple Inc., registered in the U.S. and other countries and regions. App Store is a service mark of Apple Inc. Google Play and the Google Play logo are trademarks of Google LLC.
More Prepare and Prevent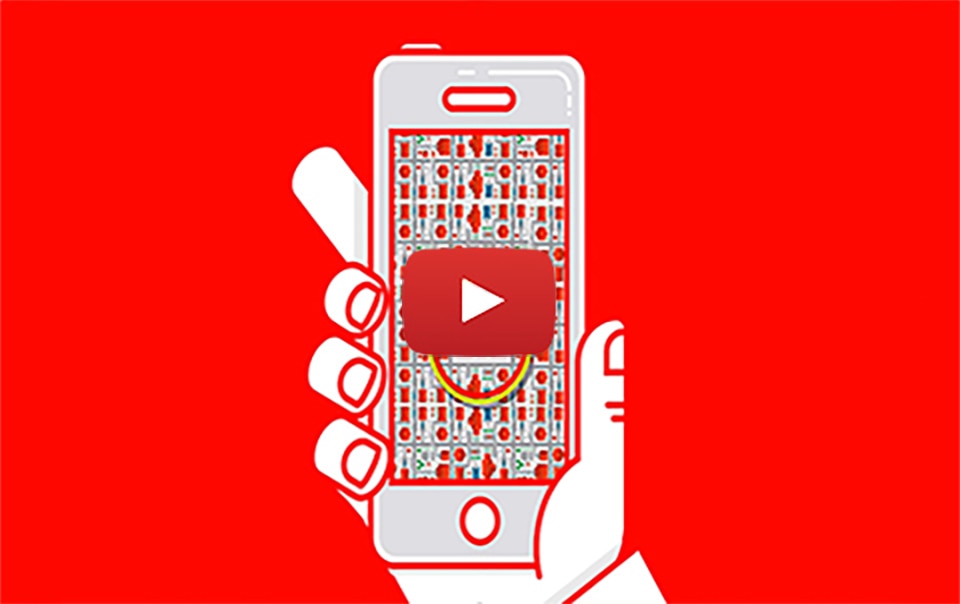 ​Travelers' online construction vibration tool, ZoneCheckSM, is designed to help identify potential equipment-generated ground vibration risks.​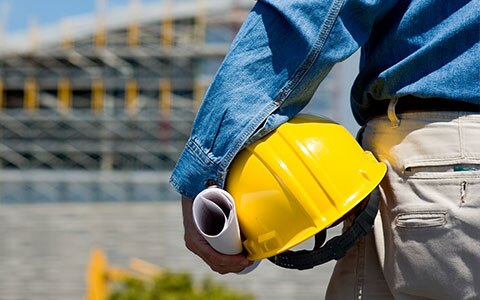 Creating a safety culture in the workplace can help keep employees safe and prevent workplace accidents.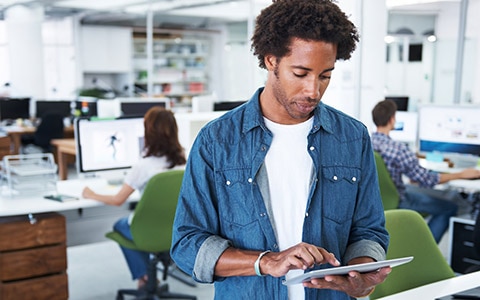 Learn about the risks of BYOD and how to create a bring your own device policy for your business, along with BYOD employee training tips.