Driving Customer Advocacy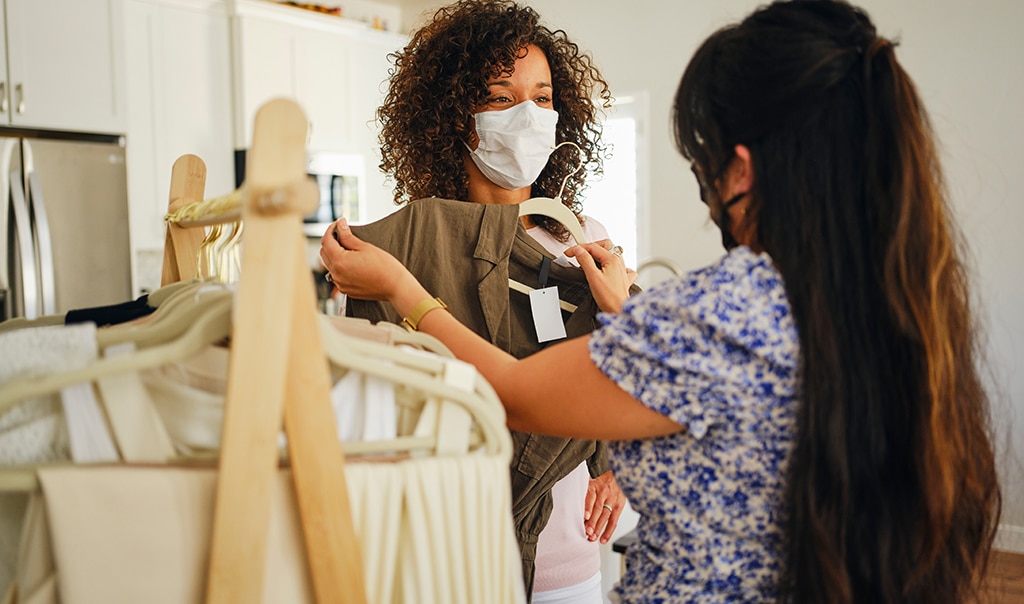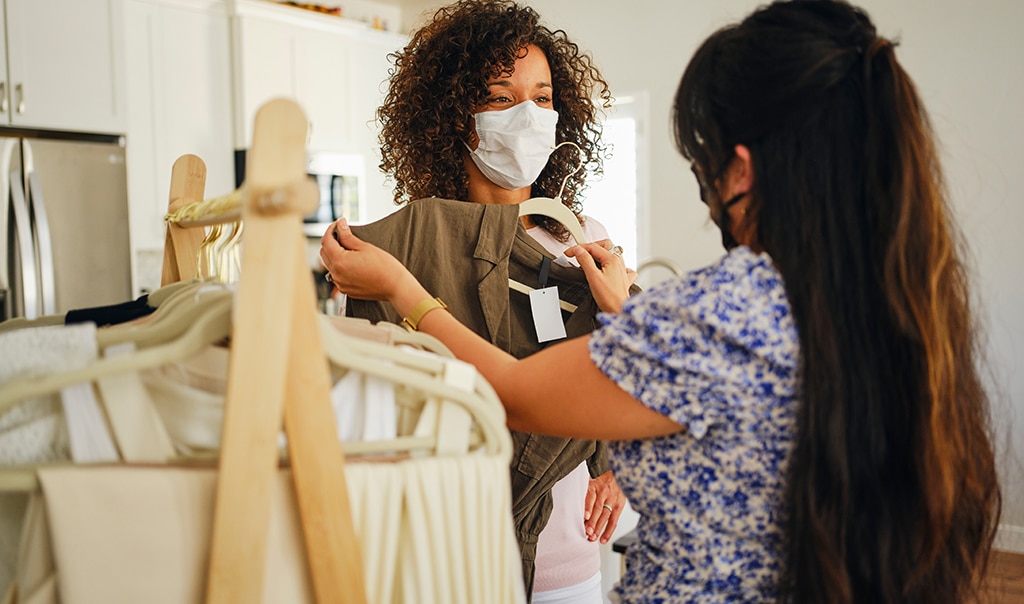 Are you looking for an easy and cost-effective way to increase sales during the economic crisis?
Why not turn to your own customers to drive more business? Encouraging them to become advocates for your company can be the simplest and most cost-effective way to increase revenue. Customer advocates market your business for you by recommending it to prospective buyers similar to them and at little to no cost to you.
Here are some tips on ways you might improve your business through customer advocacy:
Identify Your Advocates
Segment Your Customers
Not every customer will turn into an advocate. Some simply make a single purchase and they're done. Others become regular and consistent customers, but otherwise do not do things to promote your business. A few have the potential to become real advocates for your brand.
Perhaps the simplest way to separate possible advocates from regular customers is to ask a single survey question to everyone who does business with you: "On a scale of 1 to 10, how likely are you to recommend us to your family members, friends or business connections?"
Anyone who answers your survey with a nine or 10 is a potential brand advocate and can be segmented for special messaging and advocacy marketing programs.
Request Feedback
Another way to identify advocates: Ask clients for feedback. It can be one of the best ways to learn about what's working and what's not. In addition, it shows your customers that you care about the opinions of people who do business with you.
The issue: Most businesses don't consistently ask for feedback.
Requesting feedback doesn't have to be difficult. Simply add an online survey to the end of every customer interaction. The very positive responses are good indicators that someone might be an advocate.
Start a Referral Program
For some businesses, referral programs are a proven way to build business and identify advocates. By connecting with your current customers and asking them for referrals, you're likely accomplishing three things:
Getting additional sales from your current customers.
Finding leads on new potential buyers.
Identifying new advocates who may be willing to provide ongoing referrals for your business.
Based on these three factors, referral programs could be one of the top marketing tactics for businesses.
Encourage Advocacy
Identifying advocates is one thing. Creating them is another. Here are other steps you can take to help turn your customers into advocates:
Provide Top-Tier Customer Service
Customer service that's just okay doesn't stand out in people's minds. Customers might not complain, but they might not recommend your business, either.
If you want to transform customers into brand advocates, you can't just meet expectations. You must go above and beyond and come up with ways to delight people.
Personalize Communications
People love to hear their own names. Science shows that when we hear our names out loud, people's brains respond in positive ways.
Using the names of your customers may help turn them into brand advocates. It helps demonstrate that you and the people on your team care enough to know who they are and treat them as individuals. When people feel special, they're more likely to become advocates.
Tip: Don't go overboard. Customers can typically tell when friendly behavior is forced and not genuine. Encourage staff to develop relationships with your regular customers as they see fit, versus mandating a specific engagement model. 
Encourage Repeat Business
People don't become advocates overnight. It typically takes multiple purchases and interactions to begin to feel loyalty to a brand.
Find ways that encourage customers to come back to do additional business with you. Increased interactions can benefit your bottom line and help turn more customers into advocates.
Offer a Loyalty Program
Loyalty programs are effective because when a business offers customers a bonus or reward to come back, it's less likely they'll be tempted to do business elsewhere. As noted in the previous section, repeat customers are more likely to become brand advocates. Loyalty programs can be a win-win. They provide benefits to buyers and help increase revenue for businesses.
Offer Personalized Service
Personalized service helps make people feel special and encourages them to come back for more. Doing special things doesn't have to be difficult, time-consuming or expensive. It can be as simple as remembering a favorite color or drink order. Or, it could involve surprising someone, for example, with a favorite cupcake.
When you make people feel special, they're more likely to want to make you feel special too by becoming advocates.
Underpromise and Overdeliver
This is one of the most powerful tactics for driving consumer advocacy. When you underpromise and overdeliver, you surprise people because you give them more than they expect. They're more likely to advocate for you. Many people love to tell stories about businesses that provided them with a delightful experience and added value for the dollar.
Send Written Thank You Notes
How often do you receive something in the mail that makes you happy? For many, it's just a constant flow of bills, ads and statements.
That's why personal, handwritten and mailed thank you notes stand out. They show you care about your customers and value your relationship with them. That simple piece of paper can be a powerful tool for building advocacy.
The Bottom Line
In the end, imagine you are the customer. What would turn you into an advocate for a business? Understand what your customers value and do those delightful things that can turn them into advocates for your business.
Learn more about how to drive customer advocacy as you reopen your business during these changing times in our Business Reopening Playbook.
Prepare & Prevent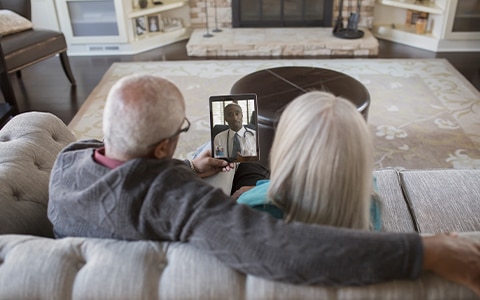 These challenging times have accelerated the need to promote your business online. Learn how to increase online sales and improve digital customer experience.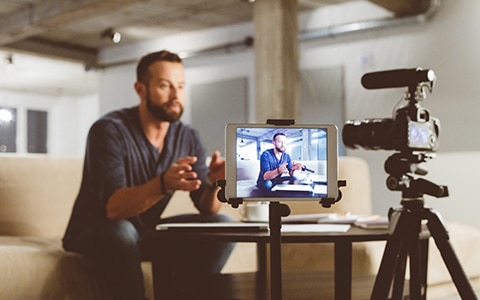 Quickly changing business conditions have encouraged small businesses of all kinds to get creative in how they serve their customers. Here are some considerations as you build a virtual version of your business.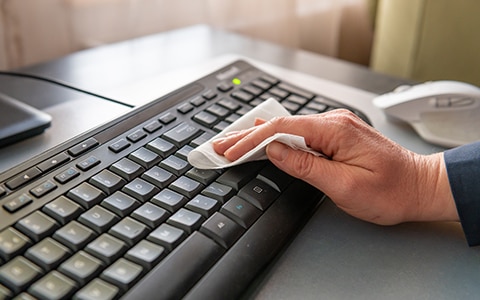 As you begin to reopen or reestablish your business following the COVID-19 pandemic, you need to ensure your property is safe and functional for employees, tenants and patrons.