Rethinking Roles Post Pandemic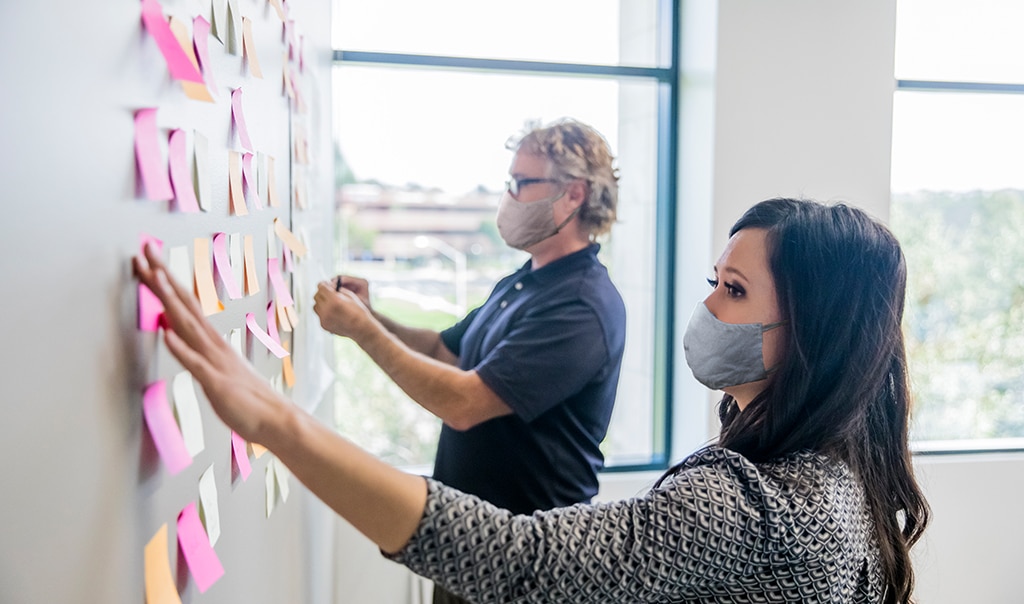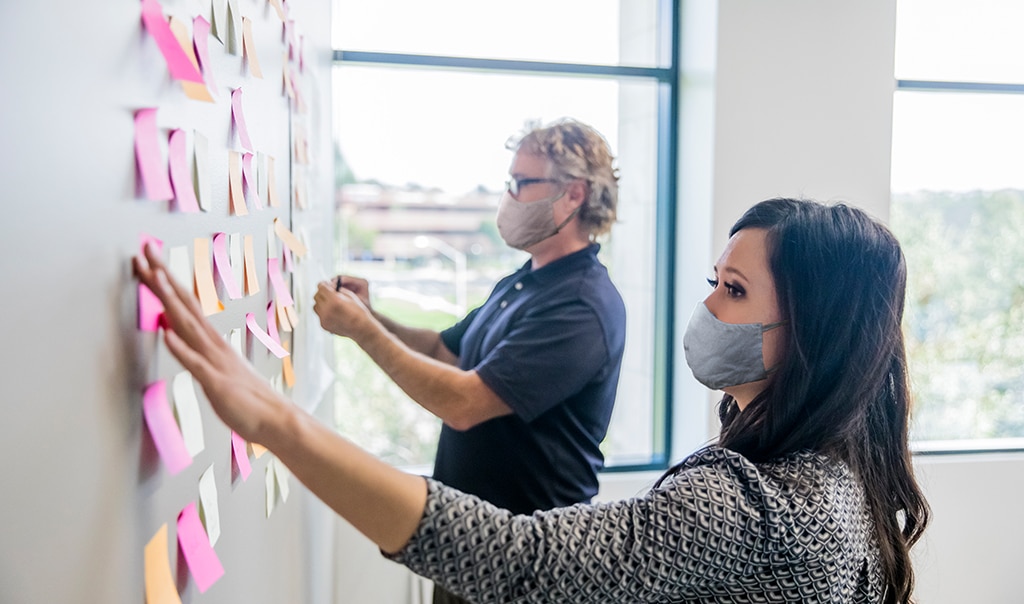 With the world changing at a rapid clip, you may question whether you have the right people doing the right jobs as your business moves into the future. You may be rethinking the roles you need for what's next.
Here are some emerging positions you should consider adding to better prepare your business to meet current and future needs. For smaller businesses, while you might not be able to have a dedicated person for these roles, consider whether it might make sense to hire a consultant.
Cleaning Supervisor
Cleaning has taken on a whole new meaning during the pandemic. Given the importance of keeping businesses not just clean but also sanitized and disinfected, in many instances multiple times throughout the day, you may want to make someone responsible for ensuring it gets done thoroughly and correctly. Investing in this type of position could go a long way toward building and maintaining employee and customer trust.
Artificial Intelligence Specialist
As more and more businesses move to servicing clients and selling online, being able to leverage artificial intelligence to predict what customers will want next could make a big difference. Artificial intelligence used to seem like something for just big businesses. The reality is that all types of companies should think about how it could help them in the near future.
Robotics Expert
More and more manufacturing operations and other types of businesses are turning to robotics to accomplish repetitive tasks. It can be a helpful way to save on operating costs, and also makes it possible for you to redeploy workers to handle more difficult tasks. Businesses that want to take advantage of this trend should consider an in-house expert or consultant to help advise on and manage these activities.
Data Expert
As more and more marketing, sales and business transactions move online, keeping up with all the related data and understanding what it means can seem overwhelming. Investing in an expert in this space could pay off in a big way by helping you optimize your marketing, sales and customer service activities.
Site Reliability Engineer
During an economic crisis, businesses look to eliminate operational waste and improve revenue. Optimizing your software and systems infrastructure is critical to an efficient organization for tech operations. Hiring someone who specializes in this area could give your business an edge over the competition.
Customer Success Manager
At a time when customer service standards are changing all the time, having someone dedicated to it could be key. It can help ensure everyone on your team is working with clients in the most effective ways possible.
Sales Development Expert
During economic challenges, selling becomes more difficult and sales tactics change all the time. To optimize your sales team, it may be worthwhile to put someone in charge of your sales process, strategies and training. It could make your sales team more competitive.
Cybersecurity Specialist
As more business gets done online, and digital change happens at a fever pace, protecting data and personal information from hackers is more important than ever. A single data breach could be all it takes to destroy the reputation of your business. Consider hiring a cybersecurity expert to help protect against cyber threats and hacks.
Developer
Do you find yourself going to an external vendor every time you need a custom digital solution, app or data patch? In today's period of rapid change, it could be worth it to bring this work in-house. This can help you act (and react) more quickly and beat competitors to the punch.
Chief Revenue Officer
A chief revenue officer could help your company optimize the role sales and marketing play in making money for your company. This position may be a luxury for some smaller businesses, but if you have significant marketing and sales spend and relatively large revenue goals, it might be worth the investment.
Marketing and Communications Specialist
Do you outsource your marketing and communications functions? This could be a mistake at a time when rapid response is critical. Not having a dedicated marketing and communications professional working in-house could put your company at a big disadvantage.
Cloud Expert
Most business owners know the cloud is a big deal. But do you really know what it is and the function it serves? You may want to hire an expert if you have any hope that your business will leverage it effectively.
Product Owner
During periods of dynamic change, you likely need to tweak or completely overhaul your product and service offerings. Having a person dedicated to doing this can help ensure changes and updates will be carried out in the best ways possible.
During a period of high change, business owners should consider investing in new capabilities and talents to help keep their operations growing. Leverage this time as an opportunity to build your team, and business, for future success.
Learn more about how to reconsider necessary roles as you reopen in our Business Reopening Playbook.
Prepare & Prevent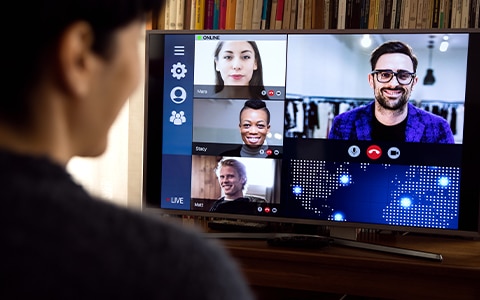 Providing your employees with training is more important than ever during times like these. Here are some trainings to consider for these challenging times.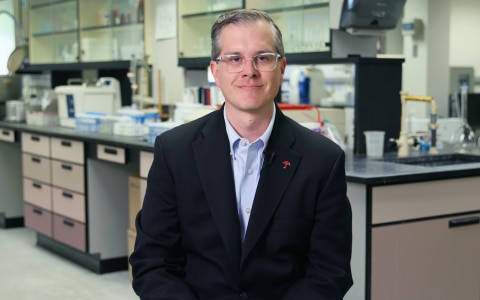 Before you can bring customers back to your workspace, you need a plan that helps keep employees healthy. Dave Anderson of Travelers Risk Control shares the first tips to consider as you reopen your business.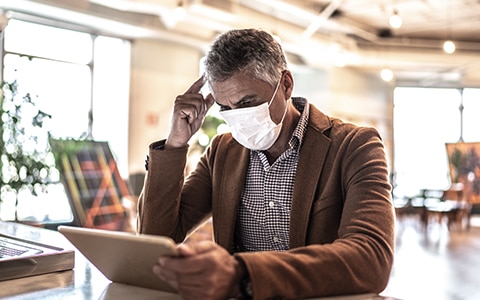 Explore steps you can take to establish and manage your COVID-19 response plan to help reduce the impact on your business and the community you serve.