Does Homeowners Insurance Cover Fire?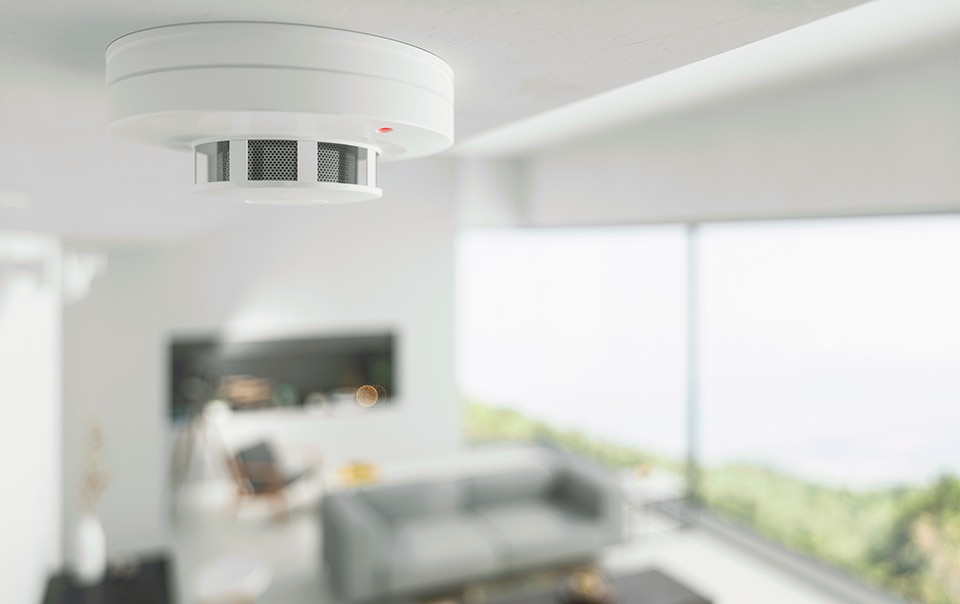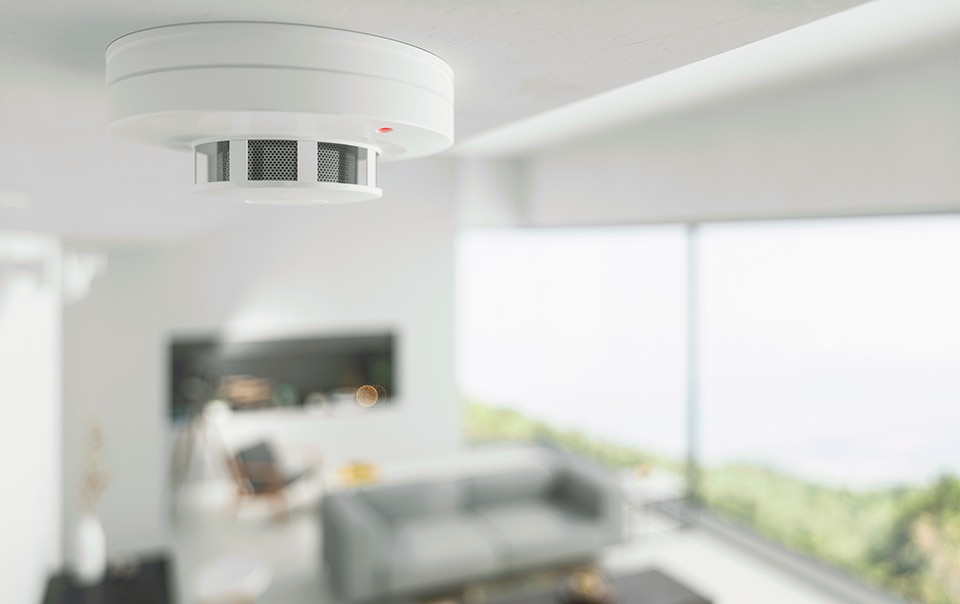 Typically, your homeowners insurance covers accidental fires in and around your home. And since your home is probably one of your largest investments, if something like a fire damages it, it's important that you're protected. That's what homeowners insurance coverage is for.
How Does Home Insurance Work with a Fire?
While no one likes to think about the prospect of damage to their home, fire and related damages are one of the top causes of severe claims. In fact, fire damage is responsible for nearly 24% of the total value of all insured homeowners losses in the U.S.1 That's why it's important to understand what your homeowners policy covers, in case you incur such a loss.
Generally, a homeowners policy includes several types of coverages, including:
Dwelling coverage: This covers repair or rebuilding costs of the structure of your home when disaster strikes.
Other structures coverage: This coverage applies to detached structures, such as garages, sheds or fences on your property.
Personal property coverage: Personal belongings inside your home

—

such as furnishings, clothing and electronics

—

fall under this category. Most of the time, you can purchase additional valuable items coverage for specific items, such as jewelry.
Loss of use coverage: If you

need

to

move out of your home while it's being repaired or rebuilt, this would cover those necessary additional living expenses.
Personal liability coverage: This covers you in the event of a claim and can help cover legal defense costs i

f

you or a household

member

is responsible for property damage or injury to others.
Are There Different Homeowners Insurance Coverages?
There are many types of home insurance coverages. Be sure to talk to an agent about the coverages available, particularly coverage to help repair or rebuild your home if it's damaged by fire. When you're determining your coverage needs, your insurance company or agent will typically ask about your home's size, type of interior finishes and the estimated value of your personal belongings. Then, you'll generally choose between two types of coverage valuation—replacement cost or actual cash value.2 Here's a summary explanation of those two options:
Replacement cost value (RCV): If you have RCV coverage and elect to fully repair or replace your damaged property, you

'll

be reimbursed for the cost. Your policy limits the maximum dollar amount payable.
Actual cash value (ACV): The ACV is the estimated value of the item lost or damaged

—

in this case, your home

—

based on its condition immediately prior to the loss. This is typically calculated as RCV minus depreciation.
Protecting Yourself and Your Home
More Prepare & Prevent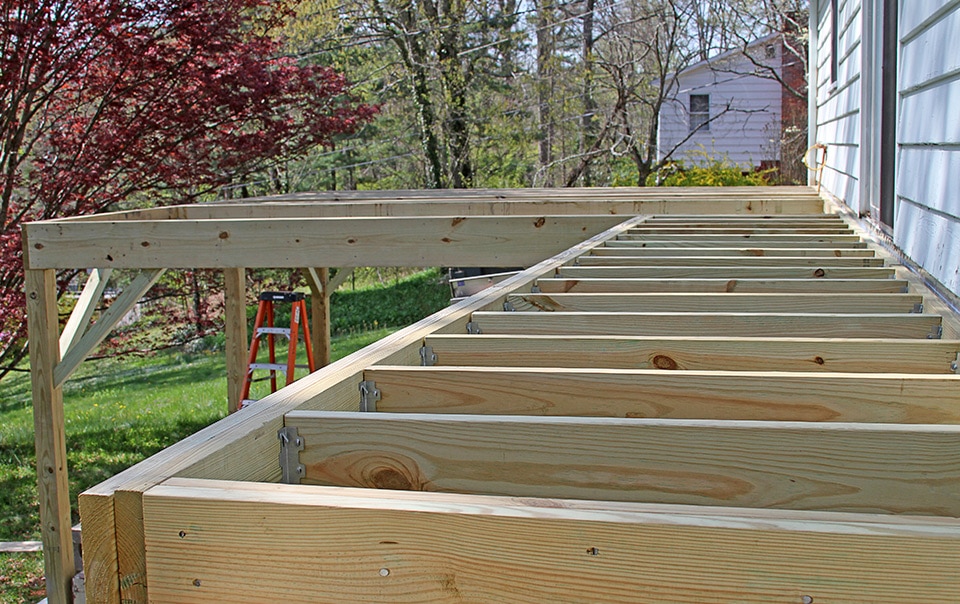 What home renovations can change the amount of coverage you need? We cover six common scenarios that could affect your insurance, so you can plan ahead.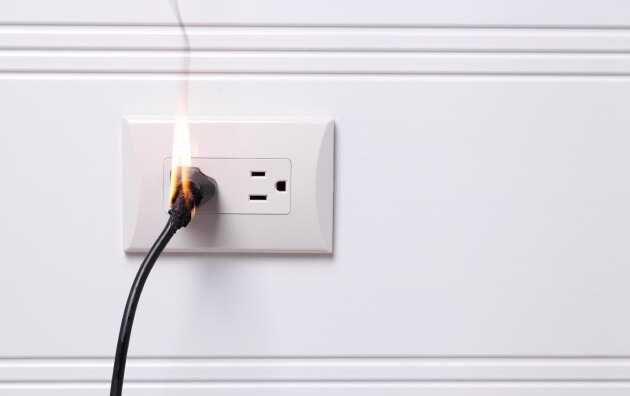 There are many causes of house fires, including faulty wiring, alternate heat sources, cooking and more.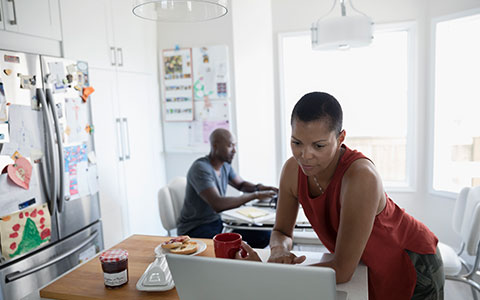 What is bundling? Learn how you can save time and money by bundling your coverage.