How to Set Up Smart Smoke Detectors [Video]
This video was produced by Studio61 and sponsored by Travelers.
Fire is one of the most expensive risks for most homeowners. Join us at the CNET Smart Home® as we take a look at smart home tech that can help reduce that risk. See how easy it is to add a smart smoke detector to your home.
The views and opinions expressed in this video regarding products featured or other information are not necessarily Travelers' views. Third-party names and trademarks referenced in this video are the property of their respective owners. Neither Travelers' sponsorship of the video nor reference to third-party names, trademarks or products is intended as, and does not imply, sponsorship, approval or endorsement of the products, statements or other information contained in the video.
More Tools and Resources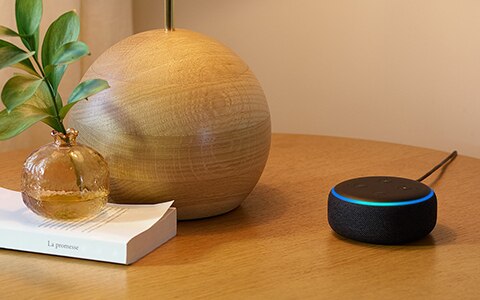 Now you can ask Home Central via Amazon Alexa for tips to help you maintain and protect your home. The Home Central skill is available on any Alexa enabled device.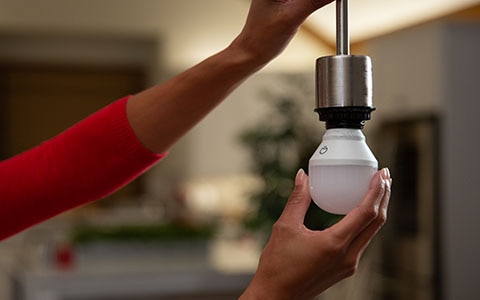 Installing smart lighting in your home is more than just smart. It's easy, too. Watch our how-to video to find out more. 
Paid content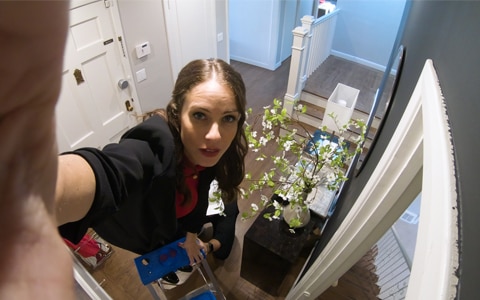 Join tech expert, Stephanie Duchaine, at the CNET Smart Home® in San Francisco to see how we used smart tech to meet one family's high-traffic, front door challenge.
Paid content