Smart Tech and Tips for Home Inspection [Video]
This video was produced by Studio61 and sponsored by Travelers
Planning to schedule a home inspection? Join tech expert Stephanie Duchaine and home inspector Brian O'Rear at the CNET Smart Home® as they explore smart tech that inspectors can leverage to help identify potential issues that may be hidden beneath the surface of a home.
The views in this video regarding personal opinions, products featured or other information are not, necessarily, Travelers views. Travelers sponsorship and paid content does not constitute endorsement of the views, products or other information.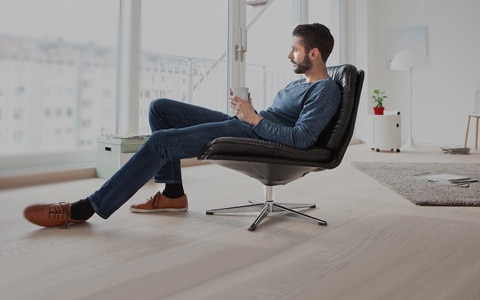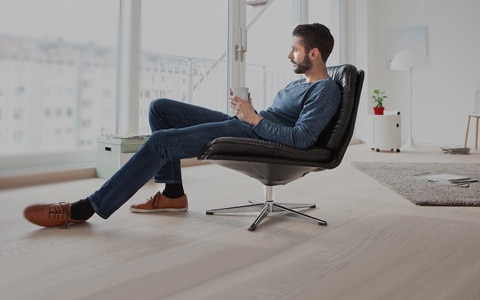 More Tools & Resources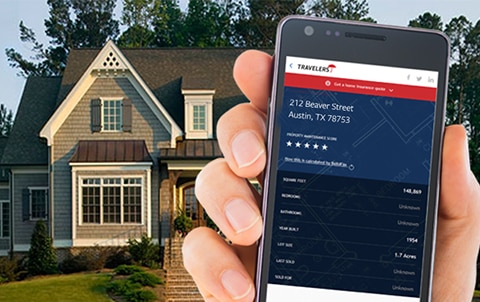 Better understand the history of major work and renovation for the home you plan to buy. OpenHouse helps you go beyond the paint and staging.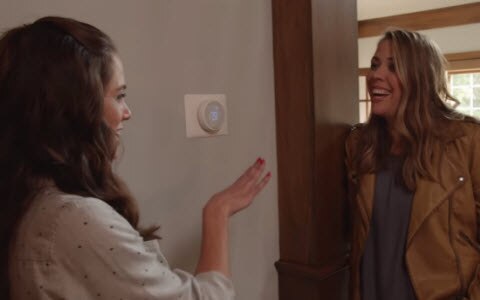 Mandi Gubler joins Stephanie Duchaine at the CNET Smart Home® to look at smart home tech that can help turn your new home into a smart home.
Paid content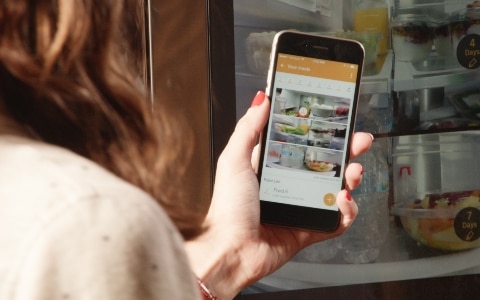 Join Stephanie Duchaine and Mandi Gubler at the CNET Smart Home® as they explore two smart upgrades that can increase a home's value.
Paid content