4 Reasons Contractors Fail and How to Mitigate Risk with the Right Planning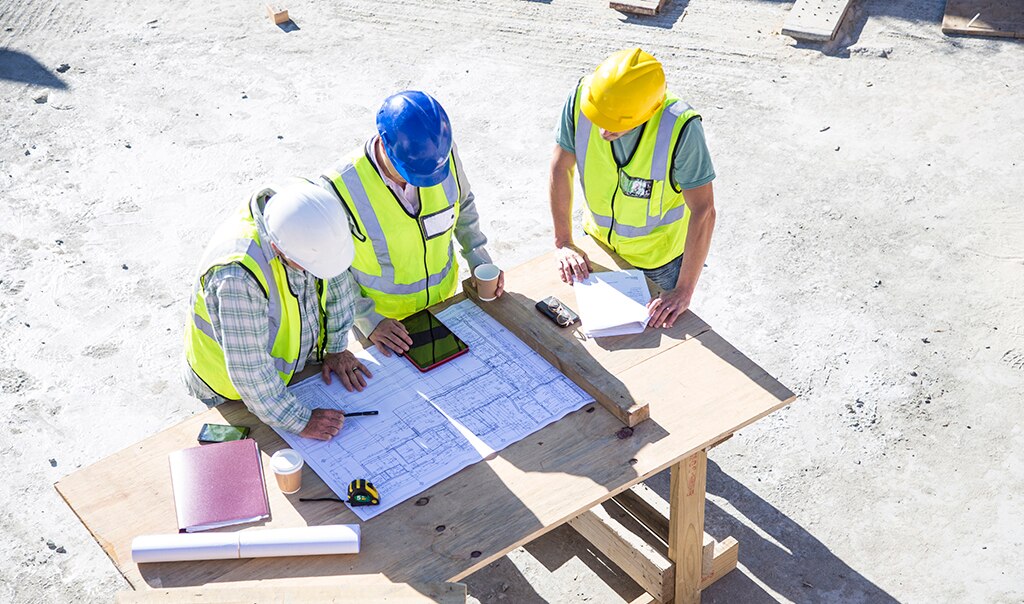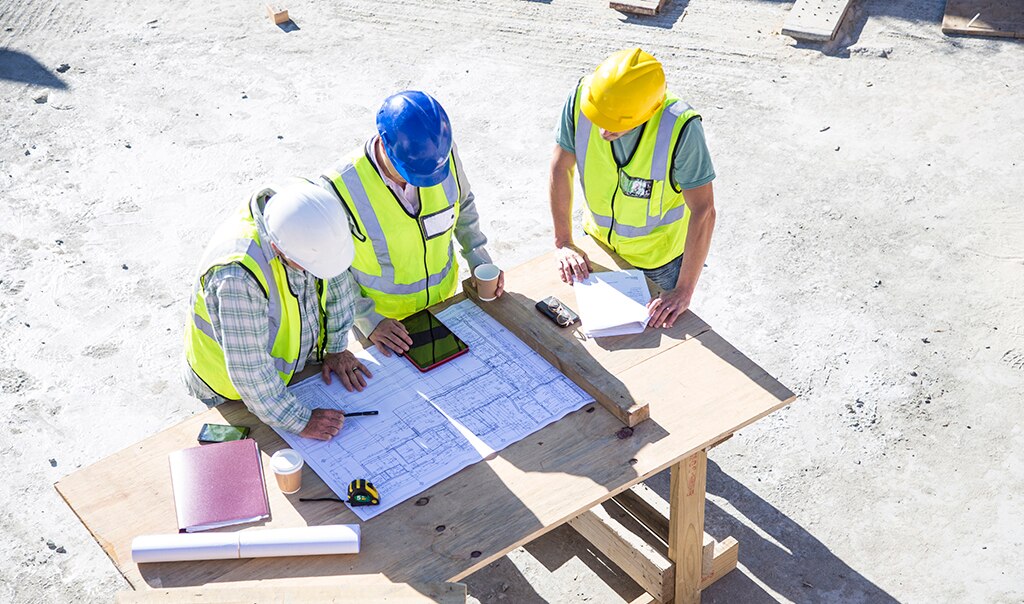 Running a successful construction business in today's economic environment can take even the most experienced contractors out of their comfort zones. Contractors should have the ability to lean on their surety bond provider's insights and expertise to help minimize risks that could potentially destroy their businesses.
To determine the most common reasons why contractors fail during periods of economic uncertainty, Travelers Construction Surety conducted an analysis of construction company failures over time. The findings indicated that the most frequent cause of contractor failure was a single catastrophic project.
Construction companies can learn from the insights garnered from Travelers Construction Surety's findings and fine-tune or even make changes to their operations to help minimize their exposure to business risks and drive more successful project outcomes.
The Four Leading Causes of Contractor Failures
1. One difficult project. Nearly 60% of contractor failures were caused by one catastrophic project. Specifically, these bad projects were often caused by:
A poor estimate.
Inexperience. In other words, a contractor's first project of its type, or in a new sector or location.
A challenging project owner.
2. Weak internal cost controls. Another cause of contractor losses was inadequate internal cost controls or failure to properly use systems that were in place. Some construction companies have difficulty with accurate and timely tracking and reporting of project cost information, especially between the field and main offices. Without timely and accurate information about problems, corrective action wasn't taken or was too late. Our data shows that many times there is a cost system in place, but it does not provide the information that is necessary to resolve problems early enough before lack of timely funding shuts down a project. Inadequate internal cost control was a factor in nearly 50% of the contractor failures studied.
3. Overextension. When contractors take on more work or larger projects, their backlog of work can extend beyond the capacity of the organization to manage effectively. The contractor's capacity to properly plan, oversee and execute work gets stretched too thin, leading to mistakes, additional costs and longer than planned schedules. The financial resources of the company may not be sufficient to finance the work or to absorb mistakes – or both. Overextension was a factor in nearly 40% of the contractor failures studied by Travelers.
4. Cash flow and excessive debt. Cash flow can be one of the most challenging things in managing a construction company. Excessive debt can add to cash flow problems, especially where there has been overextension in the backlog and the company must absorb unexpected costs. Excessive debt was a contributing factor in 1-in-4 of the contractor failures.
How Can Contractors Prevent Business Failure?
The data suggests that contractors that tried to grow during economic downturns were less successful than those that took a more conservative approach, so it's important to choose work that you know you can successfully accomplish. Stan Halliday, Chief Underwriting Officer, Construction Surety at Travelers, offers seasoned advice: "Sometimes the best job that you ever had is the one you didn't take." Carefully consider the following when assessing potential new projects:
1. Project selection criteria. Contractors may want to consider choosing projects in familiar geographic areas, ones that involve the types of work they know well, with teams that have experience and demonstrated success in those categories, rather than taking on unfamiliar projects that introduce new risks. Consider the answers to these questions before selecting a project:
How well do you know the people or entities involved in the project?
Have contract terms and conditions been fully reviewed?
What risk mitigation strategies are in place?
Are the personnel involved experienced enough to support the project?
Is a job-specific cash flow projection prepared?
Are you getting an adequate return for the risk?
Do you have an efficient go/no-go management review process?
2. Backlog and resource planning. Allocating and planning for resources at the onset of the project can minimize the risk of failure.
Does your company have experienced staff and resources to take on the desired backlog levels?
Have you done a cash flow analysis for the projected backlog levels?
Can your company financially support larger projects and backlogs?
Does your company have the support of the bank and other creditors for a larger backlog?
3. Effective cost controls. Greater visibility into how funds are actually being spent can shape proactive business decisions.
Do your project management and accounting systems provide accurate and timely information for all company personnel (estimators, project superintendent, project manager, CFO, president)?
Are all company personnel fully utilizing the systems that are available to them?
What systems or system upgrades will be necessary to support the current and long-term needs of the company?
4. Cash flow management. Properly managing cash flow is critical to business success.
Does your company prepare a project-specific cash flow projection when considering large opportunities?
Are monthly or quarterly cash flow projections prepared?
Are cost benefits and cash flow analyses conducted when considering fixed asset purchases and leases?
To learn more about the value-added business-building services offered through Travelers Construction Surety, contact an independent agent or a Travelers representative.
More Prepare & Prevent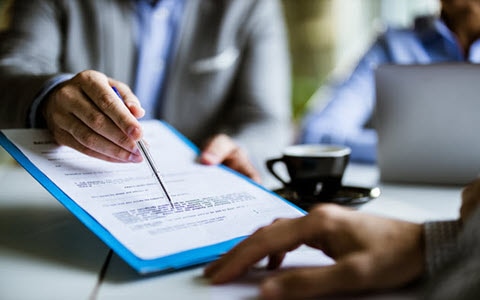 When exploring surety bonding options, you may come across unfamiliar contract terms. Learn more about surety bonds and contract language from Travelers today.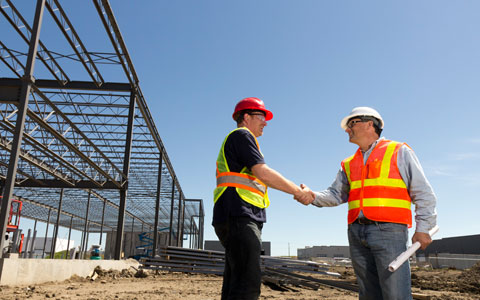 Subcontractors can have a significant impact on your financial and operational risks. Here are some tips from Travelers to help reduce risks when selecting a construction subcontractor.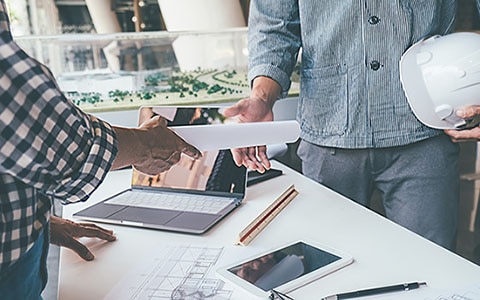 Learn more about conditional payment clauses in construction projects.