Find the Right Construction Surety Provider — Look for These 4 Value-Add Services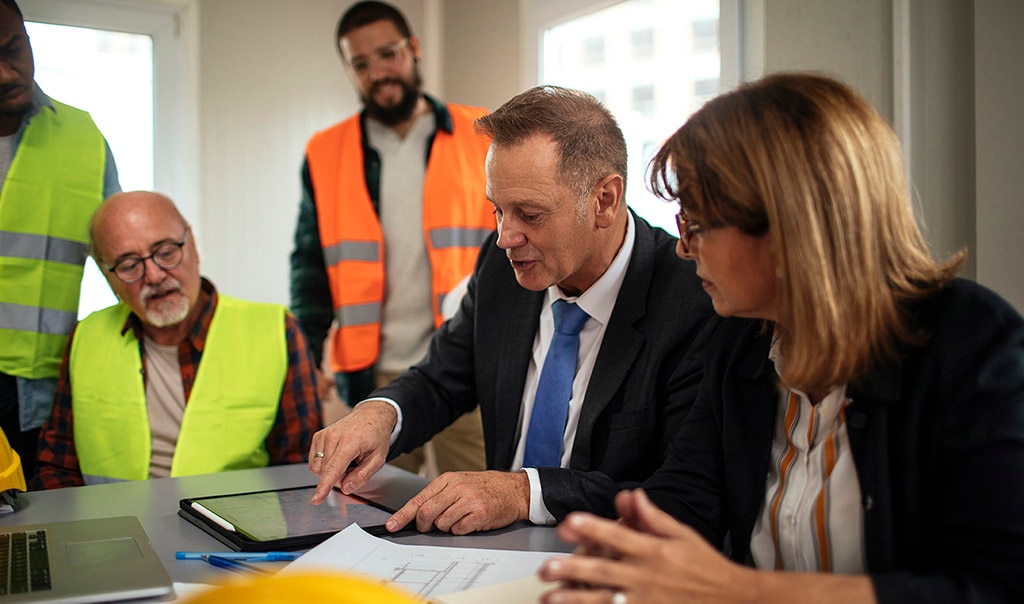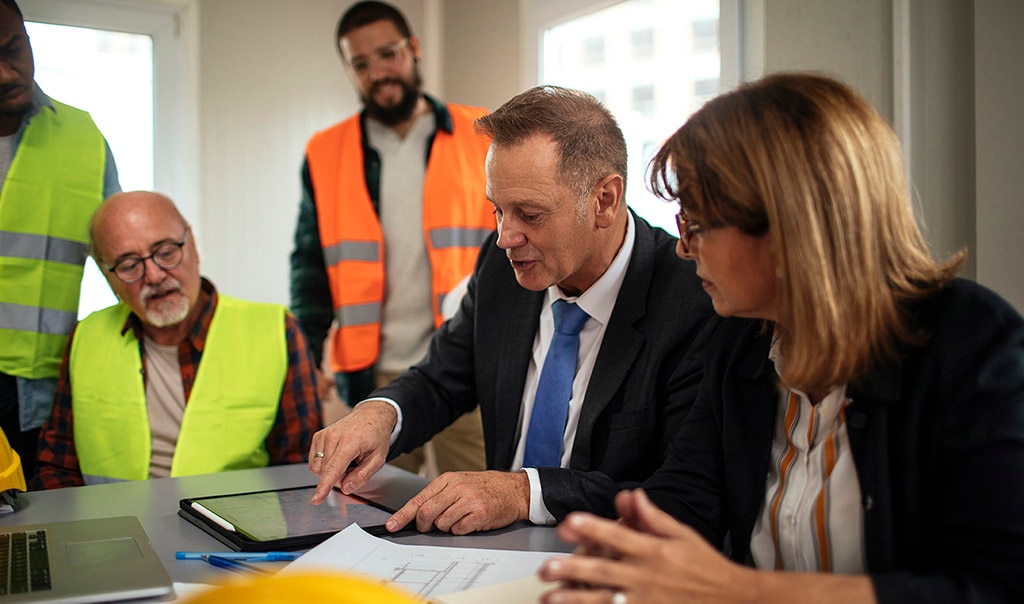 Today's construction market is highly competitive and rife with challenges. From planning your backlog to controlling costs, your next moves impact the future of your business, so you need to get it right. The business insights and data you use to finalize those decisions can make all the difference.
When choosing the right construction surety provider for your needs, it's important to evaluate the resources and tools that they offer beyond the traditional surety process to make the most of your investment. Some can provide access to market insights, proprietary data and other resources that can help you make better business decisions.

Here are four business-building services to look for when determining the right surety provider for your business:
Benchmarking data. It can be difficult for privately held contractors to assess their standing within the competitive environment. Accessing data and gathering insights to help understand how you stack up against your peers can be challenging and complicated. Beyond simply issuing the bond, surety providers that can analyze customers' businesses, provide guidance and share what they've learned may be far more valuable to your business than providers who don't offer extra support. For example, Travelers Construction Surety leads the market in studying data from thousands of construction customers. They have the ability to analyze real data, gather insights from business performance and apply it to help you understand how your organization compares. With this complimentary service, known as Peer Group Analysis, Travelers provides customers with a benchmarking report that shows how their financial performance compares to similar contractors. It can also include financial trending reports over the past five years.

For customers who need a deeper dive into margins and overhead cost trends, Travelers Construction Surety offers a Contractor Cost Survey. The results show a percentage breakdown of complete overhead costs that include items like salary and bonuses; marketing and business development; fleet vehicles; travel, meals and entertainment; and dues and subscriptions.

When deployed strategically, benchmarking data is an important tool that can help you run a more successful company over time.


Consulting partnerships. Many noncompeting construction leaders learn from one another by sharing experiences and lessons, but it can be time-consuming and difficult to coordinate and facilitate information-sharing sessions. Look for a provider that can connect you with experienced consultants and other business leaders for easy access to coaching and learning opportunities. For example, Travelers customers can work with the Family Business Institute (FBI).

FBI offers facilitated CEO performance roundtables, where small groups of business executives from noncompeting companies convene to learn from one another's successes and failures. Construction leaders can use this valuable insight to help improve how they manage their businesses. FBI also offers business boot camps for emerging leaders focused on the business side of construction, as well as strategic planning, succession planning, leadership development, estate planning, conflict resolution and more.


Market trends and insights. As spending on construction in the U.S. market ebbs and flows, construction firms may consider chasing bigger jobs and new contracting models, expanding into new geographies or pursuing new lines of work in order to maintain backlog and grow revenue. There are risks as well as opportunities in each of these options. By tapping into a surety provider like Travelers Construction Surety, construction businesses can leverage Travelers' industry knowledge and experience and learn why projects fail and how to help prevent failure. When Travelers experts completed a deep-dive market assessment of 224 large infrastructure projects in North America over a 17-year period (2004-2020), they learned that procurement models could significantly influence a contractor's success on a project. Travelers shared the findings with contractors and infrastructure owners to help benefit future infrastructure procurement.


Exclusive access to valuable risk management resources. Surety customers may not realize that they can get access to important risk management content if they choose the right provider. Travelers Construction Surety offers customers access to relevant information on important and trending industry topics, including managing contractual risk, contractor default insurance, design/build projects, joint ventures, tribal contracts and long-term warranties. Innovative ideas from Travelers, like a risk-sharing product called Project Loss Insurance, can round out your surety relationship.
At Travelers Construction Surety, we are in the business of helping contractors succeed. And as a Travelers Construction Surety customer, you get access to a variety of value-added resources and tools designed to help you understand your market environment and help your business succeed.

Contact an independent agent or a Travelers representative for more answers to your contract surety questions and to learn more about Travelers Construction Surety consultative services.
More Prepare & Prevent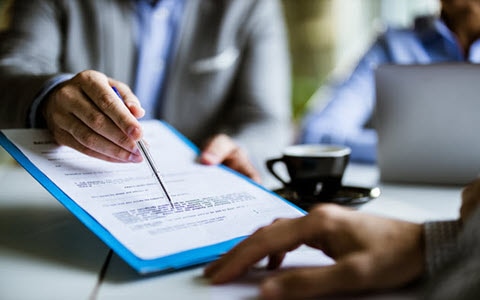 When exploring surety bonding options, you may come across unfamiliar contract terms. Learn more about surety bonds and contract language from Travelers today.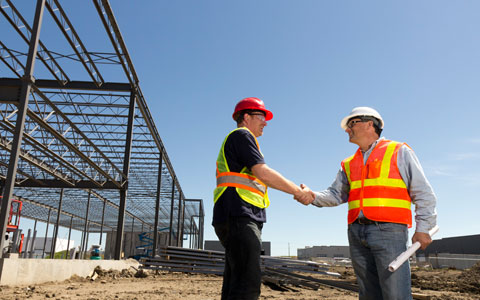 Subcontractors can have a significant impact on your financial and operational risks. Here are some tips from Travelers to help reduce risks when selecting a construction subcontractor.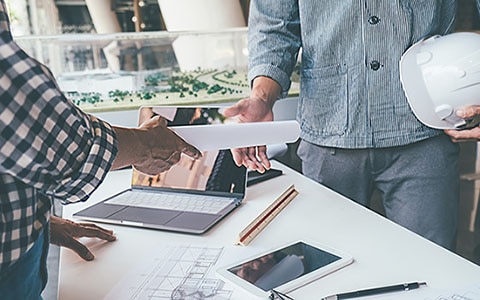 Learn more about conditional payment clauses in construction projects.