Explore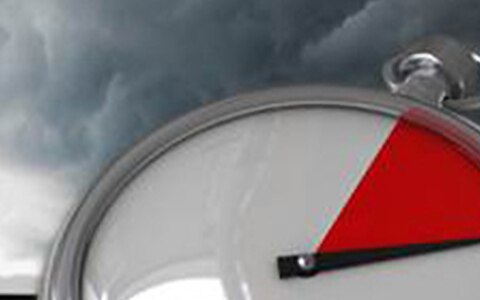 Plan for success and, for the unexpected.
Why? 25 percent of businesses do not reopen following a disaster.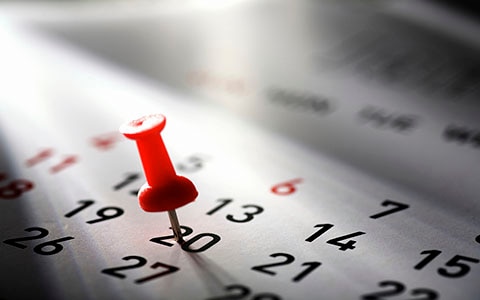 Always keep your insurance up to date.
Why? 75 percent of businesses are underinsured.  Are you?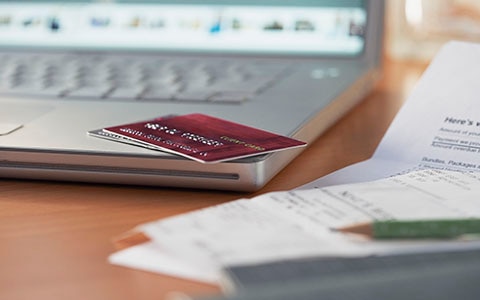 Register to pay your bills online.
Why? Going paperless simplifies managing your business.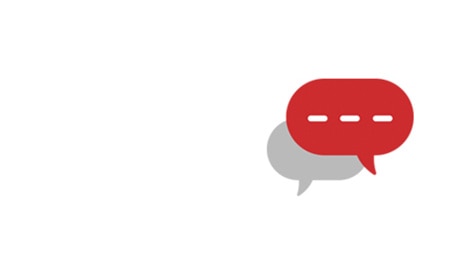 Aha! Moments
In the face of adversity, customers reveal their biggest insurance insights.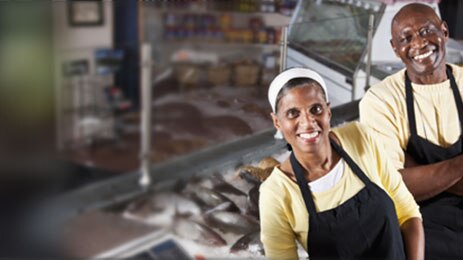 Advocating for Small Business
The Travelers Institute is a strong supporter of entrepreneurship.