Buying & Selling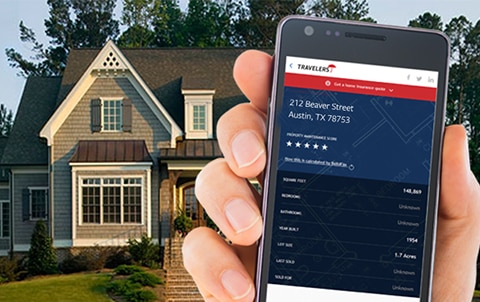 Better understand the history of major work and renovation for the home you plan to buy. OpenHouse helps you go beyond the paint and staging.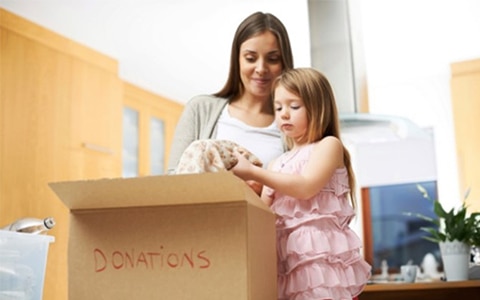 Cut down on clutter to appeal to potential home buyers. Learn how to declutter your home for sale with these 5 steps.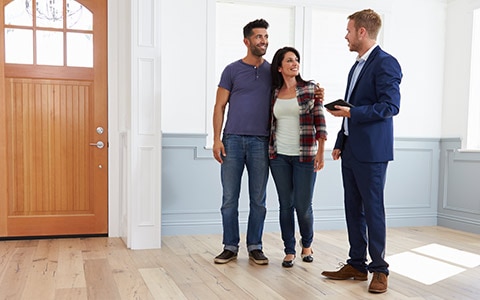 Before you buy your first home, make sure you've done your homework.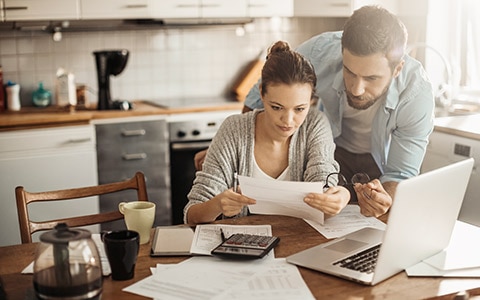 Buying a home is a big investment, but knowing what to expect can help you make sound financial decisions. Learn what typical closing fees may include.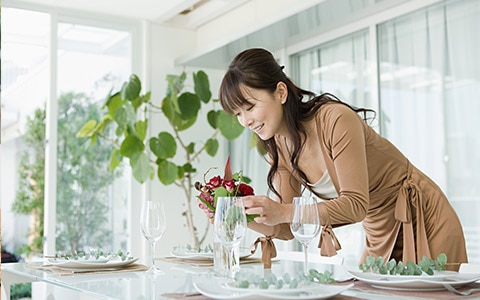 Staging a home for sale can help make it seem more appealing, spacious and memorable.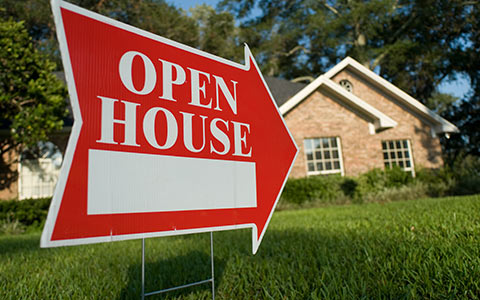 If you are hosting an open house as a homeowner, it's important to take steps to ensure both you and the property are safe.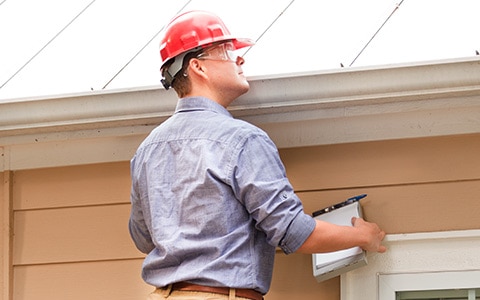 An important part of the process of purchasing a home, is the required home inspection. Here are some questions to ask potential candidates.
Related Products
Protect your home the way it protects you by choosing the property insurance coverage that meets your needs.
Condo insurance can provide protection for your personal property and personal liability.
Renters insurance can help to cover more than your personal property. It can help to protect you from personal liability, so you can rest easy.