A Smart Home is Mission Critical to Having a Safer Home [Video]
This video was produced by Studio61 and sponsored by Travelers
Travelers has teamed up with Amazon to help you protect your home against top risks such as fire, water and theft. Join us at the CNET Smart Home® to see how smart home devices can help you avoid these risks.
The views and opinions expressed in this video regarding products featured or other information are not necessarily Travelers' views.  Third-party names and trademarks referenced in this video are the property of their respective owners.  Neither Travelers' sponsorship of the video nor reference to third-party names, trademarks or products is intended as, and does not imply, sponsorship, approval or endorsement of the products, statements or other information contained in the video.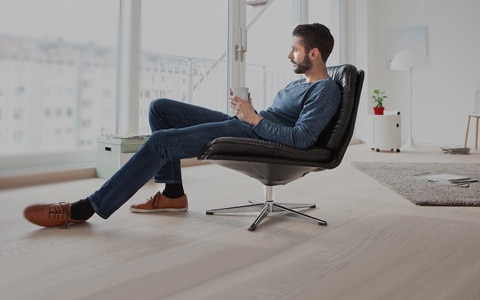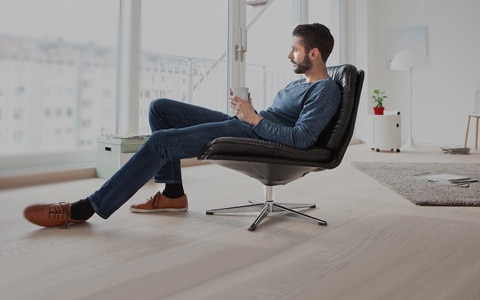 More Prepare & Prevent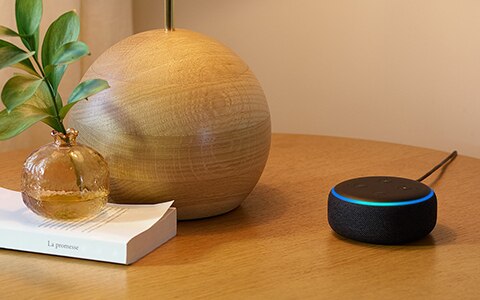 Travelers and Amazon curated three smart home kits to help you protect your home from fire, water and security threats.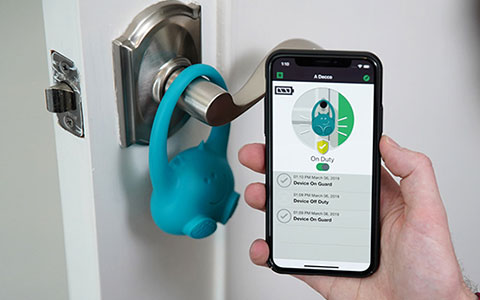 Join us at the CNET Smart Home® to see how you can easily add motion alerts, smart locks and water sensors to keep both your child, and your home, safer.
Paid content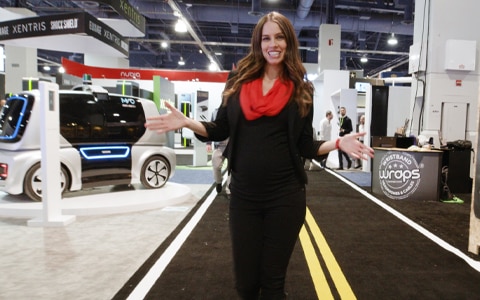 See CNET's top 4 smart home picks from CES 2019 that can help you protect against water, fire and security threats.
Paid content