The Route: Phil's Unfinished Story
Each day nine people are killed by distracted driving, leaving their stories unfinished. We honor Phil by bringing his Unfinished Story to life through imagining what could have been.
More Prepare and Prevent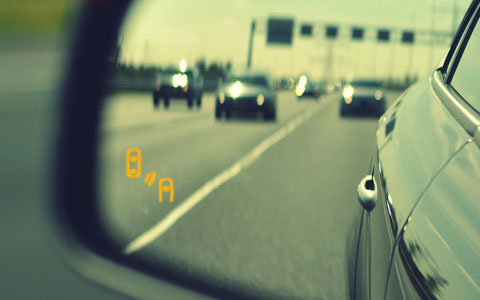 New car safety technology and features are helping to keep the road safer than ever.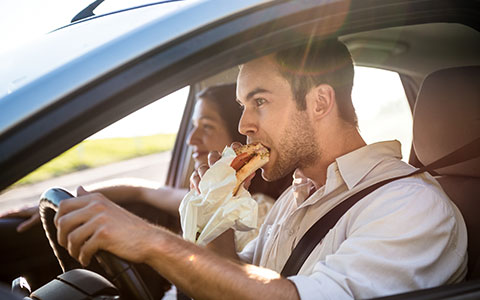 Learn how much distracted driving puts you and others on the road at risk, with this infographic.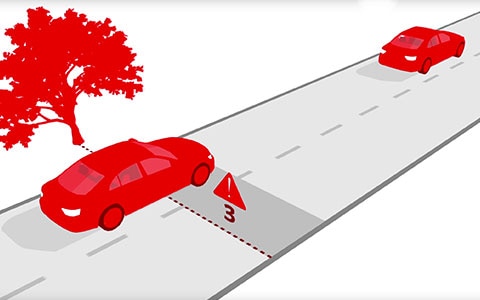 Help prevent rear-end collisions by minding the distance between your car and others on the road.