Choose What's Right for You
Life has its moments. Here's helpful content and tips to help enjoy them.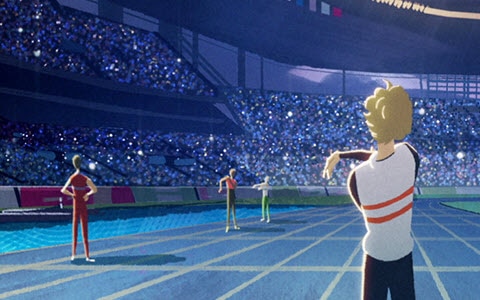 We honor Phil by bringing his unfinished story to life through imagining what could have been.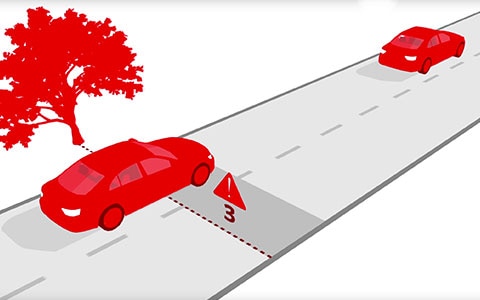 Help prevent rear-end collisions by minding the distance between your car and others on the road.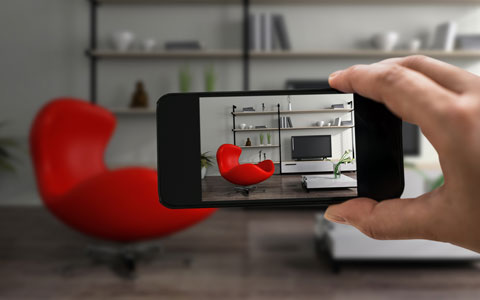 Create a home inventory checklist to keep track of your important possessions in order to help verify loss for insurance and taxes.
About Travelers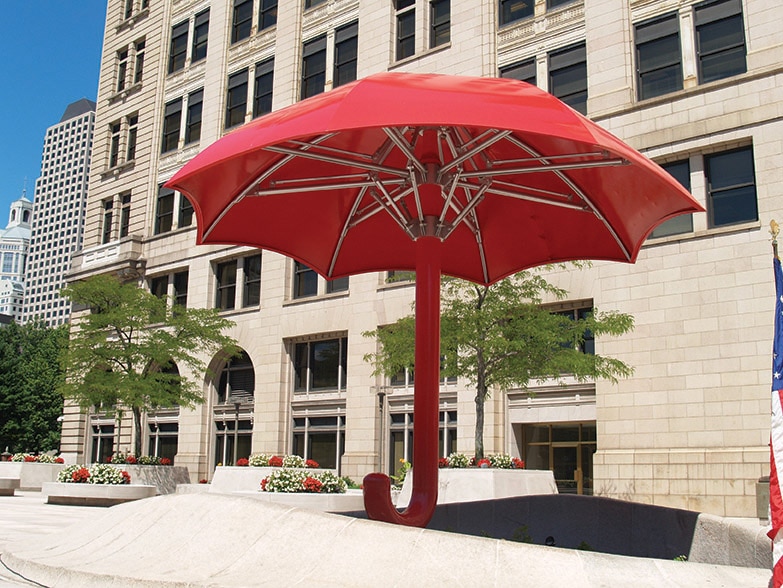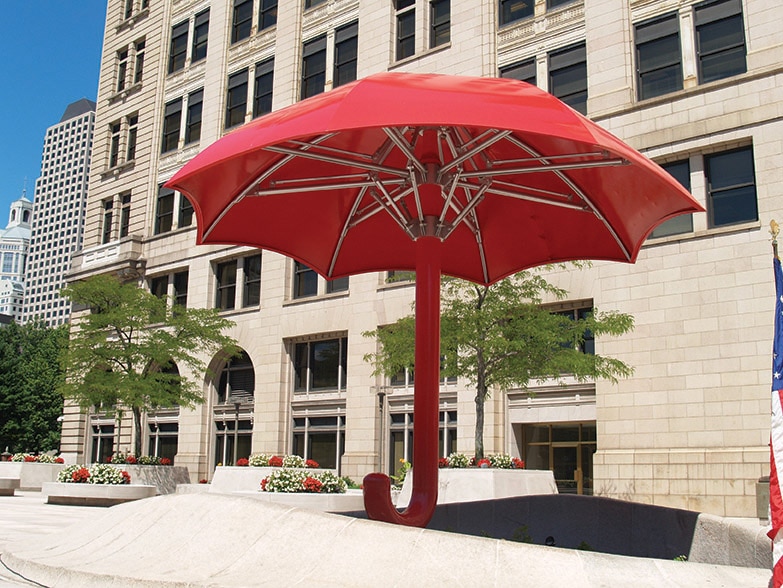 We are an insurance company that cares. Travelers takes on the risk and provides the coverage you need to protect the things that are important to you — your home, your car, and your valuables — so you don't have to worry.
We have been around for more than 165 years and have earned a reputation as one of the best property casualty insurers in the industry because we take care of our customers. Our expertise and focus on innovation have made us a leader in personal insurance and the only property casualty company in the Dow Jones Industrial Average. Every day, our approximately 30,000 employees help provide peace of mind to our customers.