Choose What's Right for You
Life has its moments. Here's helpful content and tips to help enjoy them.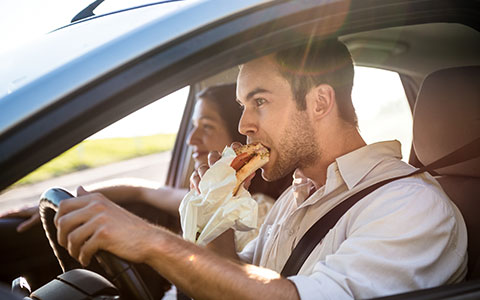 Learn how much distracted driving puts you and others on the road at risk, with this infographic.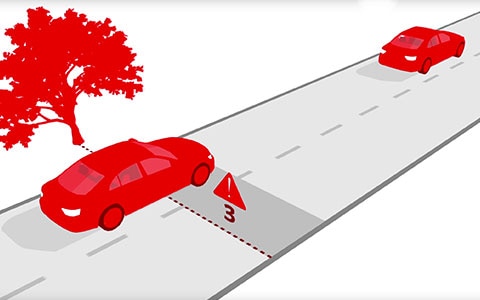 Help prevent rear-end collisions by minding the distance between your car and others on the road.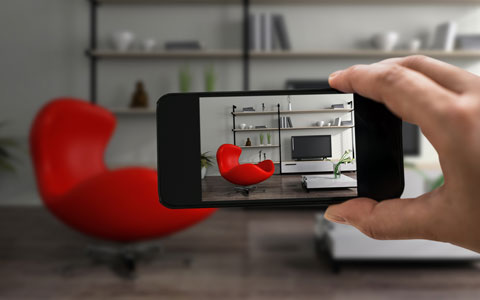 Create a home inventory checklist to keep track of your important possessions in order to help verify loss for insurance and taxes.
Claims Service: There when you need us most
About Travelers Claim services:
We're close by – We have over 11,000 Claim professionals countrywide who are based in the communities where our customers live and work. Customers can report a claim 24 hours a day, seven days a week.
Always ready – Our dedicated Catastrophe and Large Event Management team uses advanced geospatial technology to monitor weather and naturally occurring or manmade events so we can respond proactively to customers' needs.
No claim is too big or too small – Our team is trained to work with our customers on all claims, no matter the size.
Report a Claim Online
or call 1.800.252.4633