Prepare & Prevent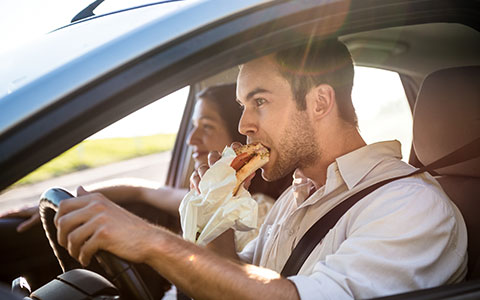 Learn how much distracted driving puts you and others on the road at risk, with this infographic.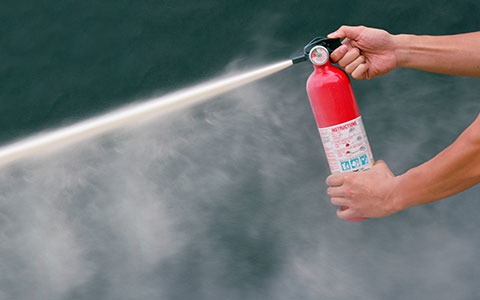 Knowing how to use a fire extinguisher can help keep you safe in a fire while you wait for help to arrive.
---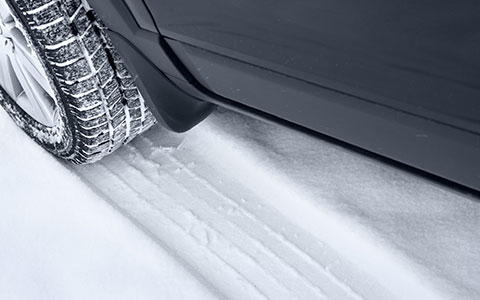 Knowing how to check tire tread and when to replace old tires can help prevent issues on the road.
---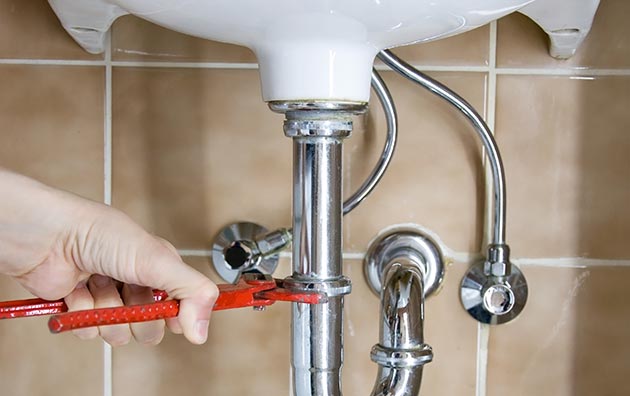 Get tips to help prevent water damage and protect your property.
For Drivers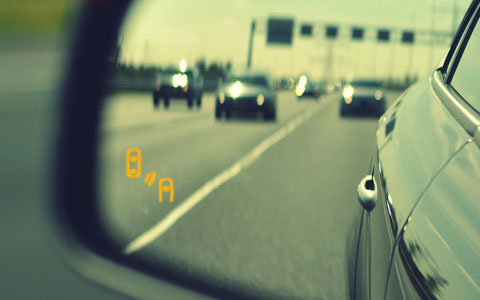 New car safety technology and features are helping to keep the road safer than ever.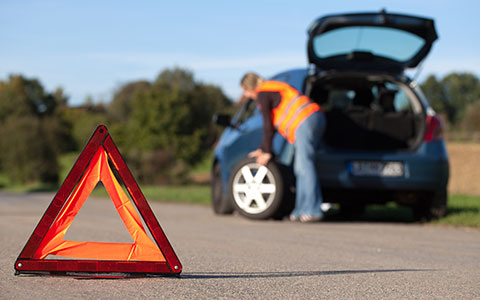 How you handle a tire blowout can make a difference in preventing an accident. Learn tips for handling a tire blowout, tire blowout causes and more.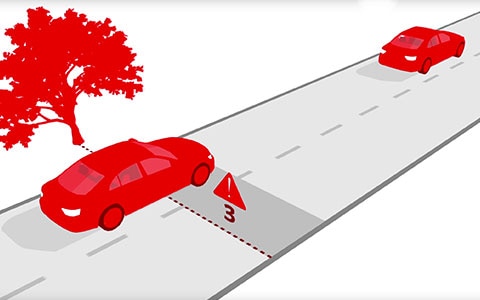 Help prevent rear-end collisions by minding the distance between your car and others on the road.
For Households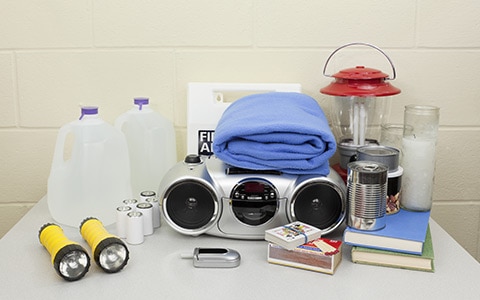 Disaster preparedness before a storm can help when a disaster is approaching. Learn how you can prepare for disaster.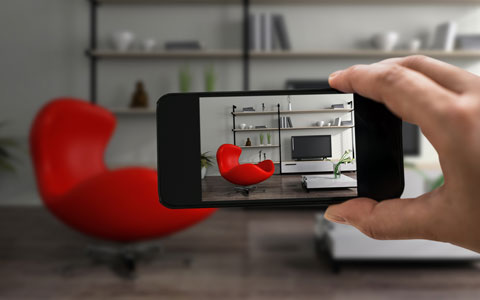 Create a home inventory checklist to keep track of your important possessions in order to help verify loss for insurance and taxes.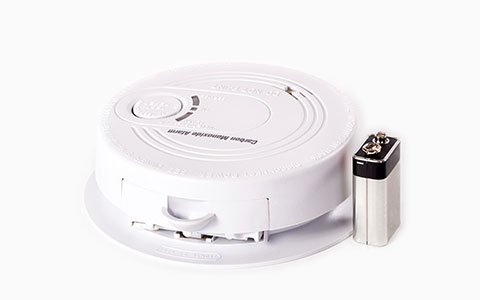 Knowing how to prevent carbon monoxide poisoning can help keep your family safe.