How to Maximize Insurance Subrogation Recovery Through QuantumSubroSM
Damages resulting from auto and property losses, including those arising from catastrophes and wildfires, result in significant financial losses for insurers and their customers every year. Pursuing recovery for those losses can be an insurmountable task. QuantumSubroSM can help.
What Is QuantumSubro?
QuantumSubro is a service designed to help insurance carriers and other businesses pursue claims against responsible third parties, maximize subrogation recoveries and control expenses. QuantumSubro utilizes the scale and expertise of Travelers Subrogation to provide a cost-effective recovery solution for those impacted by auto, commercial trucking, cargo, property, catastrophe and wildfire claims.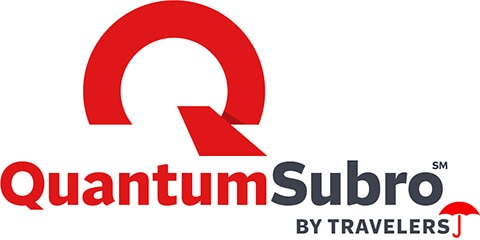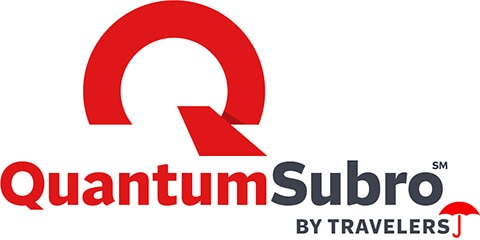 Who Is QuantumSubro Right For?
Insurance carriers, businesses and associations that suffer losses within their layer of risk or lack the resources or capacity to pursue responsible parties on their own.
Features and Benefits
QuantumSubro's seasoned subrogation specialists, attorneys and forensic experts have specialized expertise investigating and pursuing third parties.
QuantumSubro leverages advanced analytic capabilities, data mining, predictive modeling and geospatial mapping to inform case strategy, valuation and resolution.
Why QuantumSubro?
QuantumSubro is the only subrogation service backed by the resources of a top insurance carrier with an industry-leading subrogation organization.
The Travelers Subrogation team includes more than 350 dedicated specialists who have industry, state-specific and international expertise to aid recovery pursuits.
The backing of Travelers enables scalable and sustainable operations to provide the right resources to drive results.
Travelers has recovered more than $3 billion over the last five years from auto and property claims including ones arising from wildfires, hurricanes, explosions and other mass tort situations.
Let QuantumSubro by Travelers improve your bottom line and maximize recoveries.

For more information, contact Lori Oswald, JD, Business Development Director 262.825.9219, Christopher Havey, CSRP, MBA, Claim Product Director 262.957.2350 or QuantumSubro@travelers.com.
Related Services
With more than 115 years managing risk and a staff of 500+ Risk Control consultants, Travelers has the experience and technical proficiency to help businesses manage their risks.
Our knowledgeable Claim professionals respond to your needs with speed, compassion, integrity and professionalism. It's our business to help keep you in business.
Insights & Expertise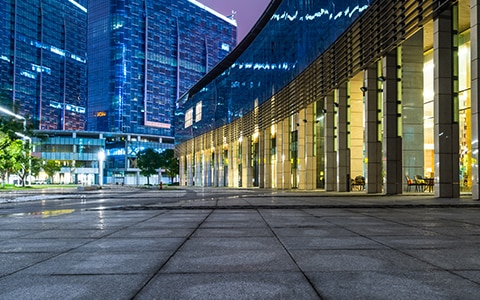 The market for commercial property insurance continues to be challenging. Learn about several factors contributing to increasing premiums for commercial property coverage.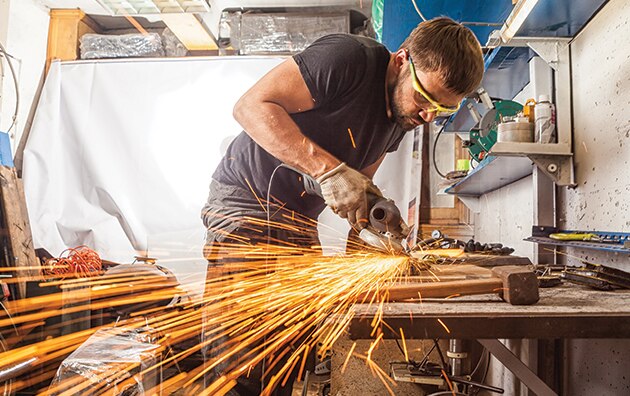 Equipment overheating and electrical problems are a few workplace fire hazards you need to be aware of.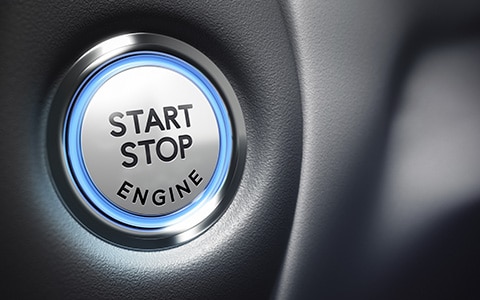 A formal fleet safety program can help maximize fleet efficiency, enhance safety, and more.