How to Maximize Insurance Subrogation Recovery of Catastrophe Claims Through QuantumSubroSM
Catastrophes like wildfires, hurricanes and other weather-related events result in billions of dollars in losses for the Property & Casualty (P&C) industry each year. QuantumSubro by Travelers can help you recover on these losses.
What Is QuantumSubro?
QuantumSubro utilizes the scale and expertise of Travelers Subrogation to provide a cost-effective recovery solution for carriers or entities impacted by mass claim events. These losses may include wildfires, flooding and other catastrophes. This service is designed to help customers pursue claims against culpable third parties, maximize recoveries and control expenses.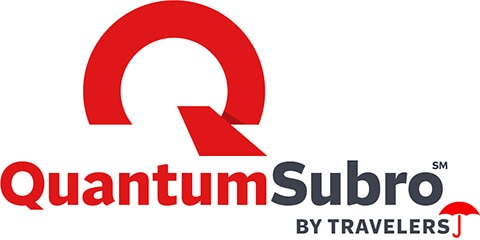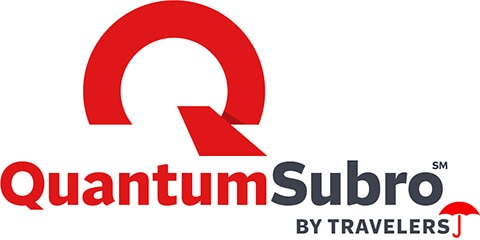 Who Is QuantumSubro Right For?
Insurance carriers or commercial enterprises that suffer losses within their layer of risk or lack the resources or capacity to pursue responsible parties on their own.
Features and Benefits
QuantumSubro's seasoned subrogation specialists, attorneys and forensic experts have specialized expertise investigating and pursuing wildfires and other catastrophes.
QuantumSubro leverages advanced analytic capabilities, including mapping, data mining and predictive modeling, to inform case strategy, valuation and resolution.
Fees are based on competitive percentage of gross recovery. QuantumSubro only gets paid when you recover losses.
Why QuantumSubro?
Operating under the Travelers umbrella, QuantumSubro enjoys the full power and insight of a national carrier with robust enterprise resources, dedicated by line of business. Travelers is recognized as a leader in subrogation with over 300 subrogation-specialized professionals who have industry- and state-specific knowledge to aid recovery pursuits.
Travelers has a proven track record of successful recoveries in mass tort litigation involving wildfires and other catastrophes. Over the past decade, the subrogation department has collected over $750 million in wildfire recoveries, and has successfully recovered on numerous other catastrophic loss events arising from hurricanes, explosions, winter weather and other mass tort situations.
Let QuantumSubro by Travelers protect your bottom line and maximize recoveries from CAT losses.

For more information, contact Christopher Havey, CSRP, MBA, Claim Product Director at 262.957.2350 or QuantumSubro@travelers.com.