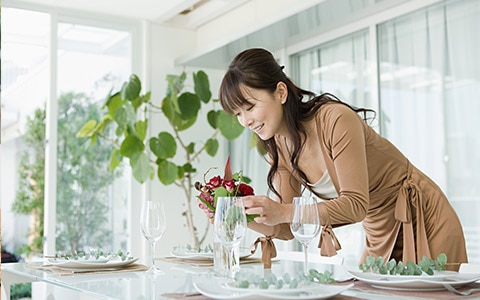 Staging a home for sale can help make it seem more appealing, spacious and memorable.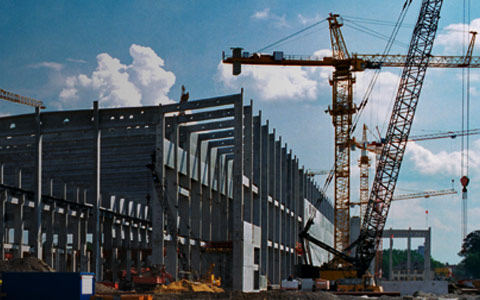 We have the resources to help train your employees to the highest standards of crane safety. Watch these videos to learn more.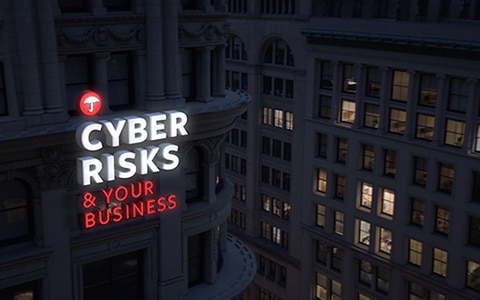 Small and medium-sized businesses may be at the greatest risk of a cyber breach, and the least prepared to handle it. Learn how Travelers can help prevent a cyber breach.
Interested in becoming a Travelers agent? Apply now