For Agents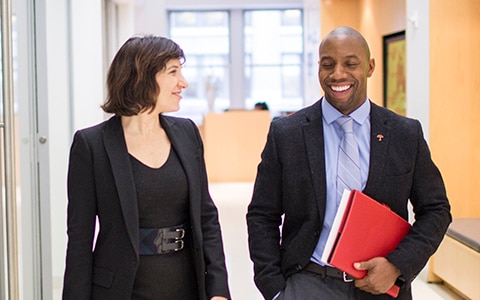 Learn why independent insurance agents choose Travelers, and get appointed with us.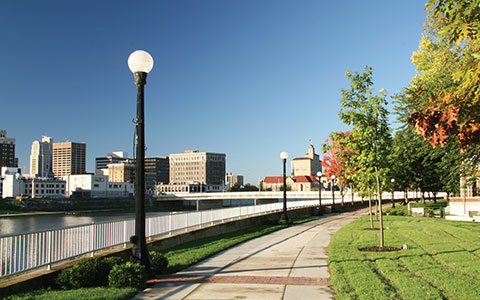 Many insurance agents may be aware of the opportunities with cities and counties, but they hesitate to pursue them. In this guide, you'll find insights to help get you started working with municipalities.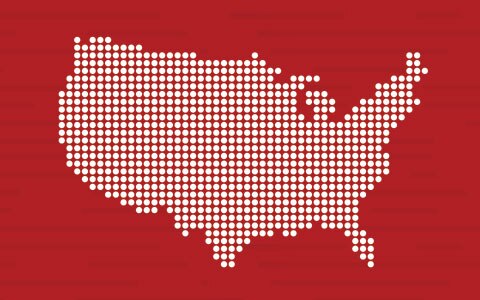 Cities and counties do have unique exposures but they can be a profitable way to diversify your book of business. View the infographic to learn more.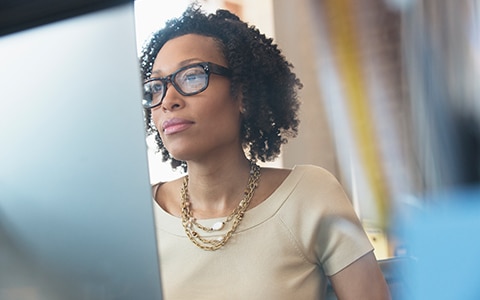 Business email compromise is a growing threat to companies, who unknowingly grant a hacker access to their business email account, which can be used for wire transfer fraud.
Interested in becoming a Travelers agent? Apply now
Prepare & Prevent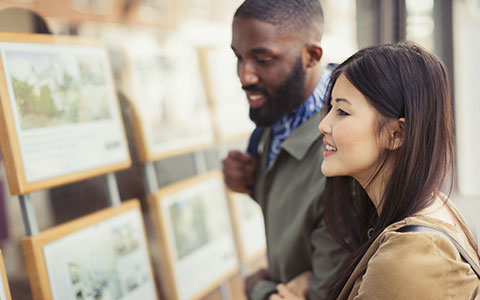 What are the challenges of home ownership versus renting a home? Here are five questions to consider.
Travelers can help protect Real Estate businesses and properties from different risks  — including global exposures, professional liability, property, general liability, equipment breakdown, cyber and inland marine.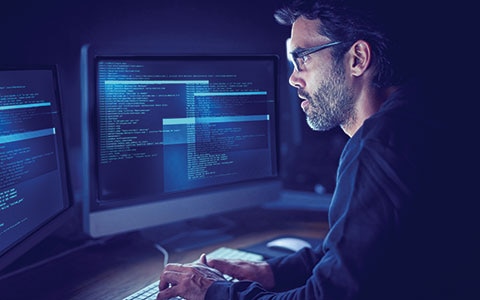 The Dark Web can make cyber breaches profitable for thieves —and they don't even need to be skilled hackers. It's like one-stop shopping for the tools needed to commit and profit from cybercrime.
.