For Agents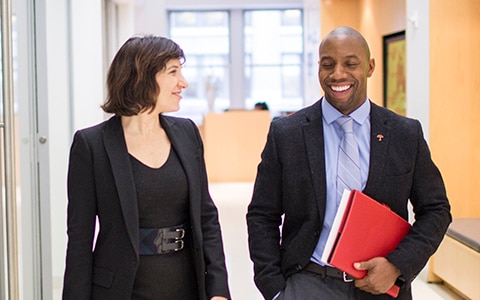 Learn why independent insurance agents choose Travelers, and get appointed with us.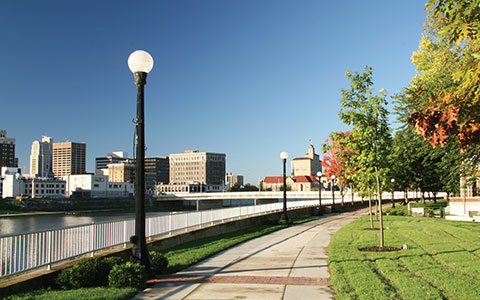 Many insurance agents may be aware of the opportunities with cities and counties, but they hesitate to pursue them. In this guide, you'll find insights to help get you started working with municipalities.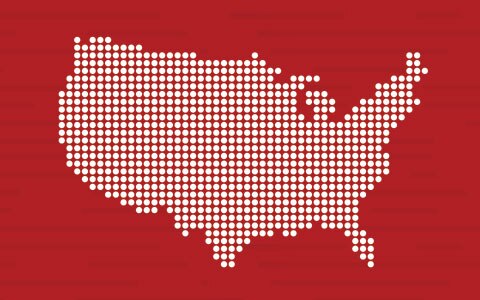 Cities and counties do have unique exposures but they can be a profitable way to diversify your book of business. View the infographic to learn more.
Interested in becoming a Travelers agent? Apply now
Prepare & Prevent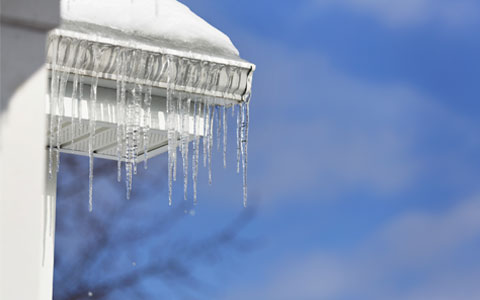 What is an ice dam? How can you help remove ice dams from your roof? Learn how to identify an ice dam and get tips on removing from Travelers.
Travelers' deep knowledge of renewable energy risks means we can deliver a full range of tailored coverage solutions for businesses across the renewables spectrum.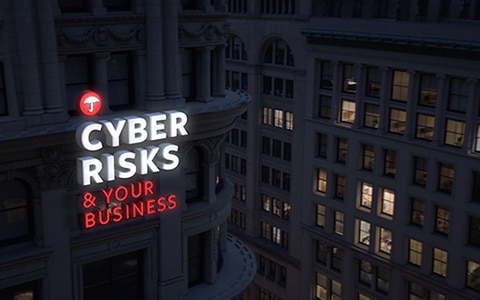 Tim Francis, Travelers' Enterprise Cyber Lead, takes a look inside how a data breach can affect a business, and what a business can do to help protect against cyber risks.