For Agents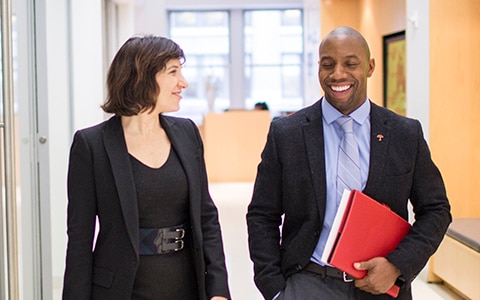 Learn why independent insurance agents choose Travelers, and get appointed with us.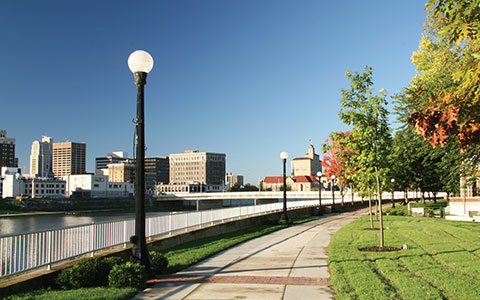 Many insurance agents may be aware of the opportunities with cities and counties, but they hesitate to pursue them. In this guide, you'll find insights to help get you started working with municipalities.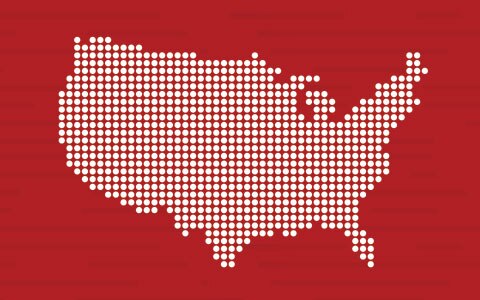 Cities and counties do have unique exposures but they can be a profitable way to diversify your book of business. View the infographic to learn more.
Interested in becoming a Travelers agent? Apply now
Prepare & Prevent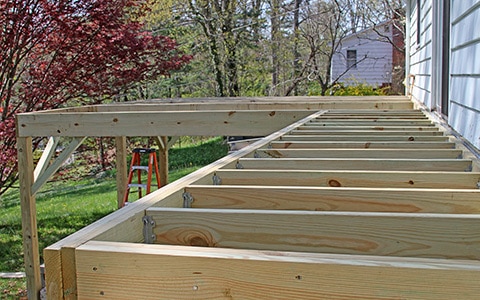 What home renovations can change the amount of coverage your clients need? Learn six common scenarios that could affect home insurance.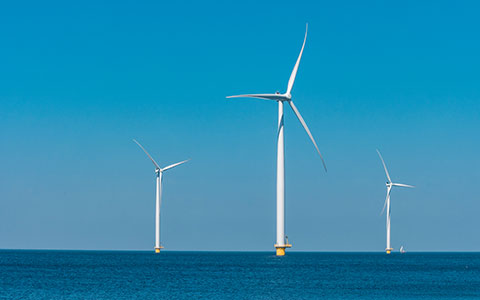 Offshore wind production is ramping up in the U.S., but "first-in-country" developments bring new considerations for wind farm developers, investors and owners.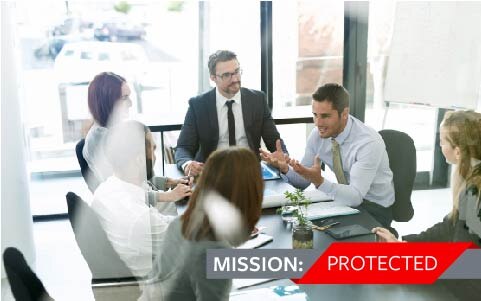 Thinking about joining a nonprofit board? Here are some questions to consider to help protect your personal assets.