For Agents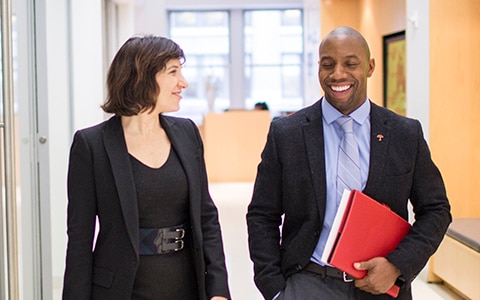 Learn why independent insurance agents choose Travelers, and get appointed with us.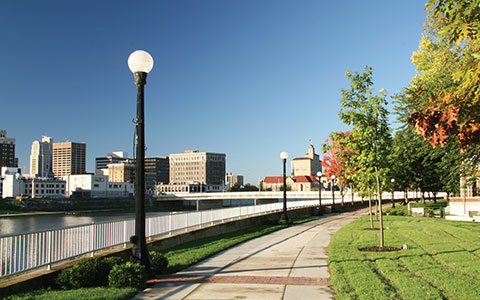 Many insurance agents may be aware of the opportunities with cities and counties, but they hesitate to pursue them. In this guide, you'll find insights to help get you started working with municipalities.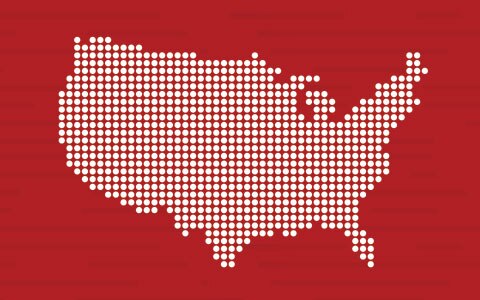 Cities and counties do have unique exposures but they can be a profitable way to diversify your book of business. View the infographic to learn more.
Interested in becoming a Travelers agent? Apply now
Prepare & Prevent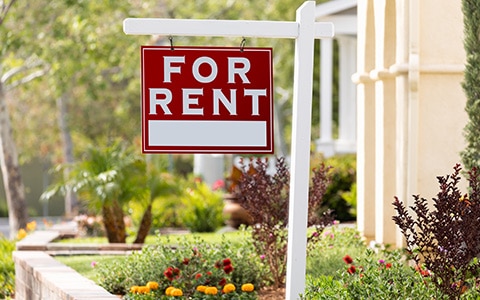 Know someone who is considering renting out their home or investing in a residential property to generate extra income? Here's what they need to know about landlord insurance.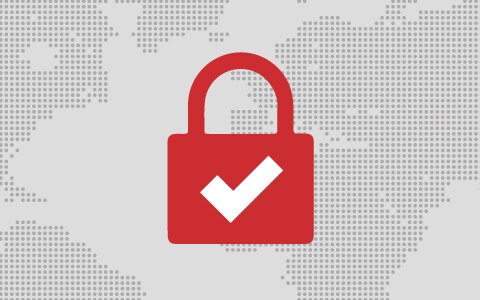 This survey can help companies identify areas where their data may be at the greatest risk.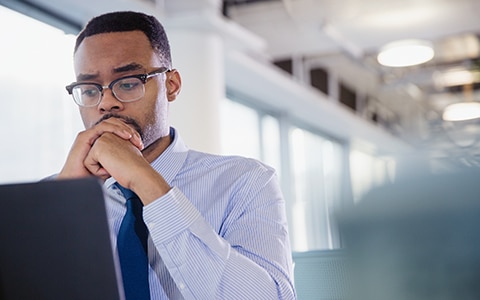 Find out the biggest cyber-related business concerns, and learn what basic prevention practices businesses report not implementing, despite heightened concerns of a cyber attack.