For Agents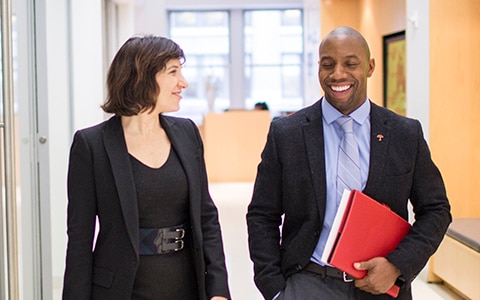 Learn why independent insurance agents choose Travelers, and get appointed with us.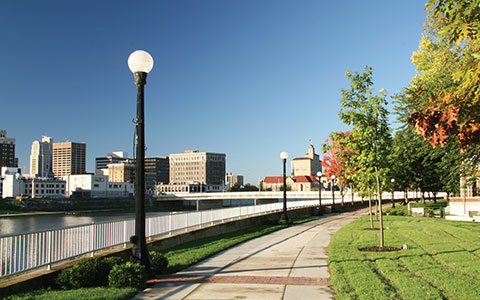 Many insurance agents may be aware of the opportunities with cities and counties, but they hesitate to pursue them. In this guide, you'll find insights to help get you started working with municipalities.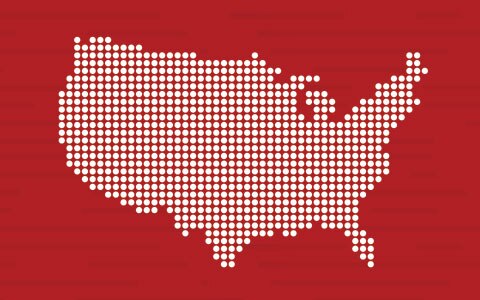 Cities and counties do have unique exposures but they can be a profitable way to diversify your book of business. View the infographic to learn more.
Interested in becoming a Travelers agent? Apply now
Prepare & Prevent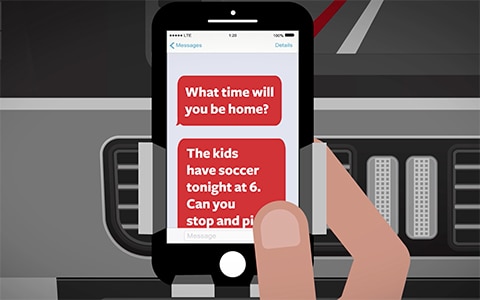 Every second someone takes their eyes off the road can be dangerous. But how dangerous? Share these videos to help raise awareness that every second matters.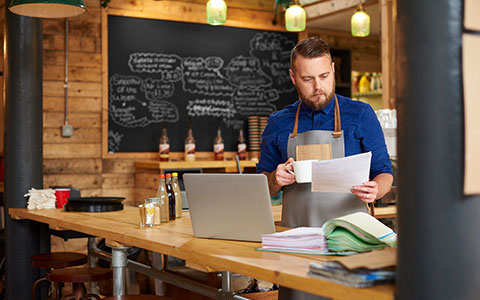 Commercial property insurance can help protect business property a company owns, leases or rents, including assets like buildings, equipment, and inventory.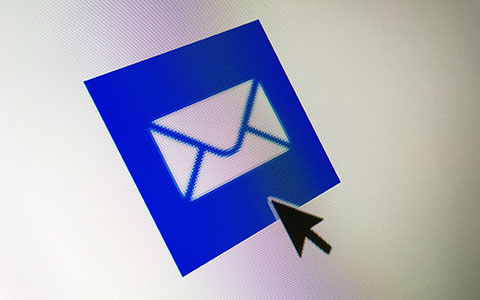 What's a single keystroke worth? Watch how a hacker can gain access to your business email account and trick employees into sending money to a fraudulent account.