Interested in becoming a Travelers agent? Apply now
Prepare & Prevent
Preparing for what to do after a car accident can help your client stay safe and protect them from liability. Learn what to do after an accident.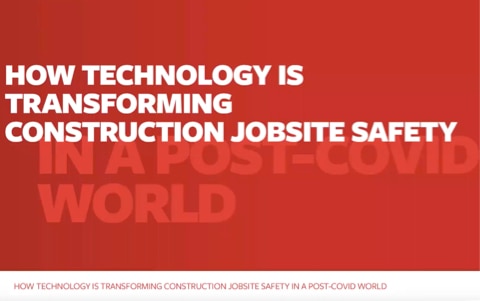 Innovative technology continues to play an important role in improving jobsite safety, and now, it can help clients manage their construction firm's response to the pandemic.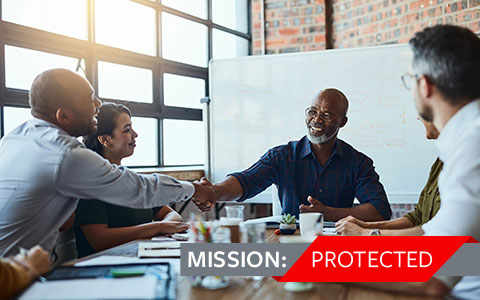 Recruiting nonprofit board members is challenging. Share these recruitment ideas for filling those seats.