For Agents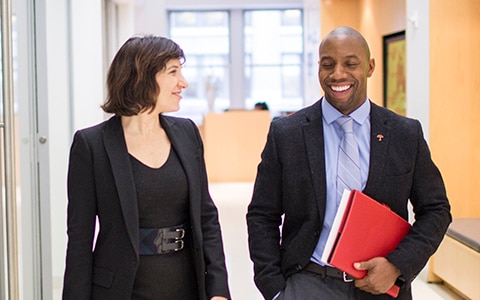 Learn why independent insurance agents choose Travelers, and get appointed with us.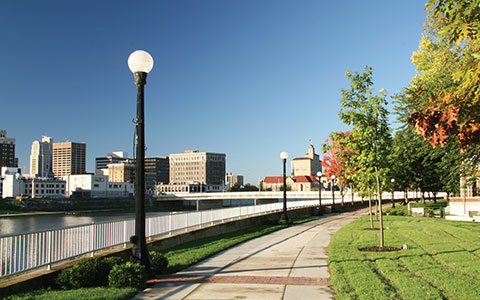 Many insurance agents may be aware of the opportunities with cities and counties, but they hesitate to pursue them. In this guide, you'll find insights to help get you started working with municipalities.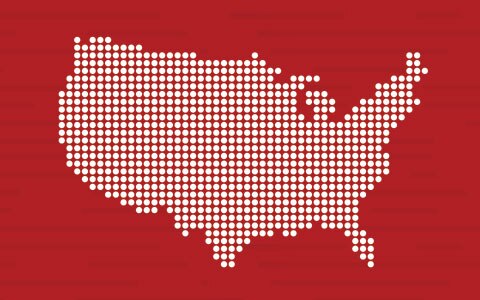 Cities and counties do have unique exposures but they can be a profitable way to diversify your book of business. View the infographic to learn more.
Interested in becoming a Travelers agent? Apply now
Prepare & Prevent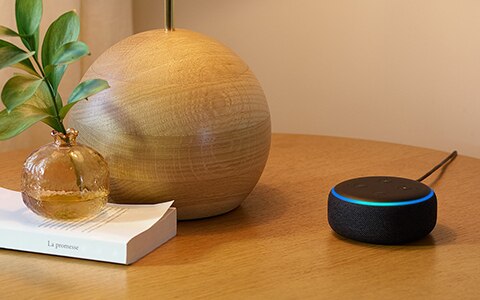 Now anyone can enable the Travelers Home Central skill for Amazon Alexa to get tips to help maintain and protect a home. The Home Central skill is available on any Alexa enabled device.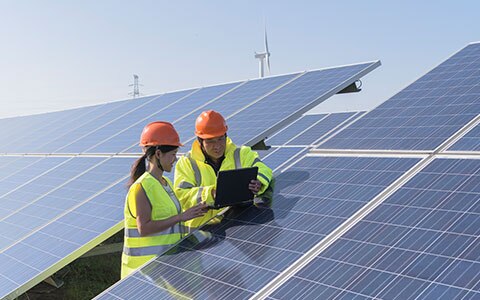 The power grid has become a bigger target for cybercrime. Here are some ways to protect solar and wind installations from cyber risks.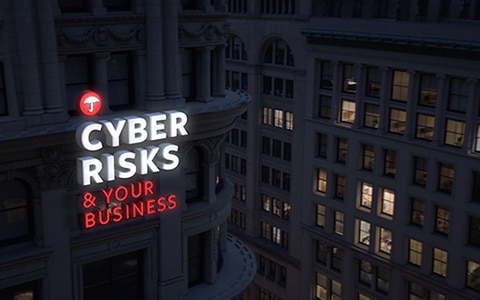 Any business of any size may be at risk of a cyber breach. Learn how Travelers can help prevent a cyber breach.