For Agents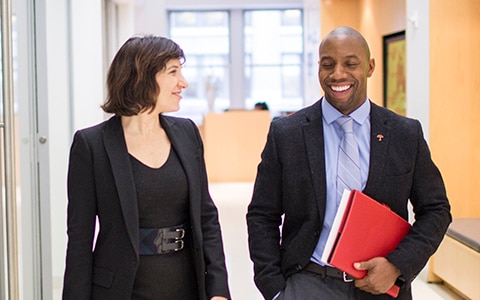 Learn why independent insurance agents choose Travelers, and get appointed with us.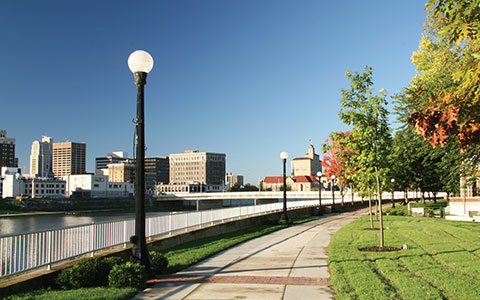 Many insurance agents may be aware of the opportunities with cities and counties, but they hesitate to pursue them. In this guide, you'll find insights to help get you started working with municipalities.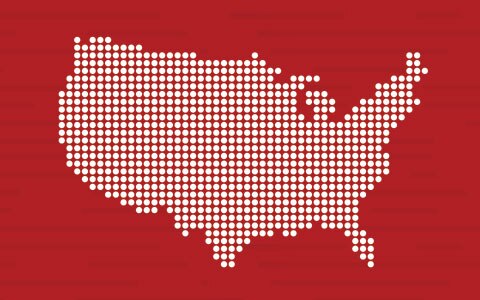 Cities and counties do have unique exposures but they can be a profitable way to diversify your book of business. View the infographic to learn more.
Interested in becoming a Travelers agent? Apply now
Prepare & Prevent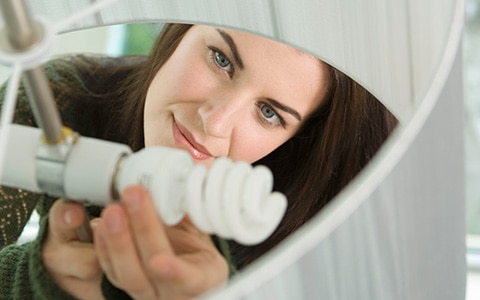 Learn how to help save energy in the home by making it more energy efficient, including air sealing, replacing lighting, appliances and more.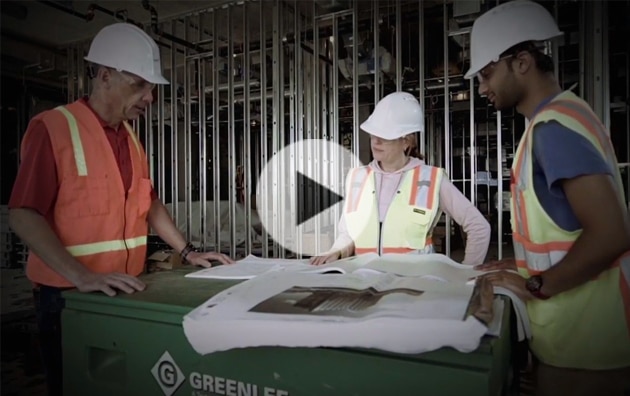 Travelers Construction customers see us as an extension of the team they trust to help raise structures safely and run businesses soundly. Meet a few of the Travelers employees who live and breathe construction.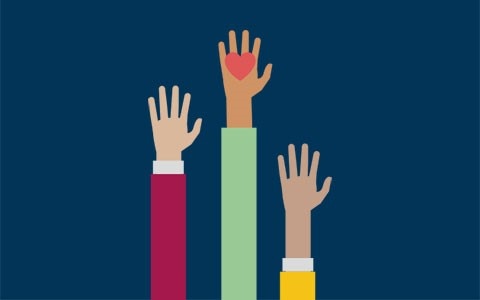 Are your clients doing enough to help their nonprofit run and grow safely? This 5-minute test can help identify what may be their biggest nonprofit risk.