Be a Change Agent: Are You Future-Ready?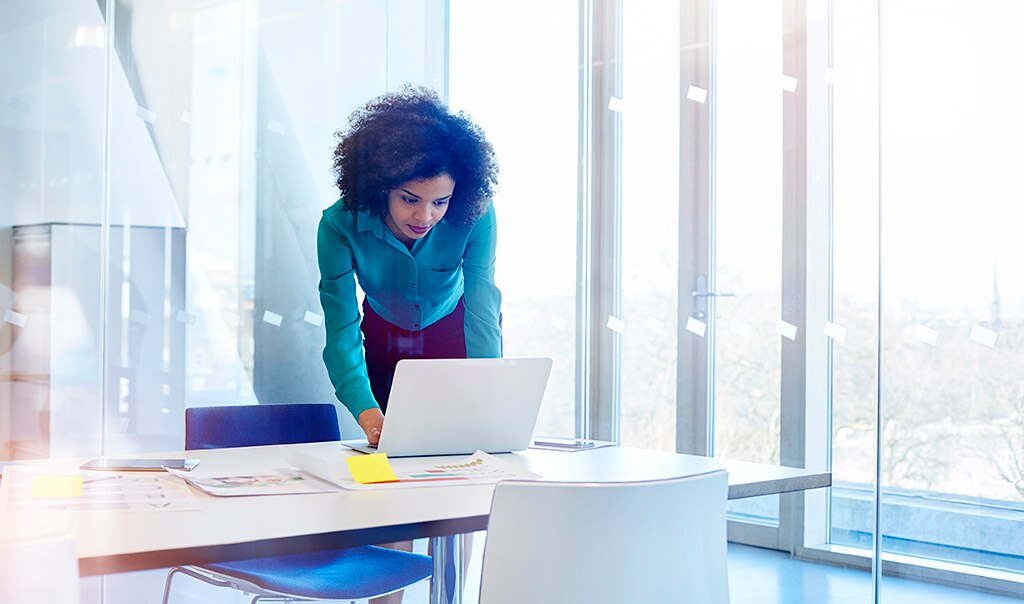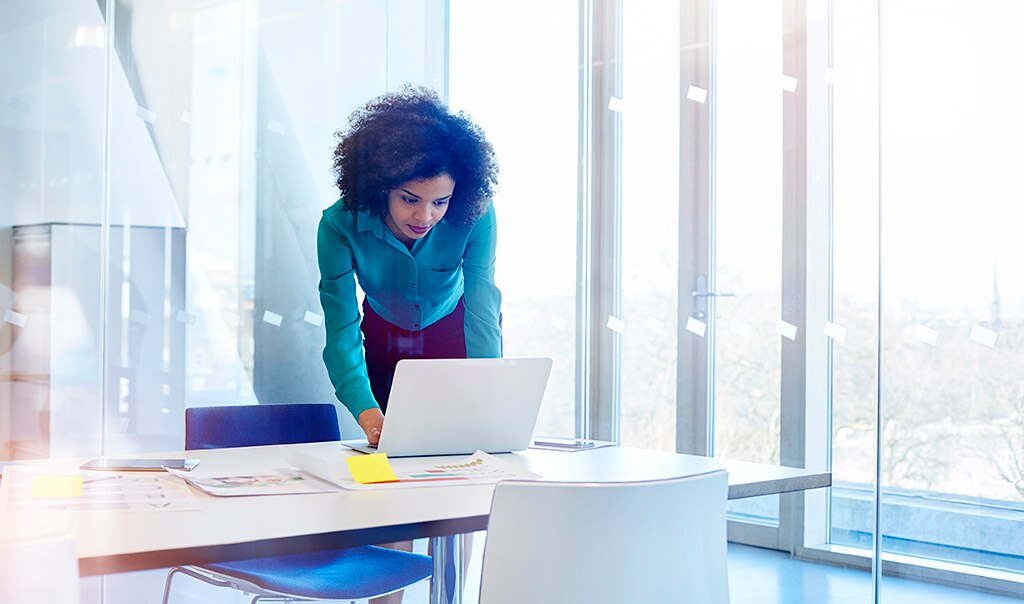 Independent insurance agents know that their industry is a competitive landscape that challenges them to bring their best every day. It means being change agents, equipped with the latest digital marketing tools and industry knowledge to support the future needs of their clients. It means being future-ready.
If you're an independent agent, the Travelers Future-Readiness Assessment tool can help you identify your agency's current strengths and opportunities. This interactive evaluation is designed to help you understand where your agency stands today in four key digital-readiness areas: consumer marketing, consultative sales, customer service and agency operations. You'll learn what you're doing well and where your agency has opportunities to elevate its approach.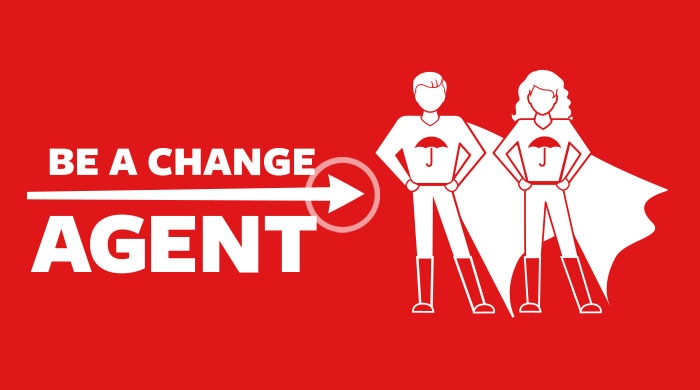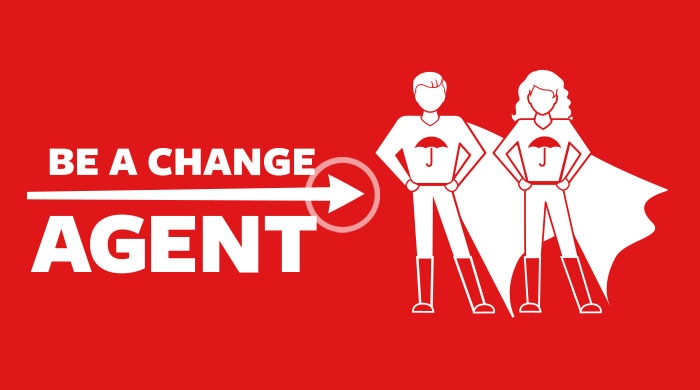 As a Travelers change agent, you'll have an array of tools at your fingertips to help keep your agency a step ahead of the competition and at the forefront of industry innovations. These include:
Constantly evolving technology like our digital quote platform
toolkitPlus, a variety of digital marketing resources
contactPlus, a program to help you effortlessly connect with new business prospects and maintain current customer relationships
Travelers change agent tools offer a universe of solutions designed to meet the changing needs of customers while helping agents grow their business and keep their agency relevant into the future .
The Future-Readiness Assessment tool takes just minutes to complete. It generates an overall future-readiness score, plus recommendations to help you craft a future-ready roadmap for your agency. You'll receive specific guidance based on your assessment, as well as links to resources to help you fill in the gaps and grow your business at a faster rate.
Interested in learning more about how Travelers can help you become a future-ready change agent? Check out our change agent information and take the assessment today!